If you're re-watching old episodes of BlueBloods, or if you have a really good memory, you probably recall Frank Reaganhad a girlfriend in the first couple of episodes. Who is the actress who playsFrank's girlfriend in BlueBloods Season 1, Episode 1? Here's everything Showbiz Cheat Sheetknows.
Frank Reagan is quiet about his personal life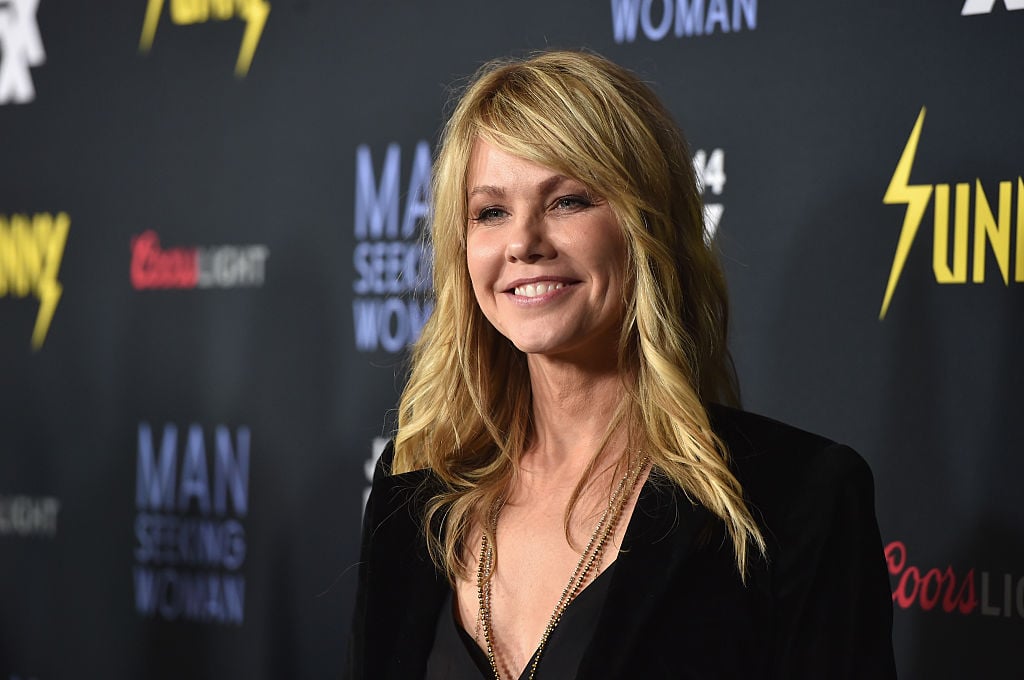 Frank doesn't like to talk about his personal life. He tries to keep his personal and professional lives separate. In fact, he's so secretive about his romantic partners that he doesn't even tell his family he's dating someone.
There's one scene where Jamie catches Frank kissing a mystery woman goodbye and sending her home in a taxi. Jamie seems surprised and later questions Frank about his love life. Even then, Frank doesn't say anything and tries to veer the topic away from his romance. Viewers learn Frank's girlfriend is news reporter Kelly Davidson.
Frank and Kelly didn't work out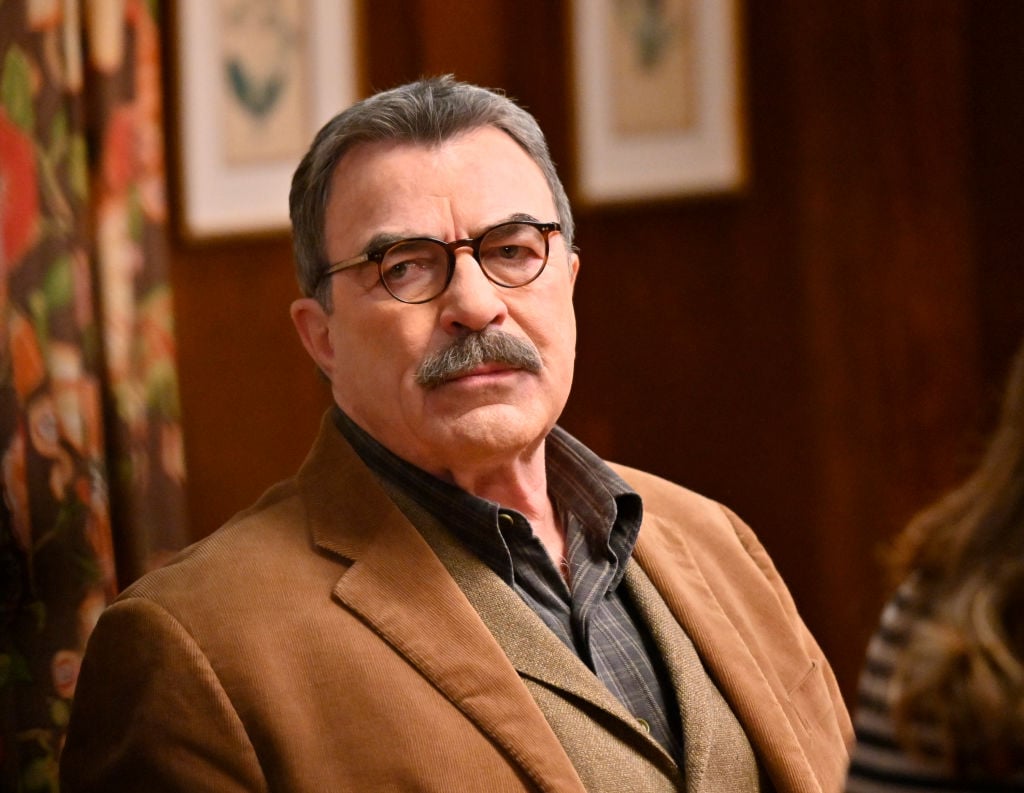 Unfortunately, it just wasn't meant to be for Frank and Kelly. It soon came to light that Kelly was just using Frank for news story leads. One night, when they were on a date, Frank had to leave early because of a crime that took place. Kelly then went behind Frank's back and told someone at the news station about it. She and her team were at the scene of the crime before the police could even get there.
It wasn't long before Frank decided to end things. He spoke to her over the phone and said they shouldn't see each other anymore. Kelly should have seen that one coming a mile away.
Who plays Frank's girlfriend in 'Blue Bloods' Season 1, Episode 1?
The actress who plays Frank Reagan's girlfriend in BlueBloods Season 1, Episode 1 is Andrea Roth. She made her acting debut in a1988 episode of Alfred Hitchcock Presents titled "If Looks Could Kill."She played the role of Anna. After that, she appeared in an episode of NightHeat. Roth made her film debut in the 1989 movie The Jitters.
From 1992 to 1993, Roth was a series regular on the show E.N.G.She played the character Tessa Vargas for 18 episodes. Her other appearancesinclude roles in the television series RoboCop, Rogue, 13Reasons Why, and Cloak & Dagger. Roth also has one credit as aproducer. She made her debut as a producer with the 2000 production of TheStepdaughter.
What else happens during Blue Bloods Season 1, Episode 1
The first episode of Blue Bloods perfectly sets thestage for the rest of the series. The first scene opens with Jamie's graduationand shows us the beginning of his career as a police officer. We're also introducedto Sydney, Jamie's fiancée. This couple doesn't work out either and they breakup after a few episodes. Sydney decides dating a police officer just isn't forher.
Read more: 'BlueBloods': Tom Selleck Reveals If There Will Be a Coronavirus Episode
Follow Sheiresa @SheiresaNgo
Source: Read Full Article