Beats has announced its most accessible premium wireless earphones to date, Beats Flex, which delivers high-quality sound for $49.99 USD: a fraction of the price of other Beats offerings. The Beats Flex builds upon the design of the BeatsX, featuring significant improvements like magnetic auto-play/pause earbuds, a 12-hour battery life, improved sound quality and extended wireless range.
Stand-out developments in sound include audio sharing capabilities and an advanced digital processor which fine-tunes the audio for accurate bass, precise mids and low distortion across the frequency curve. Technology improvements bring enhanced voice clarity, call performance and wind noise reduction thanks to an enhanced built-in microphone, while Class 1 Bluetooth® technology ensures extended range and fewer dropouts. And as for design, Beats Flex will be available in four different colorways — Beats Black, Yuzu Yellow, Smoke Gray and Flame Blue — each outfitted with a light-weight but substantial cable: virtually weightless around your neck but also resistant to tangling when not in use.
1 of 4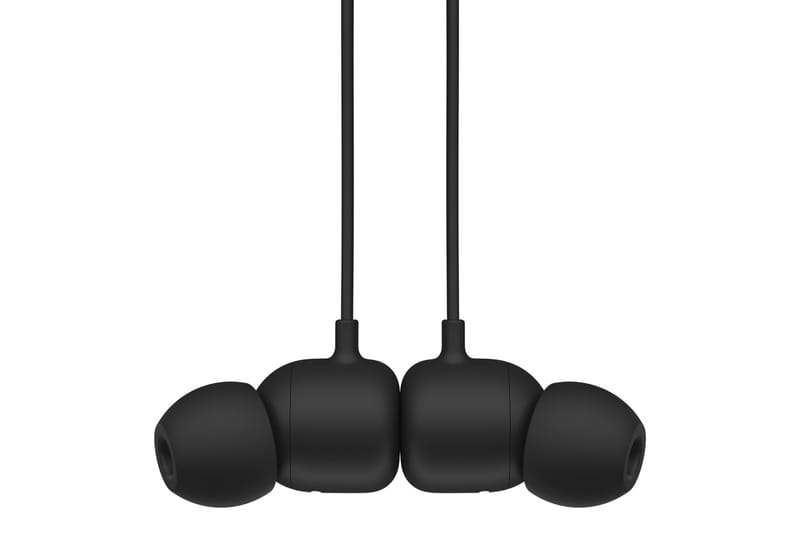 Beats2 of 4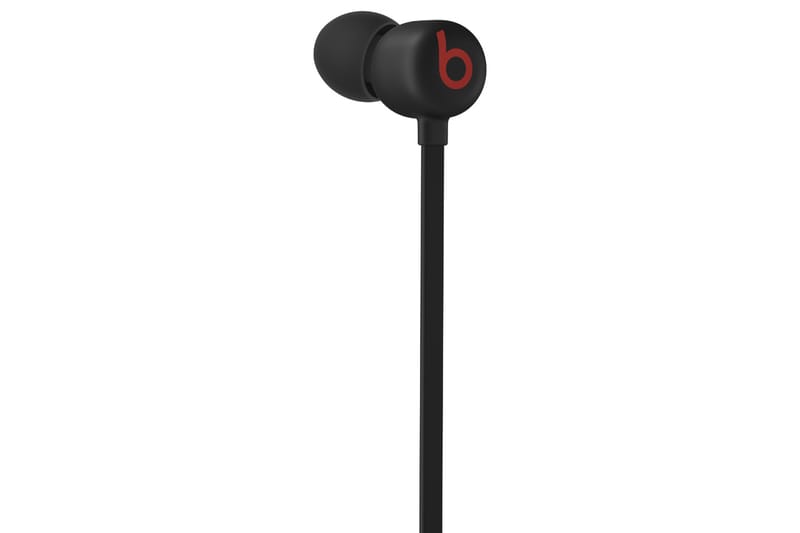 Beats3 of 4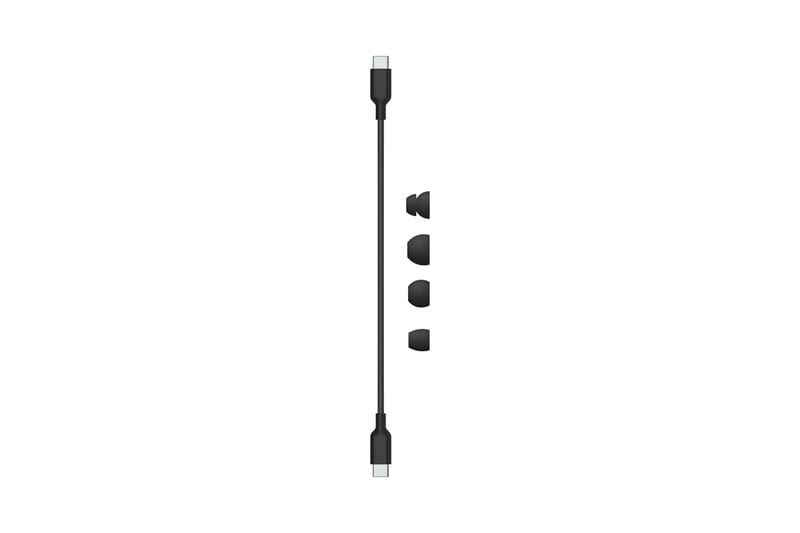 Beats4 of 4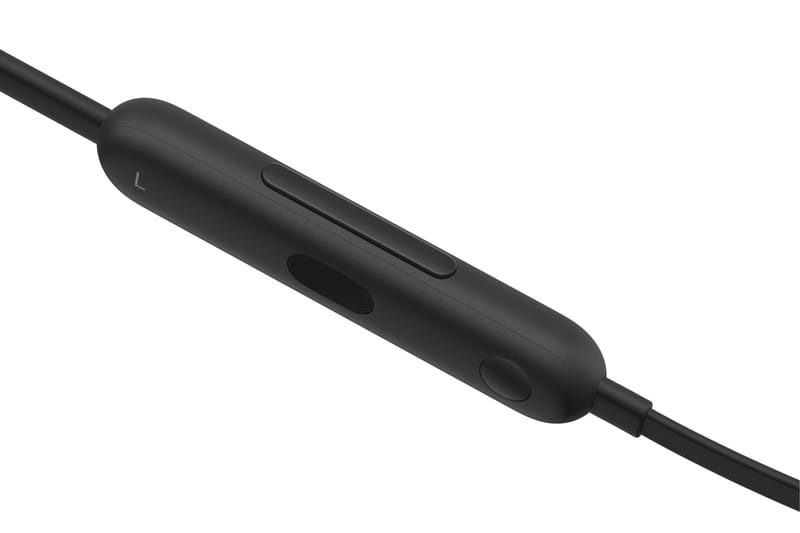 Beats
Beats Flex earbuds, priced at $49.99 USD, are available to pre-order today in Beats Black and Yuzu Yellow at Apple's webstore, with availability beginning October 21. The two colorways will also be available at authorized resellers beginning November 20. Beats Flex in Smoke Gray and Flame Blue are slated to come by early 2021.
To catch up on a day of big news from Apple, check out our introduction to the iPhone 12 and iPhone 12 mini, officially announced today.
Source: Read Full Article