With many people now working, creating and socializing from home, PC building has unsurprisingly seen a resurgence in 2020. Also known as PC DIY, assembling a PC might simply be about getting the best performance possible for many, but for John Mayer and many other gamers and creators, it's also about creating PCs that double as aesthetic décor for their workspace or studio.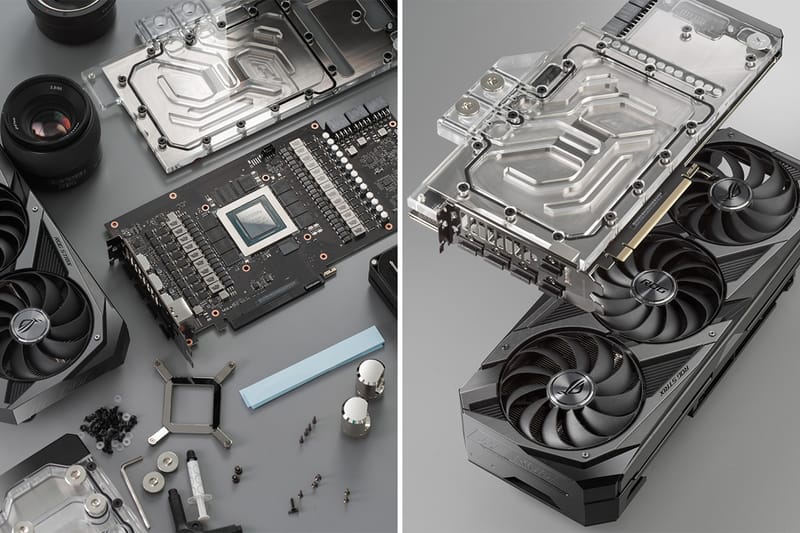 As a gamer and most recently a Microsoft Flight Simulator enthusiast, John Mayer is one of the latest additions to the PC DIY community with his first custom built PC from modder Ben Quintanilla, also known as Mods By Ben. Aesthetically, John's black, red and chrome-adorned ASUS gaming PC serves as a design piece for his studio and gaming den. Functionally, it doesn't skimp on performance. At the heart of the build is some of the latest PC components to hit the market, including an ASUS ROG Strix Z490-E Gaming motherboard and TUF Gaming GeForce RTX 3080 graphics card, rounded out by an ROG Thor 850G PSU and ROG Strix Helios GX601 PC case.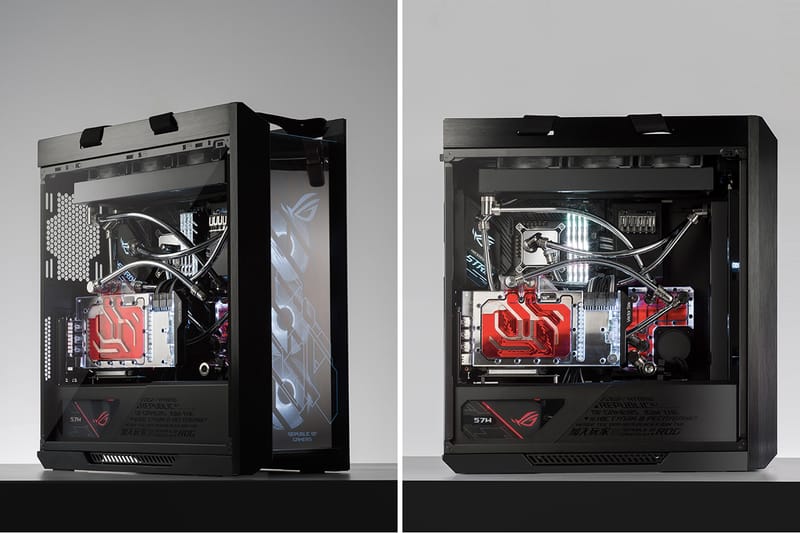 Pairing top-of-the-line performance with bold aesthetics, the ROG Strix Helios PC case also features windowed side panels that show off the signature black-and-red ASUS Republic of Gamers color scheme as well as distinct chrome piping that also delivers liquid coolant to each component. A custom front glass panel reveals a trio of fans, emitting a soft white glow that's a lot more subdued than the typical RGB highlights many have come to expect from a gaming PC.
"After more than a decade of focusing on all things small and streamlined, it's extremely fun to return to the idea of a computer as a workhorse," says Mayer. "Ben's designs bring all the inherent fun out of gaming PCs. They're big and mighty and modular, and his customizations make it even more fun to interact with the gear as much as with the games." As one of ASUS's featured PC modders, Ben's latest build for John Mayer is just one of his many bespoke builds that can also be displayed as works of art — a reflection of his passion for industrial design and architecture. "When you see some of my computer builds they really do reflect on what I love most, which is an industrial approach to create those one-of-a-kind designs," he says. "I'm into PC DIY because I love the freedom to express a vision and passion that I have, which is PC designing."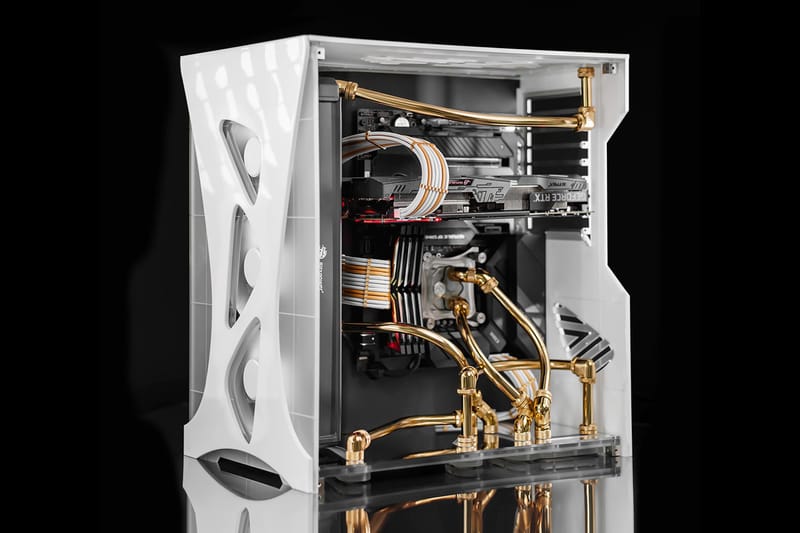 Even if you can't shell out the money for a completely custom build, it's easier than ever to get started with building your own PC thanks to plenty of online resources, guides and user-friendly components. With a minimum of seven components needed to compile a fully functional PC, there's plenty of room for builders, newbies and veterans alike to customize their build. As one of the original creators of modern PC DIY components, ASUS has been in the PC DIY and tech scene since 1989, and now creates most of the components users need to build a PC. ASUS doesn't just focus on performance, either. "When it comes to building a PC, ASUS creates PC components that are as design-conscious as they are powerful, so everyday builders and modders like Mods By Ben don't have to choose looks over performance, or vice versa," says Yen Hoang, senior manager of brand marketing at ASUS.
The PC DIY community has also grown alongside ASUS over the past three decades, so in honor of its passionate community of gamers, modders and PC builders like Mods By Ben, the brand is hosting its inaugural ASUS PC DIY Day to celebrate, offer giveaways and show why building a PC isn't as intimidating as it sounds.
The ASUS PC DIY Day livestream will take place today on the Twitch Republic of Gamers channel starting at 11 a.m. PST/2 p.m. EST. After the event concludes, check out the PC DIY Day landing page to browse ASUS's educational hub for PC builders of all skill levels and learn about future PC DIY giveaways, contests and livestreams. You can also visit the PC DIY Day product page to check out the latest PC components from ASUS.
Source: Read Full Article