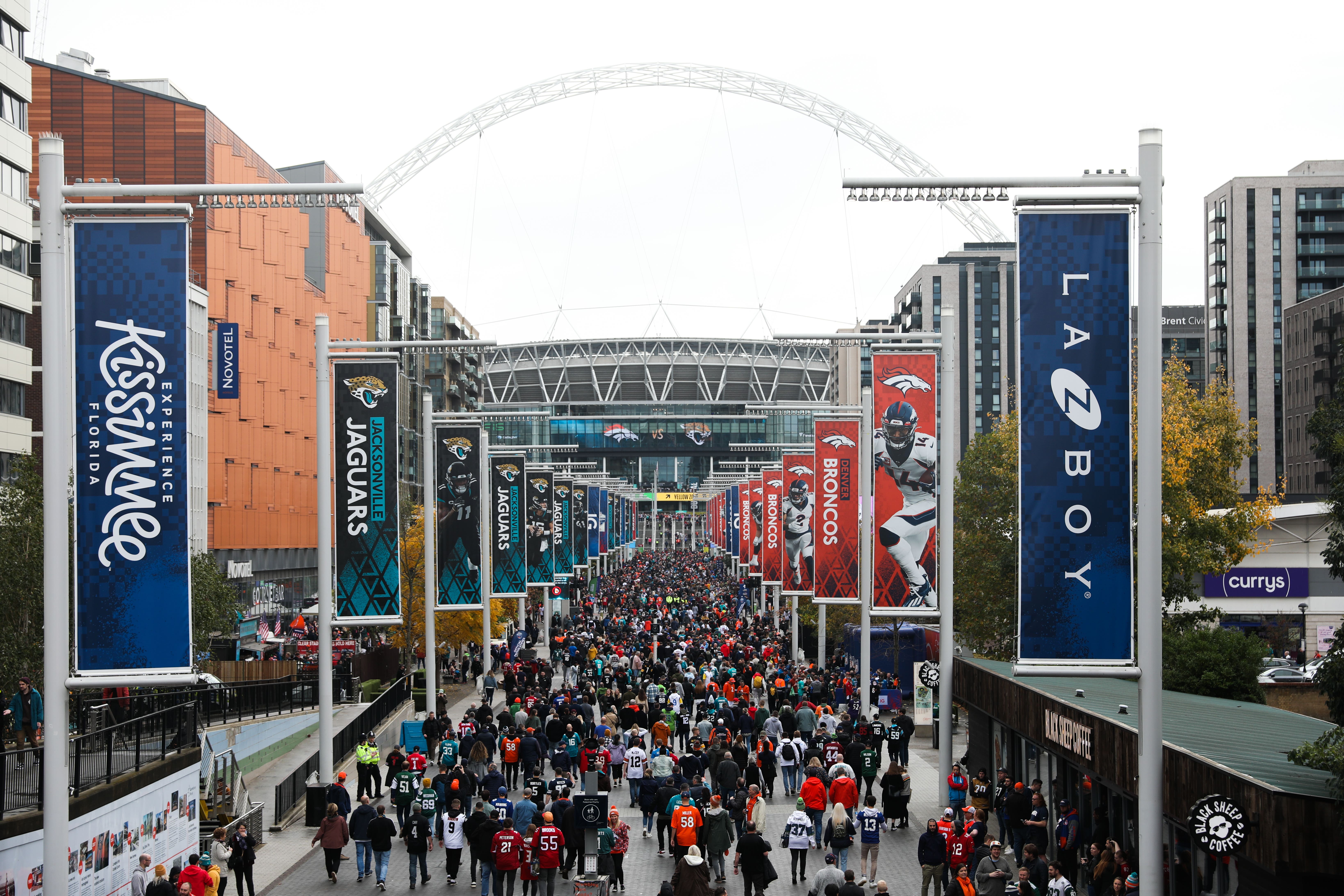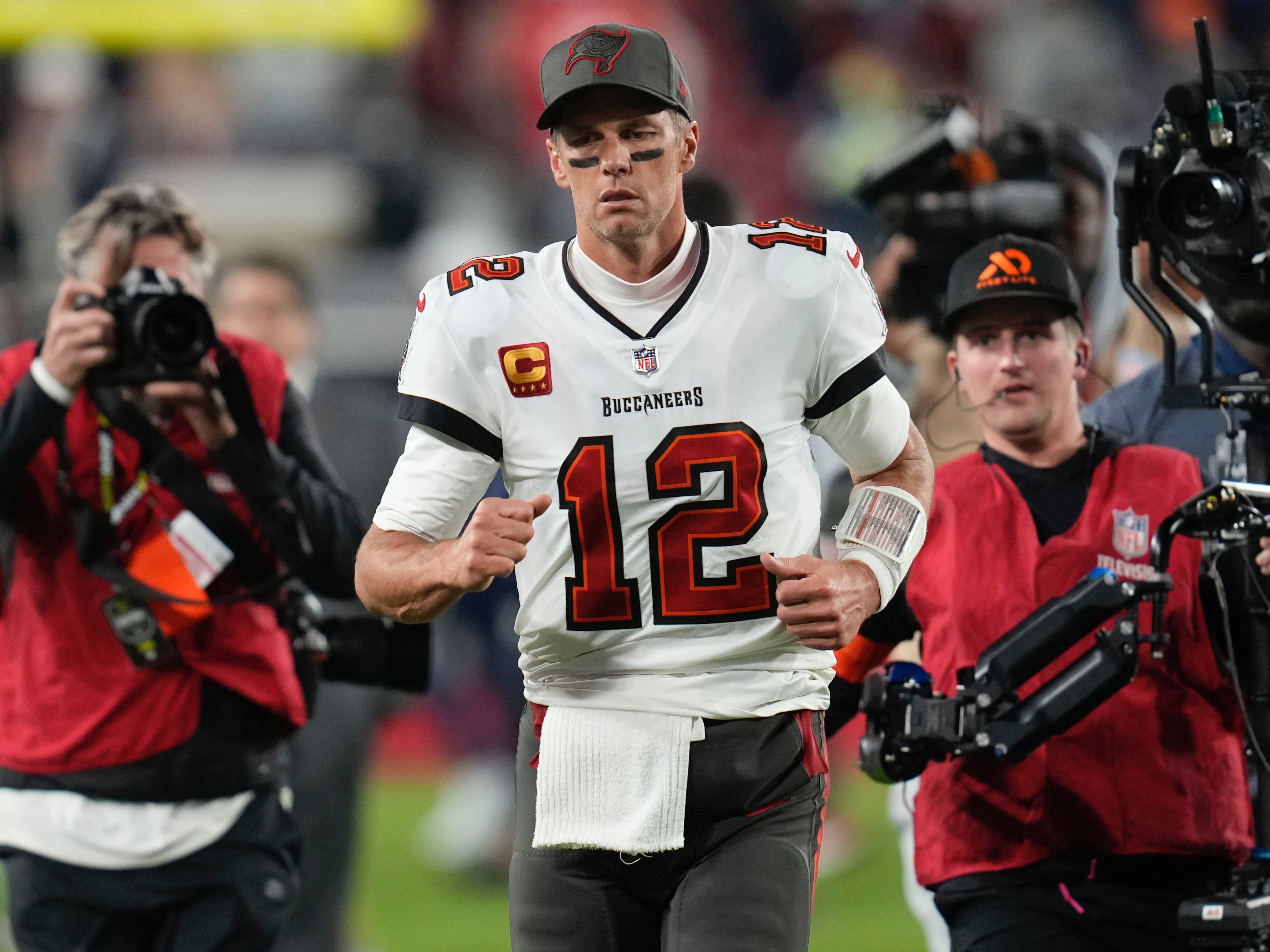 Peter O'Reilly, NFL executive vice president, club business, major events and international said: "Growing the league and our sport internationally is a major strategic priority for the NFL, and we are excited to again be playing five games outside of the United States in 2023.
"We know how important live regular season games are to our passionate global fans and we thank our clubs for their strong, long-term commitment to this important initiative.
"Interest in our game globally is at an all-time high, and we look forward to returning to the UK and Germany in 2023 with some of the most iconic clubs and stars in the NFL."
The NFL confirmed there will be no Mexico game this year due to renovations taking place at the Estadio Azteca.
Source: Read Full Article