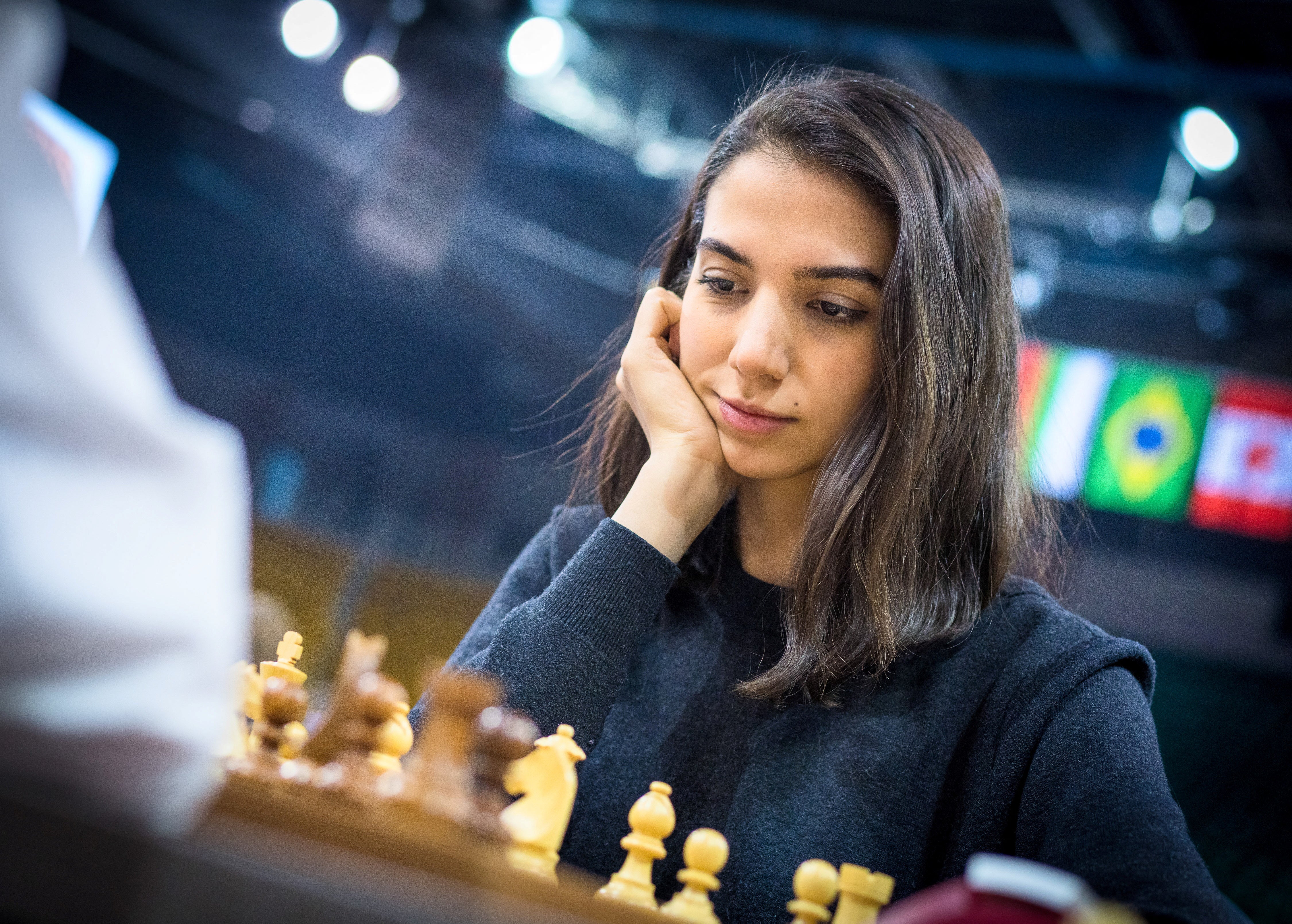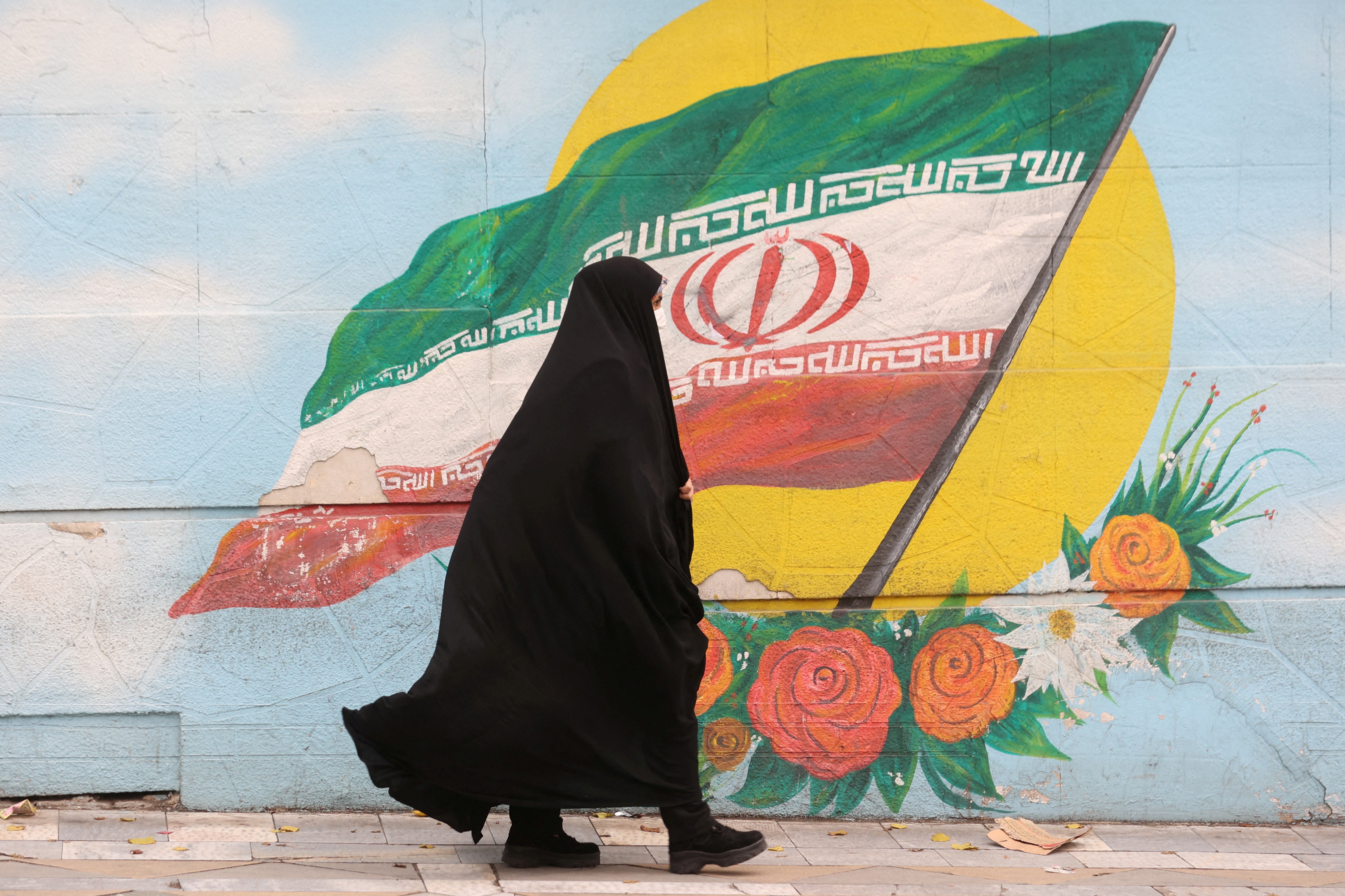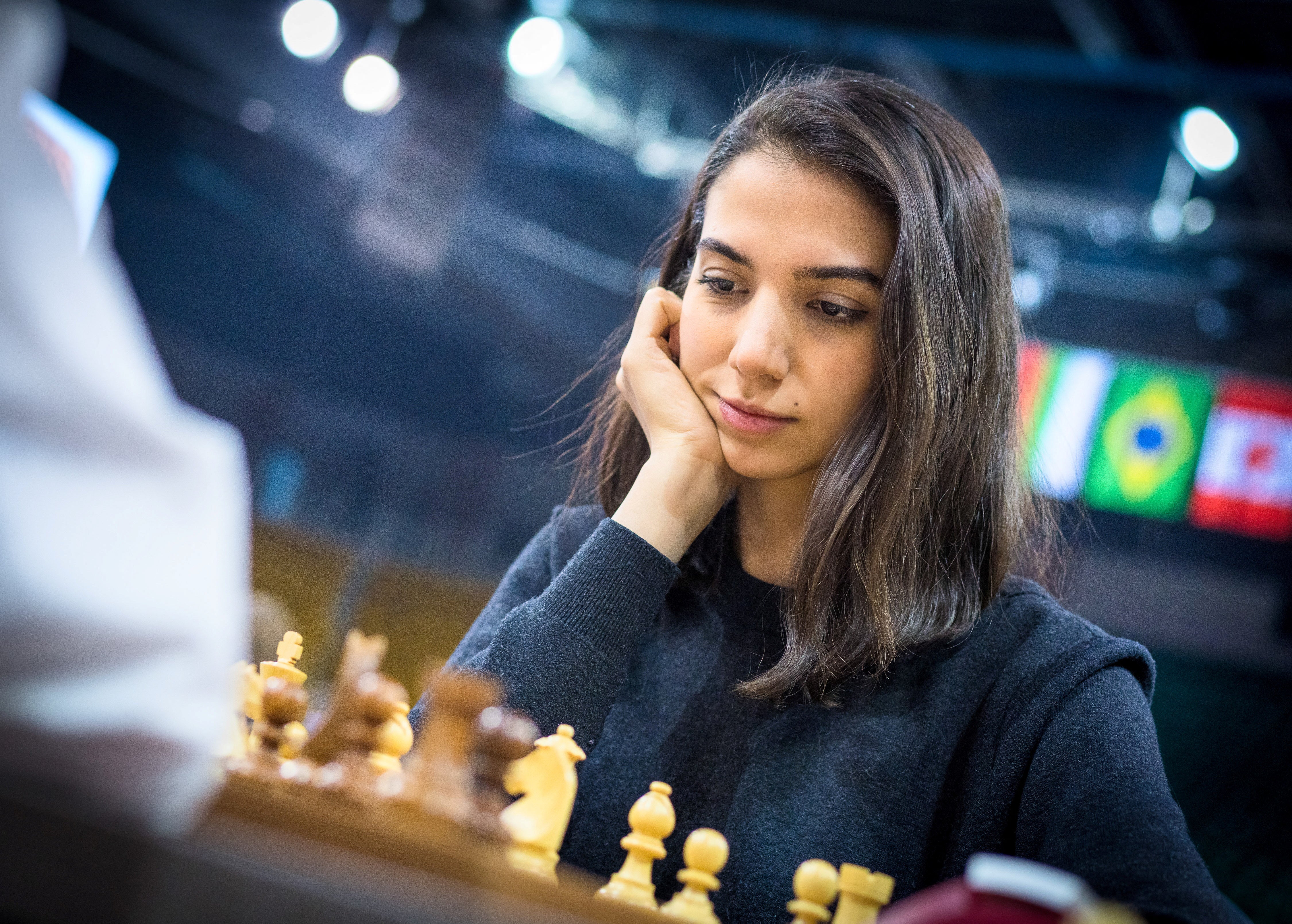 And in an interview with The Guardian, she added: "It felt, let's say, unfaithful to people if I had gone with the headscarf. It just didn't feel right."
Amini was being held by the country's morality police after being arrested for allegedly breaching Iran's strict dress code for women when she died in custody, sparking widespread protests against the Iranian government.
Thousands of protestors have since been arrested – more than 18,000, according to Iranian non-governmental organisations (NGOs) working in exile – and so far, at least 16 people have been sentenced to death, while four have been executed.
By not wearing a hijab on the international stage, Khadem has marked herself out to the Iranian regime and she has since moved to Spain with her husband, 32-year-old Ardeshir Ahmadi, the Iranian filmmaker, TV host and businessman, and their 11-month-old son Sam.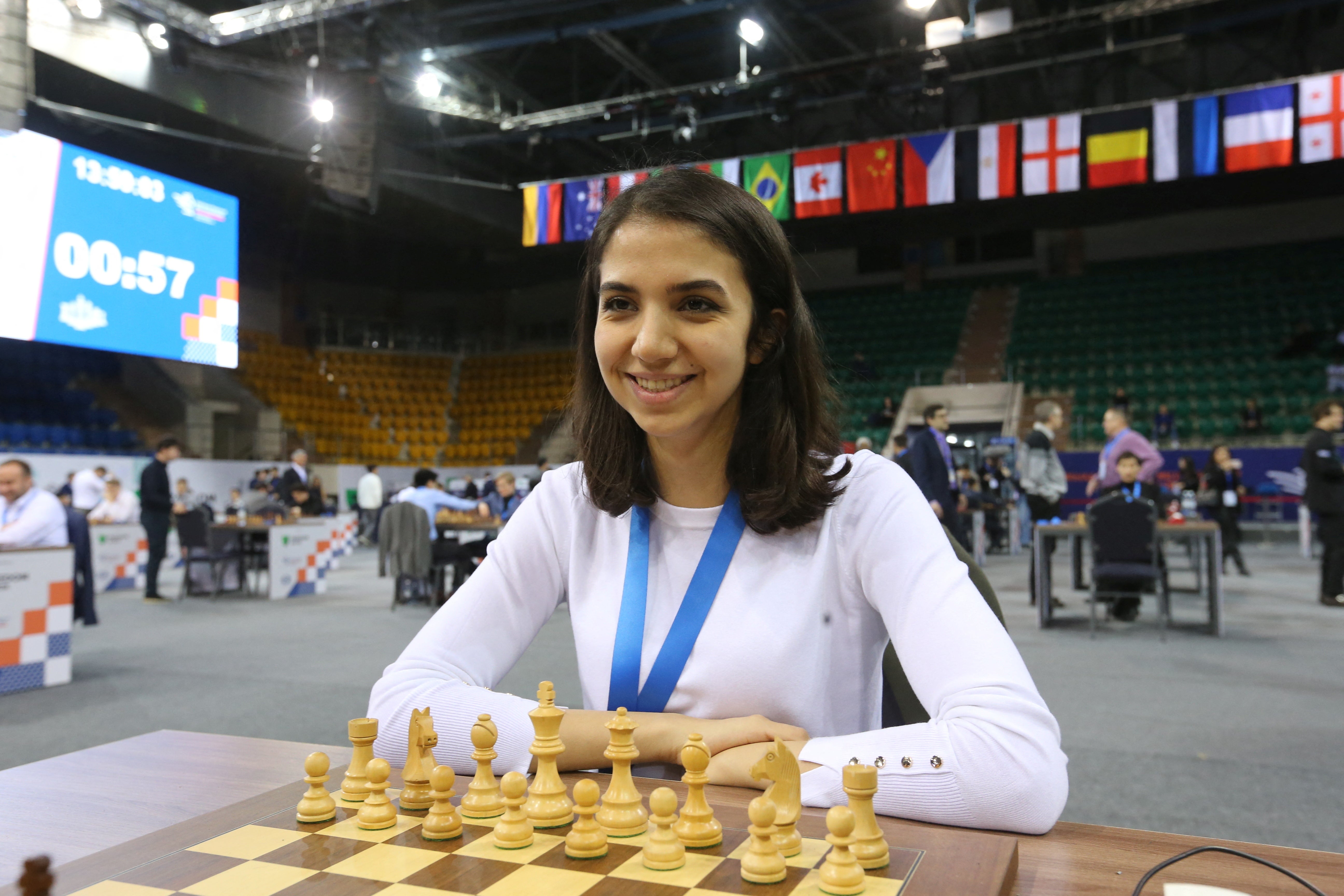 Khadem competed at her first international tournament in three years in December
The 25-year-old, who was born Sarasadat Khademalsharieh but now prefers to be called Sara Khadem, hadn't competed at a major chess tournament for three years due to the pandemic and the birth of her son, so when the invite to the event in Kazakhstan came, it proved to be the optimal moment to make her statement.
Ahmadi explained: "She told me, 'I would love to go to the tournament but I'm not going to wear the hijab.' I said 'OK, if that's your decision, I support you and we can go to Spain.'"
Khadem is understandably concerned about any potential reprisals, both towards their families back in Iran and from the Iranian community in Spain, but plans to continue representing Iran when she competes at chess tournaments and is eager to return home when it's safe to do so.
"I think mixed is the best way to express my feelings right now," said Khadem. "But honestly, before our son was born, we never considered moving away from Iran. Also, I was travelling most of the year because of my chess career.
Recommended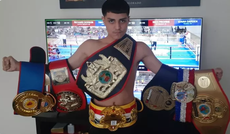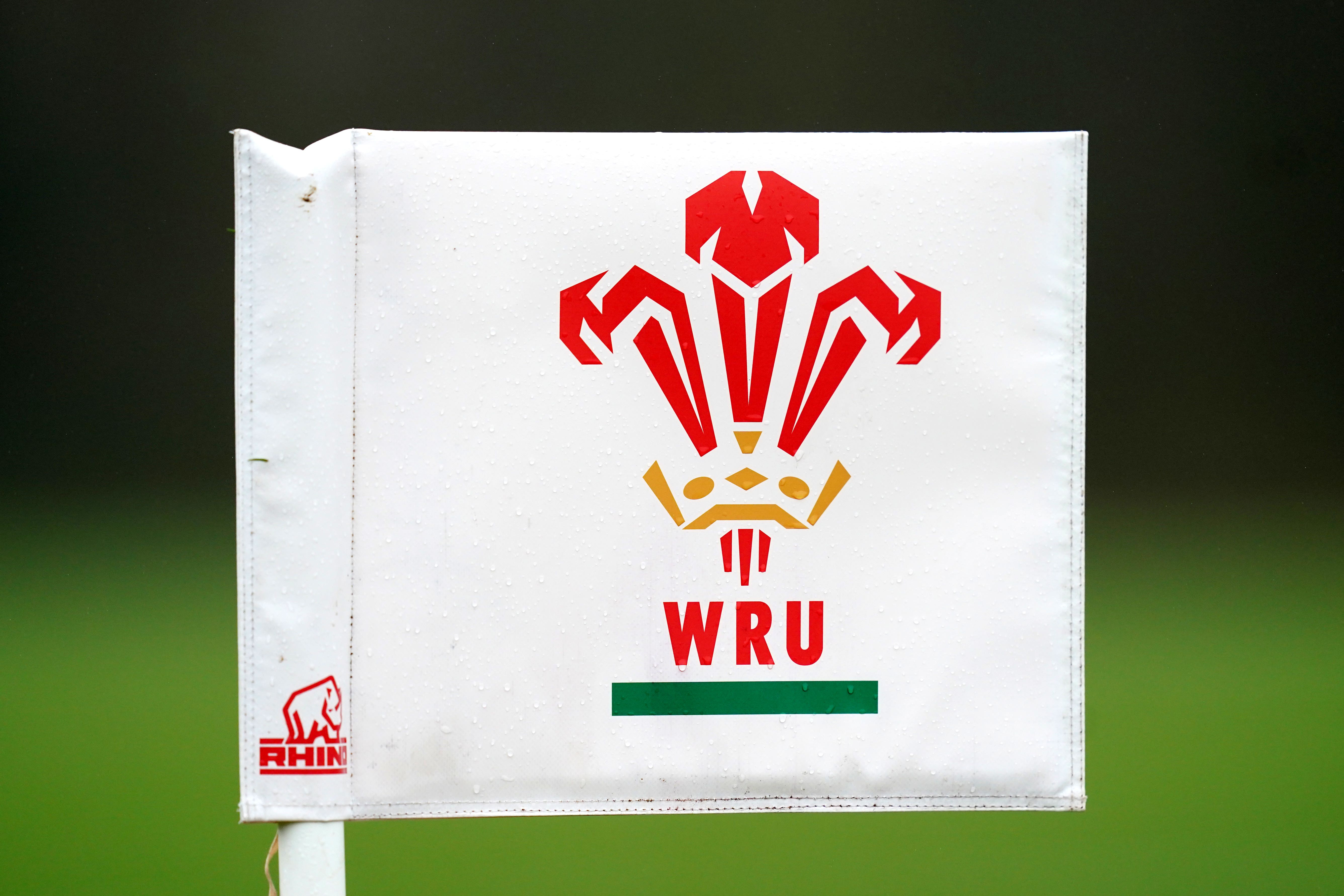 "You know, the situation in the Middle East is unstable and many people need a second option if things get bad. I was never worried about that because I could get visas easily because of my chess career but when Sam was born, everything changed
"I started thinking about living in a place where Sam could go outside and play without us worrying, and a lot of things like that. Spain seemed to be best choice, and seeing him happy here makes us happy. The Spanish people are like Iranians in a way – they are very warm, and everyone is very nice to us.
Source: Read Full Article