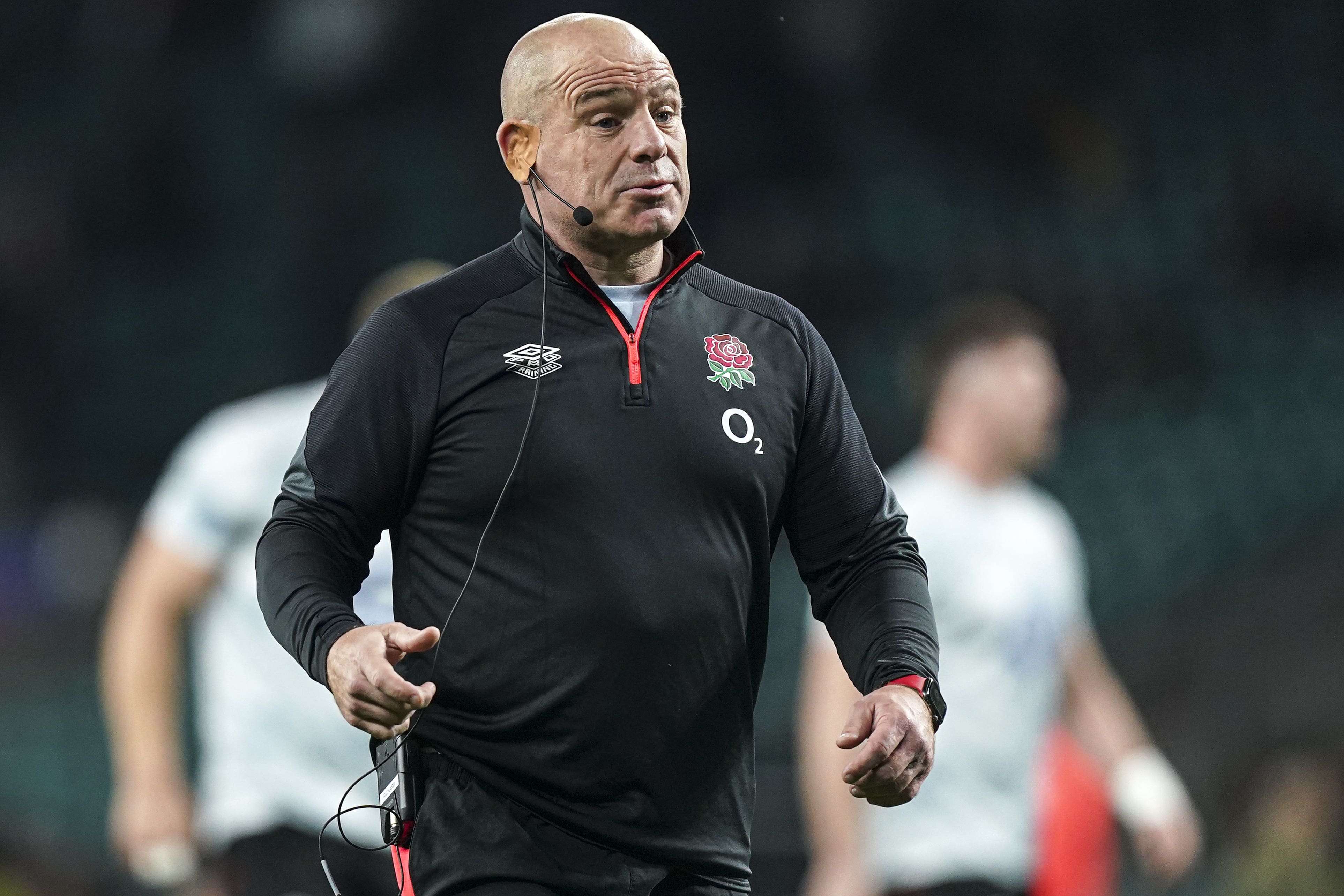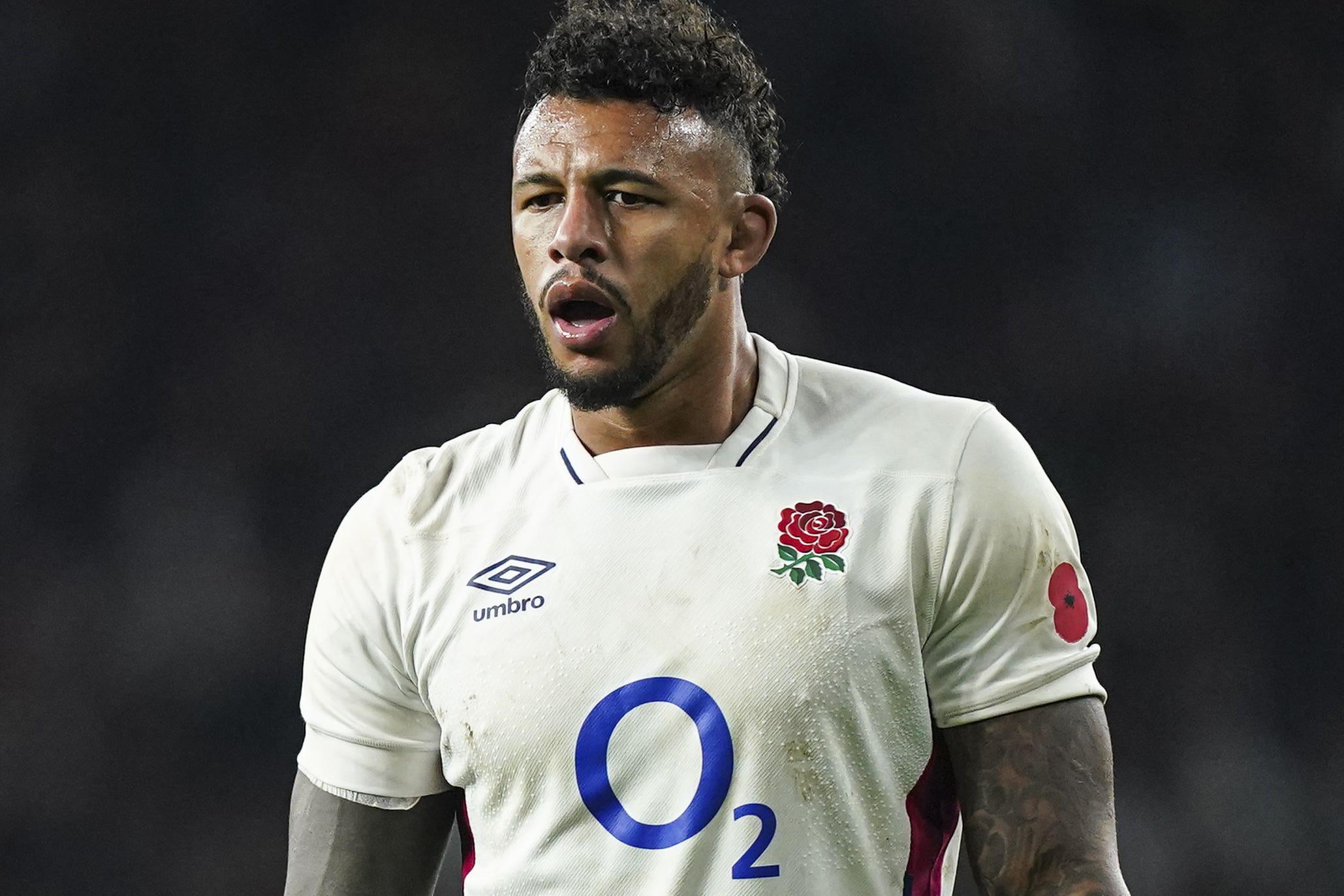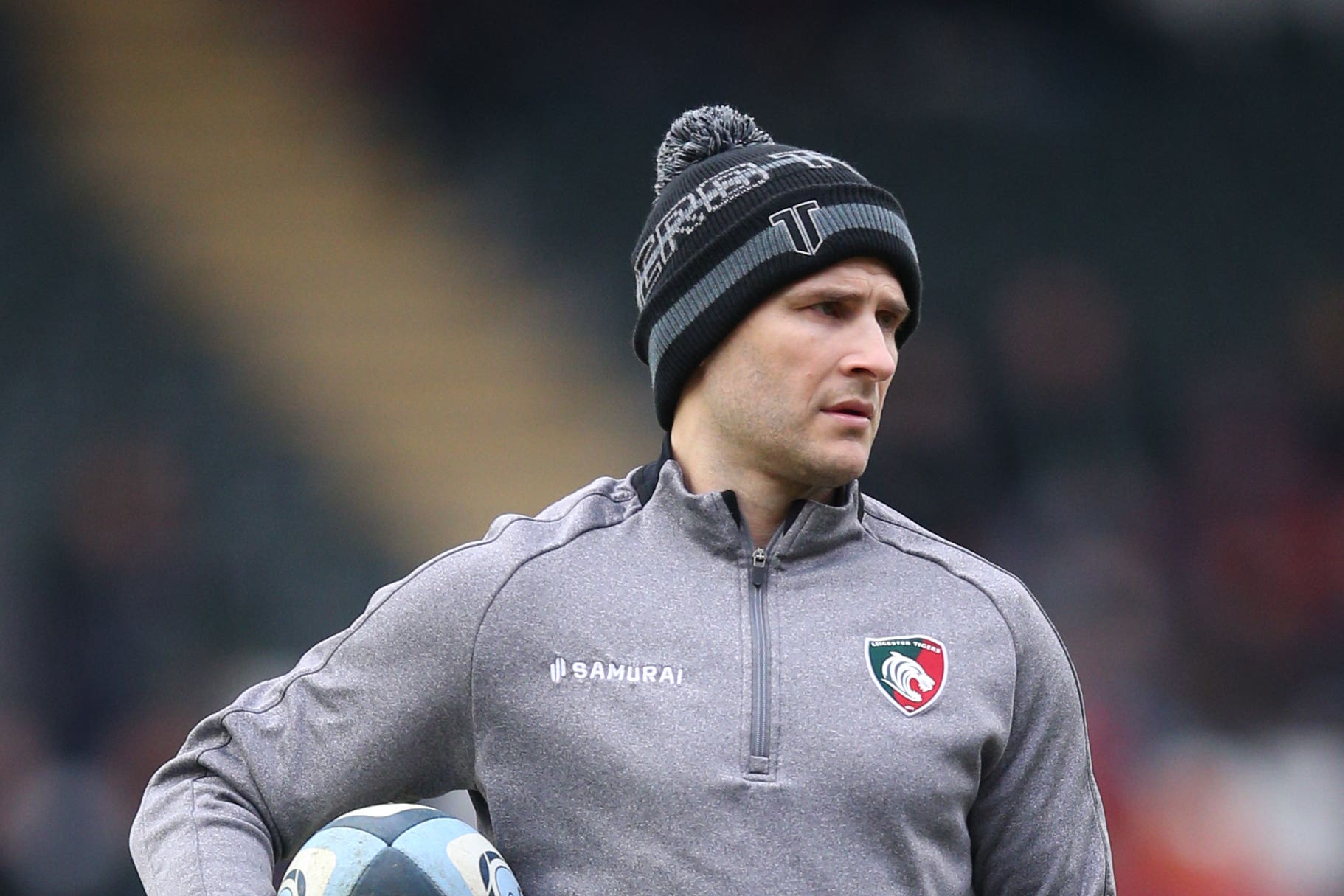 "I think if anything it will probably galvanise them because they have their issues," Cockerill said.
"I don't really understand what the politics of it is, but from my experience, any hardship with a playing group generally brings them tighter together.
"We will start to get into Wales next week. We will treat them with respect, as we always do.
"England have always found it difficult in Cardiff, but we are preparing and getting our minds purely around that. What Wales are doing with their players is not really our concern."
Wales have won five of their last seven games against England in Cardiff, including three victories on the bounce.
But they will tackle Steve Borthwick's team on the back of comprehensive Six Nations defeats against Ireland and Scotland.
Recommended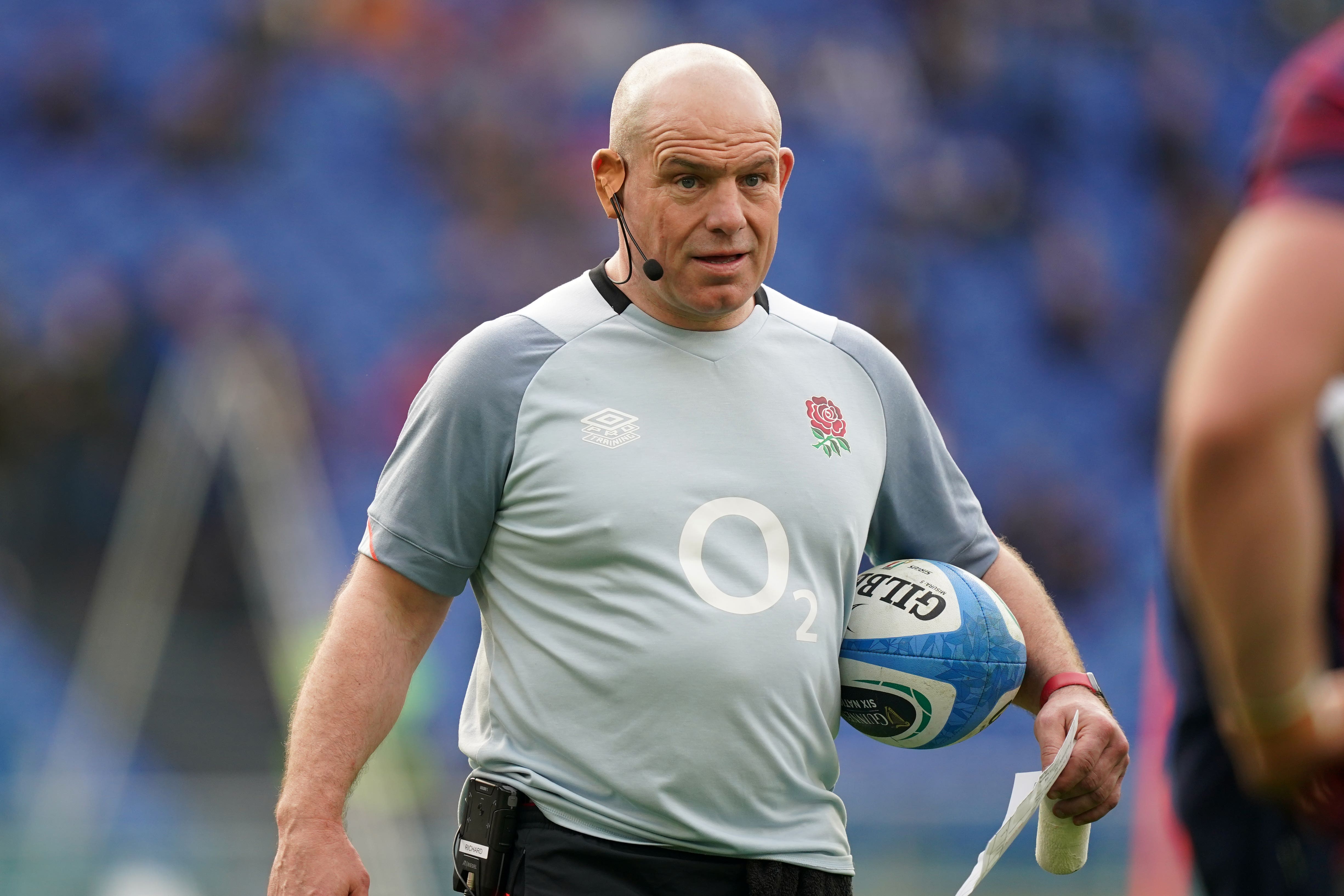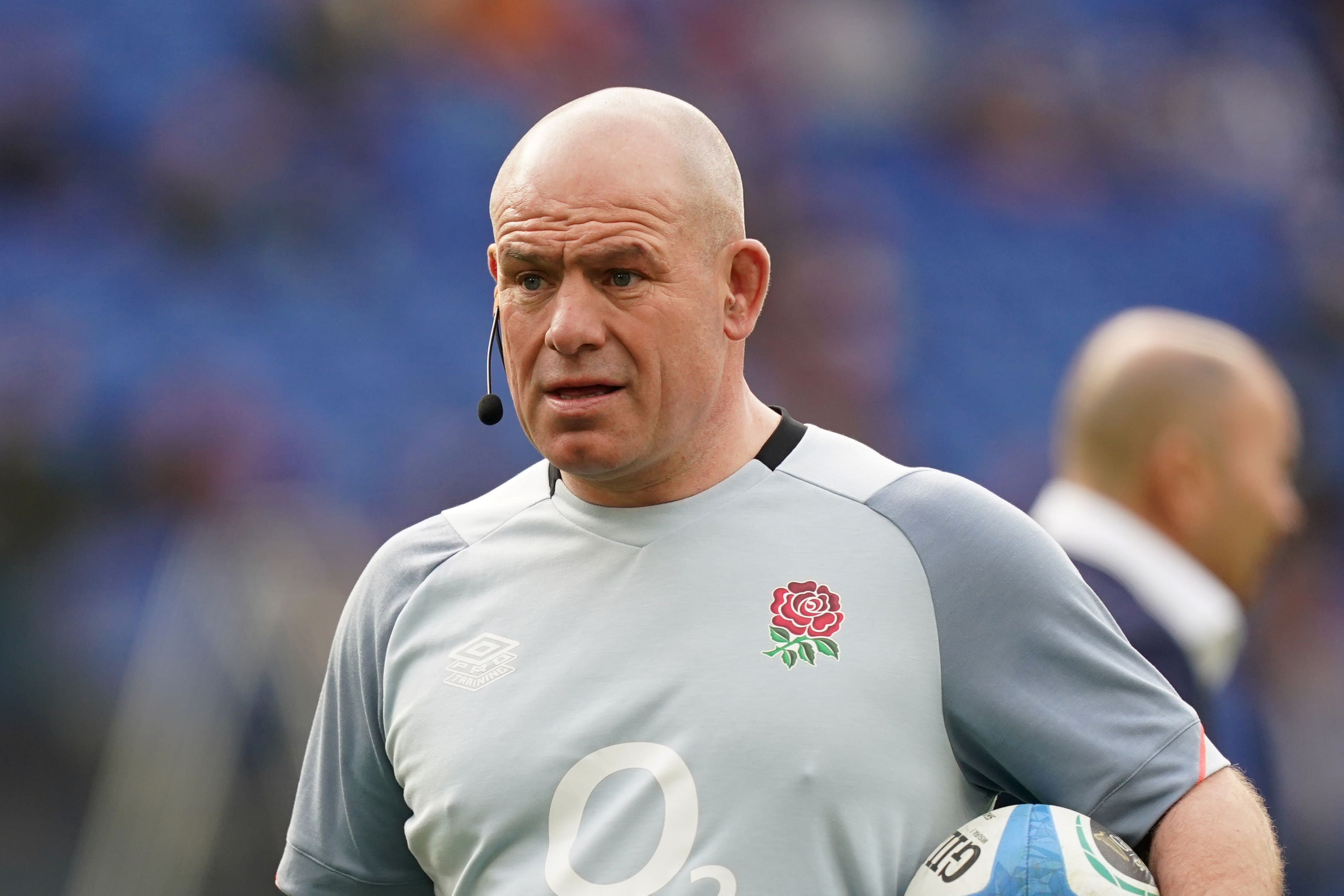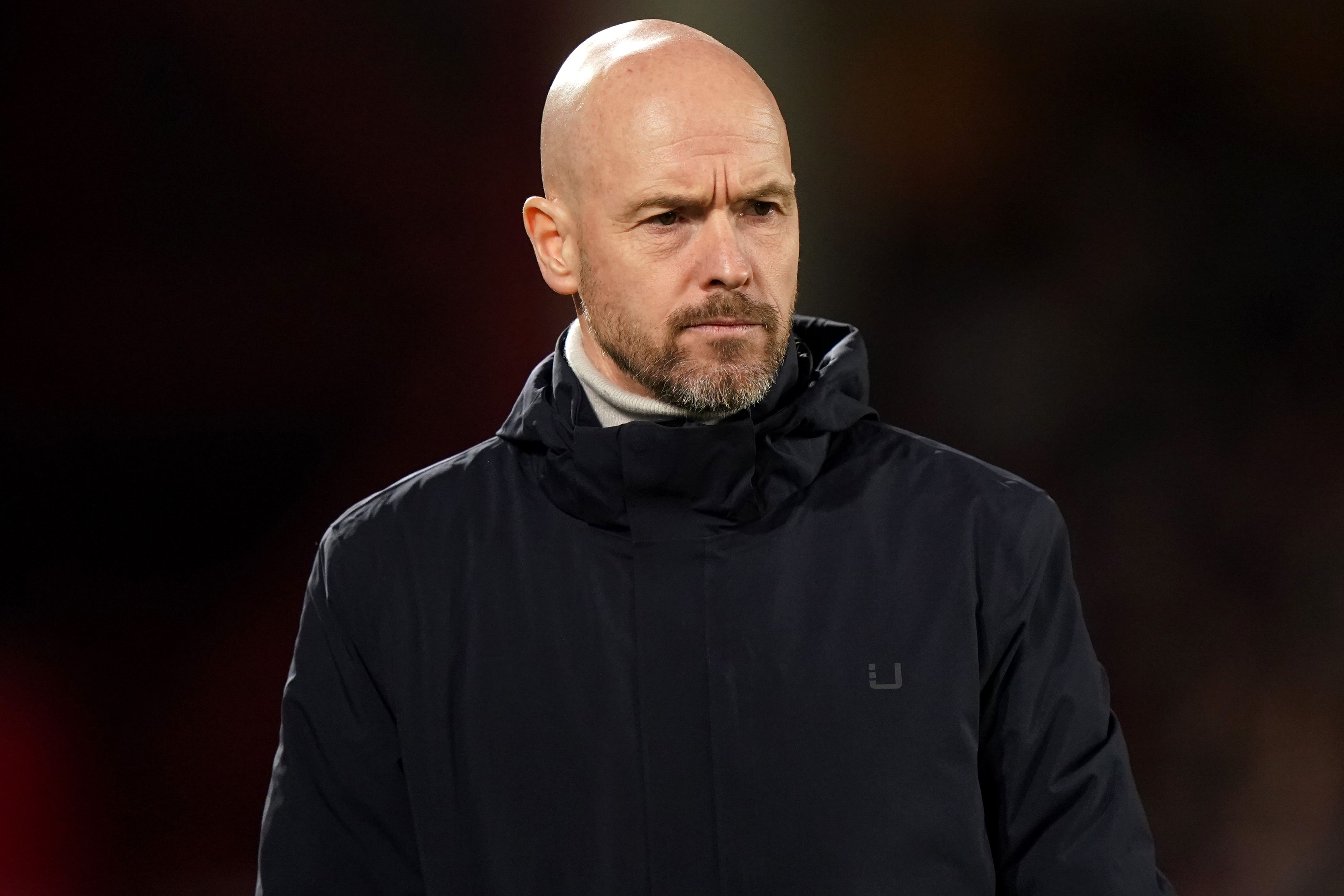 Cockerill added: "I think if players feel they have to stick up for themselves, they stick up for themselves and do what they have to do.
"From an England end we are concentrating on training this week and we know how difficult it is going to be going to Cardiff."
Source: Read Full Article