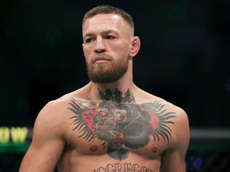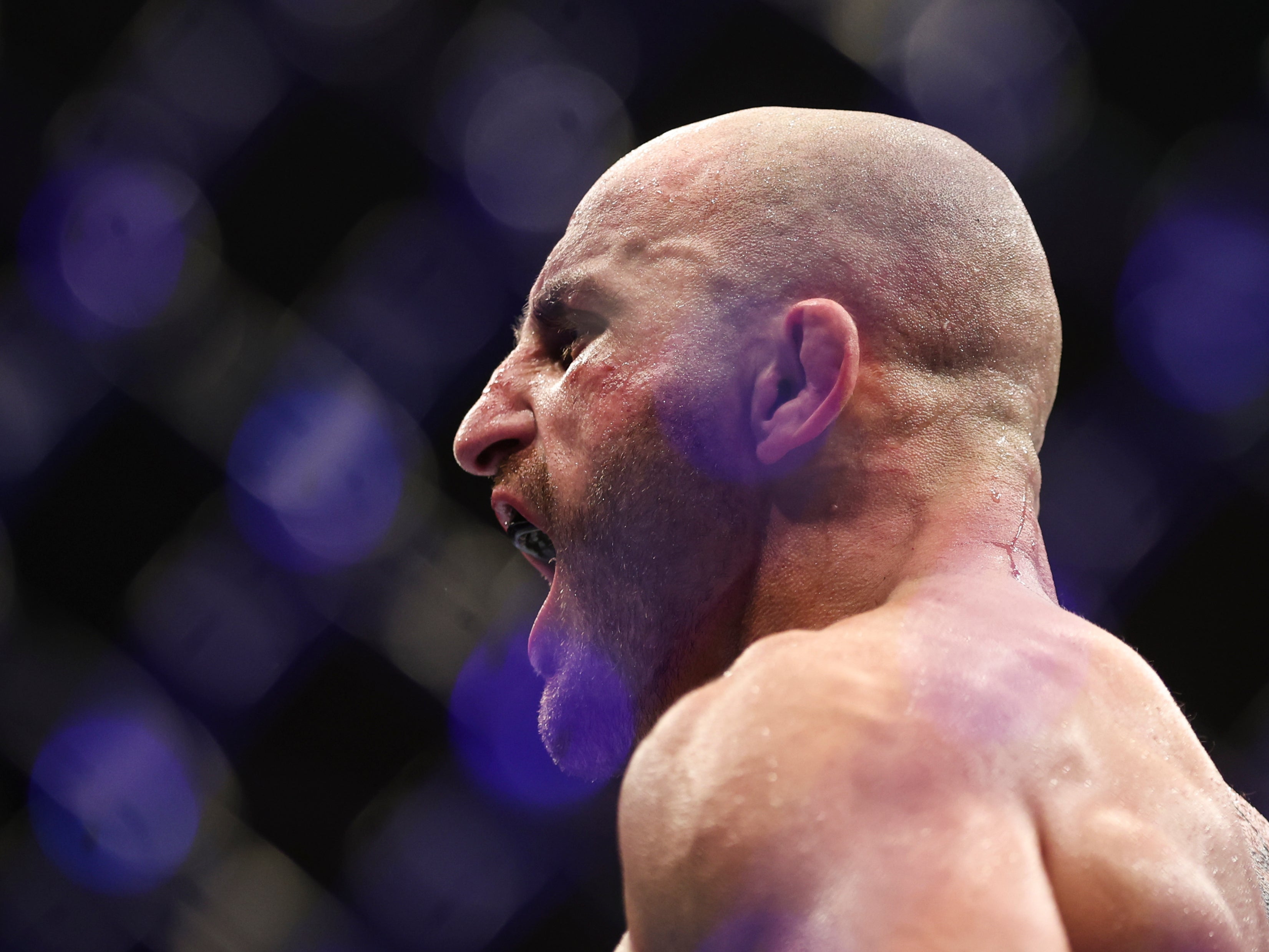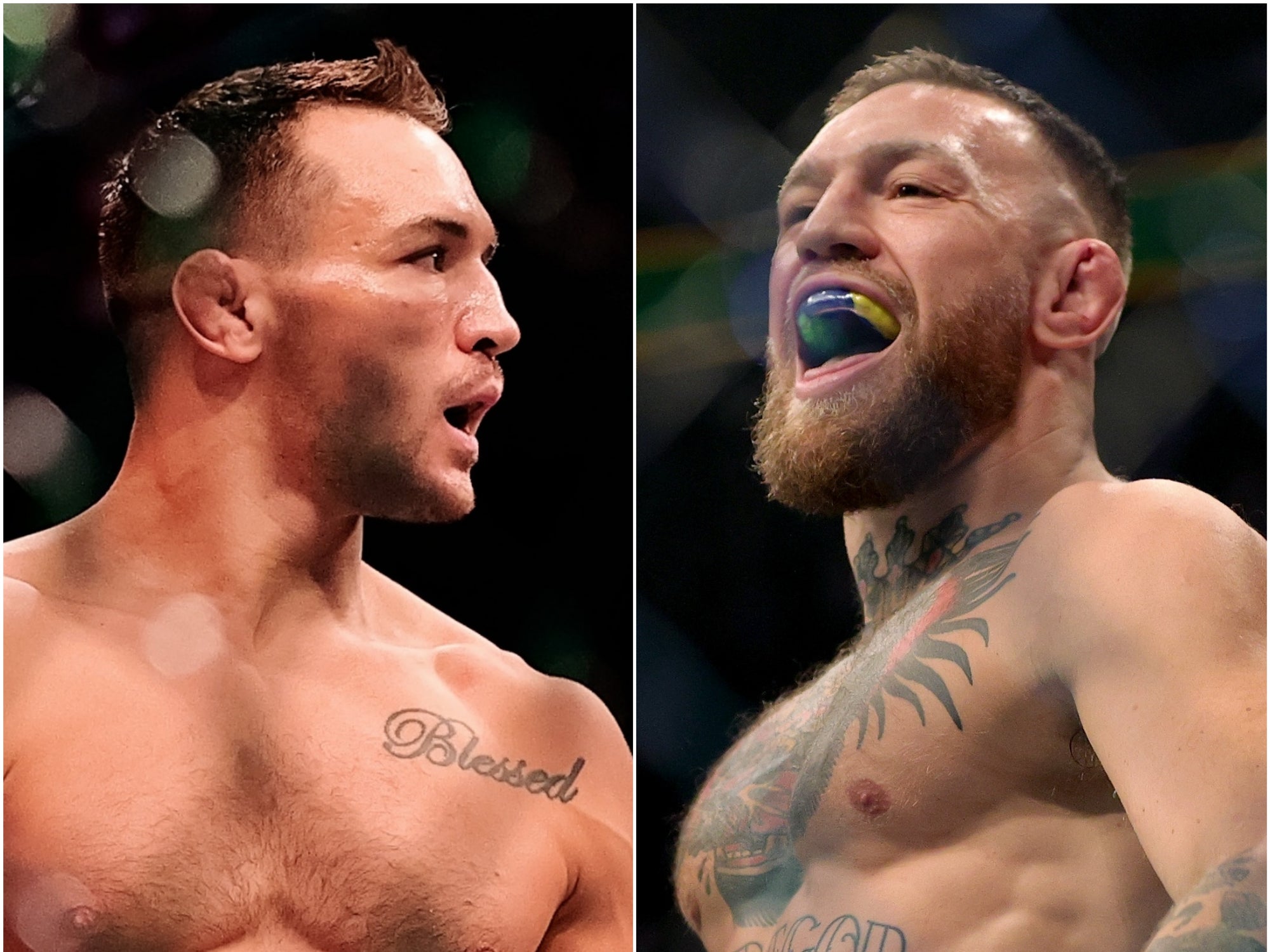 "I always visualise a big overhand right or a left hook. That's the shot that I really want to land every single time, and that's the shot I've seen put guys down so many times in my career, put guys down in training, put guys down a million times in my mind.
"I believe I wear [McGregor] down a little bit and land a big shot in the second round and take him out."
McGregor seemed to dismiss the suggestion, though, by simply posting a laughing emoji on Twitter upon reading what Chandler had to say.
While Chandler is known in part for his powerful punching, his wrestling is arguably a greater asset. However, the former three-time Bellator lightweight champion has at times been lured into striking affairs with opponents since joining the UFC in 2021, leading to some losses that could have been wins.
The American is 2-3 in the UFC, having knocked out Dan Hooker and Tony Ferguson but having suffered submission losses to Poirier and Charles Oliveira – the latter with the lightweight belt on the line – and a decision defeat by Justin Gaethje. Chandler was on the verge of victory in all three defeats.
"If I want to pick him up and put him down, I can pick him up and put him down and put a beating on him and get a submission that way," Chandler said of McGregor.
"I believe I finish Conor in the second round. That's my 'Mystic Mike' take on this, later on this year – whenever it is."
Chandler also spoke about the potential dynamic between himself and his Irish opponent, as the pair prepare to come into frequent contact while coaching on The Ultimate Fighter, a show that McGregor appeared on in 2015.
"I can't tell you what's going to happen, what Conor's going to show up," Chandler said. "We've seen a couple different versions of Conor as well, and I think Conor somewhat tailors himself, his personality and his ability and willingness to engage in those verbal altercations based on his opponent.
"I could bring the worst out of him that we've ever seen or I could bring the more buttoned-up, businessman Conor. We don't know. There is a line that you don't cross absolutely [in terms of trash talk].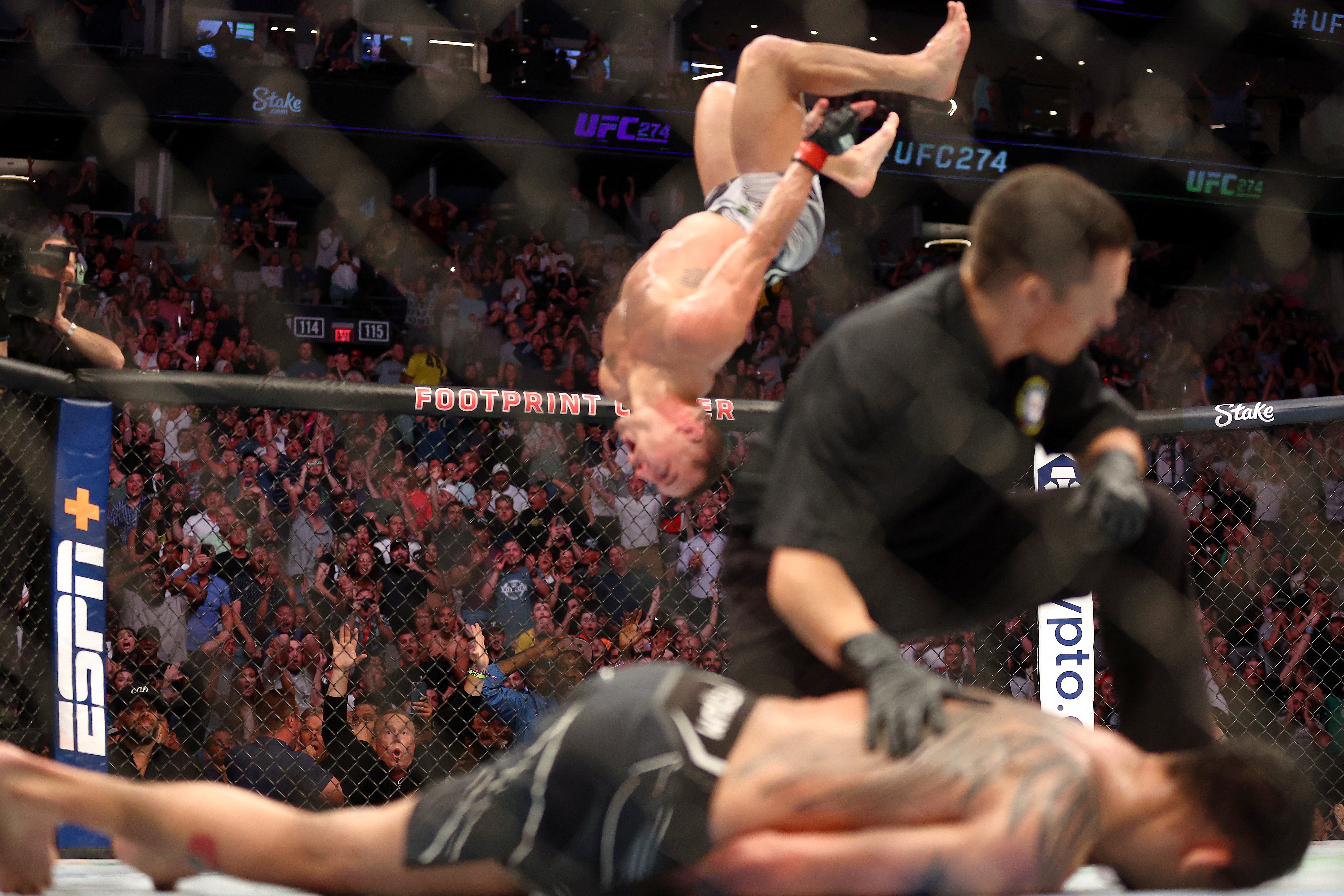 Chandler's knockout of Tony Ferguson last year is deemed one of the greatest in UFC history
"When a guy has a wife, he's got kids, family, there's a line that you don't cross obviously. It's hard for me to believe Conor's going to cross that with me, [but] then again me even saying that in an interview probably encourages him, entices him to possibly. We'll see.
"I fear no man; I don't fear Conor McGregor, I don't fear the verbal altercations, I don't fear the fact that he's so interesting to so many people."
McGregor is a former dual-weight UFC champion, having collected the lightweight title in 2016 after winning the featherweight belt in 2015. Although he and Chandler are currently ranked in the UFC's lightweight division, their contest could take place at welterweight, with McGregor having bulked up significantly since his last fight.
Recommended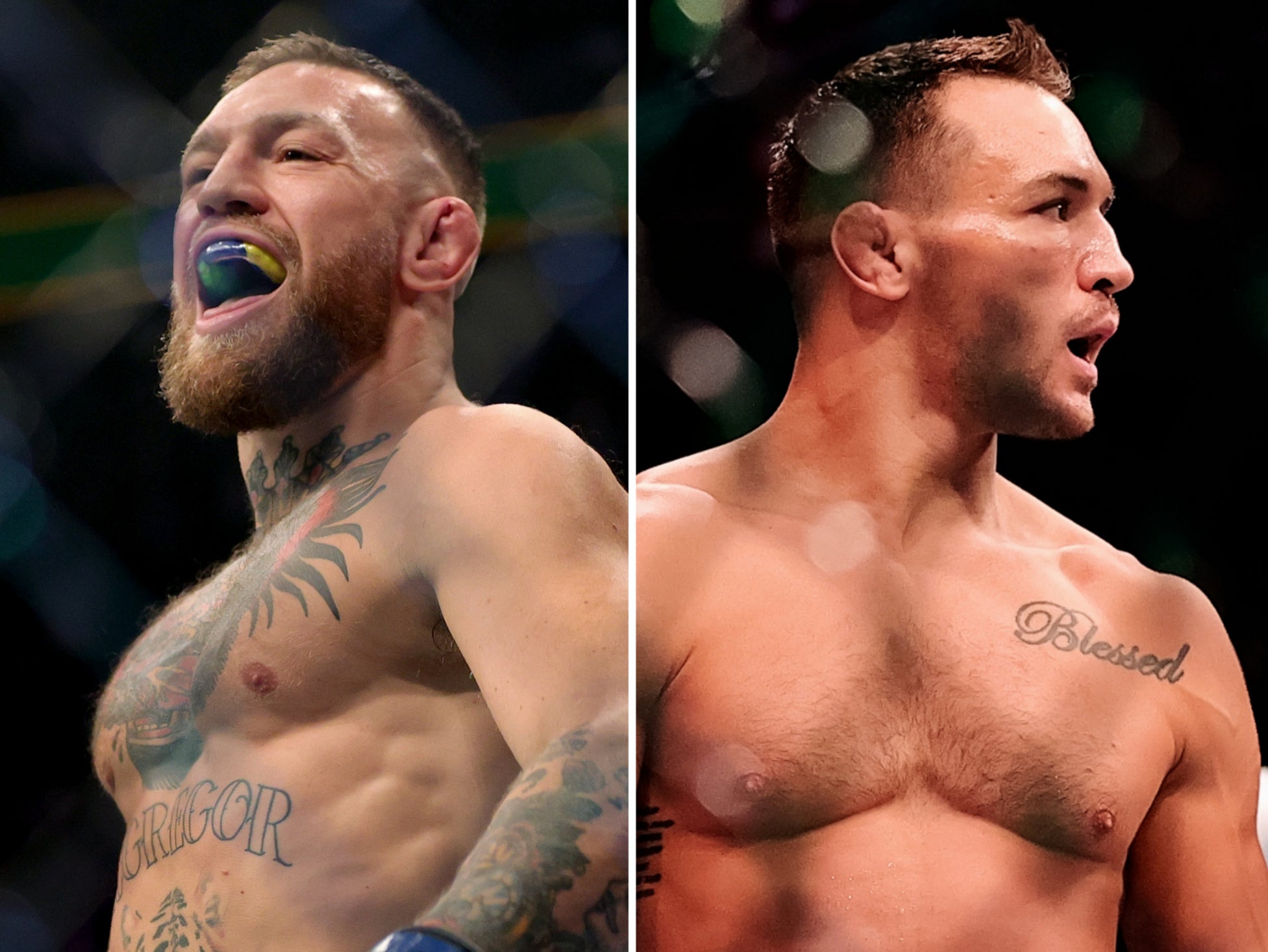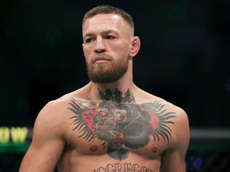 McGregor has fought at welterweight three times in the UFC, trading wins with Nate Diaz in 2016 before stopping Donald Cerrone in the first round in 2020 – marking his only win in the last six years.
Click here to subscribe to The Independent's Sport YouTube channel for all the latest sports videos.
Source: Read Full Article