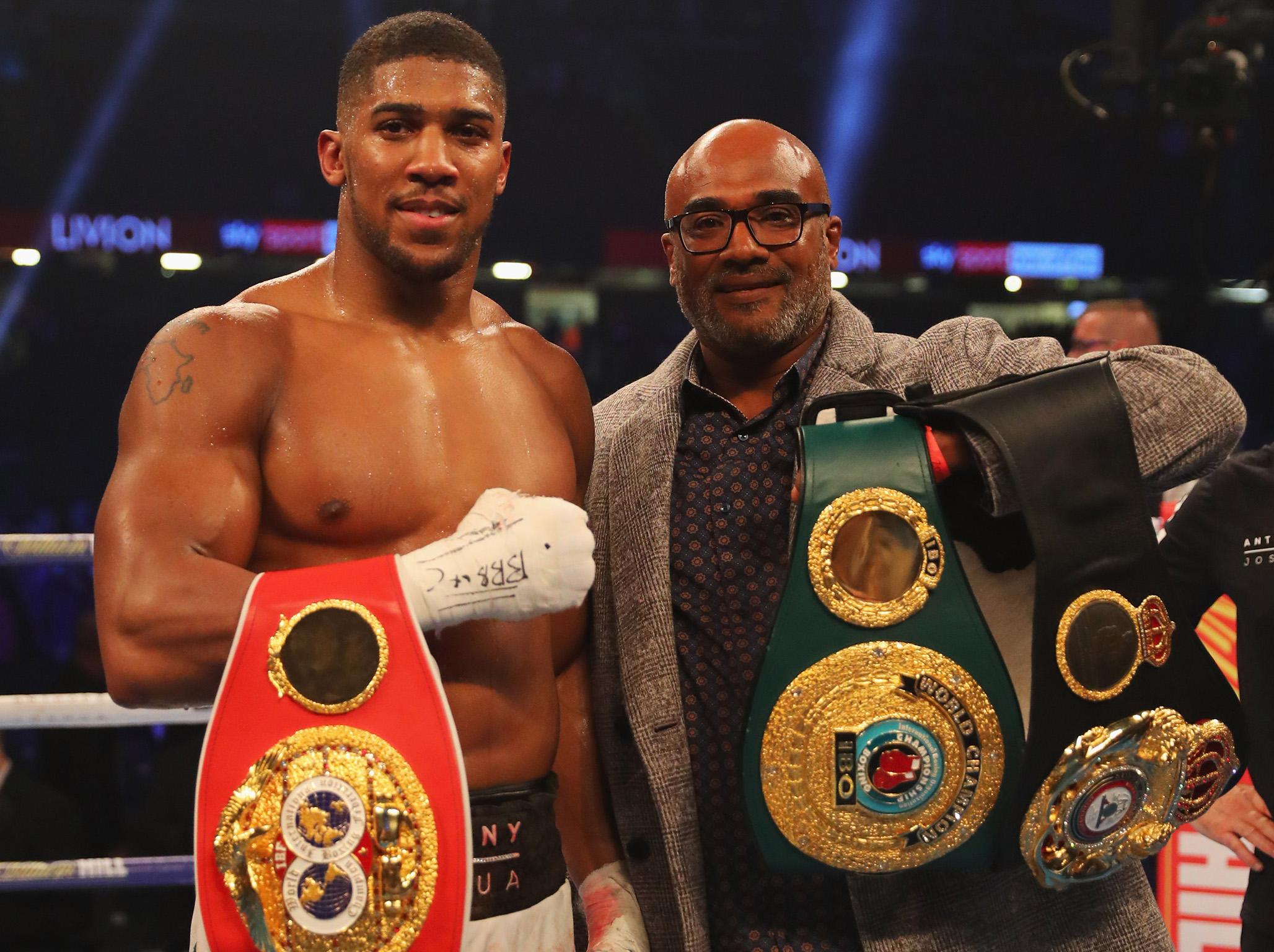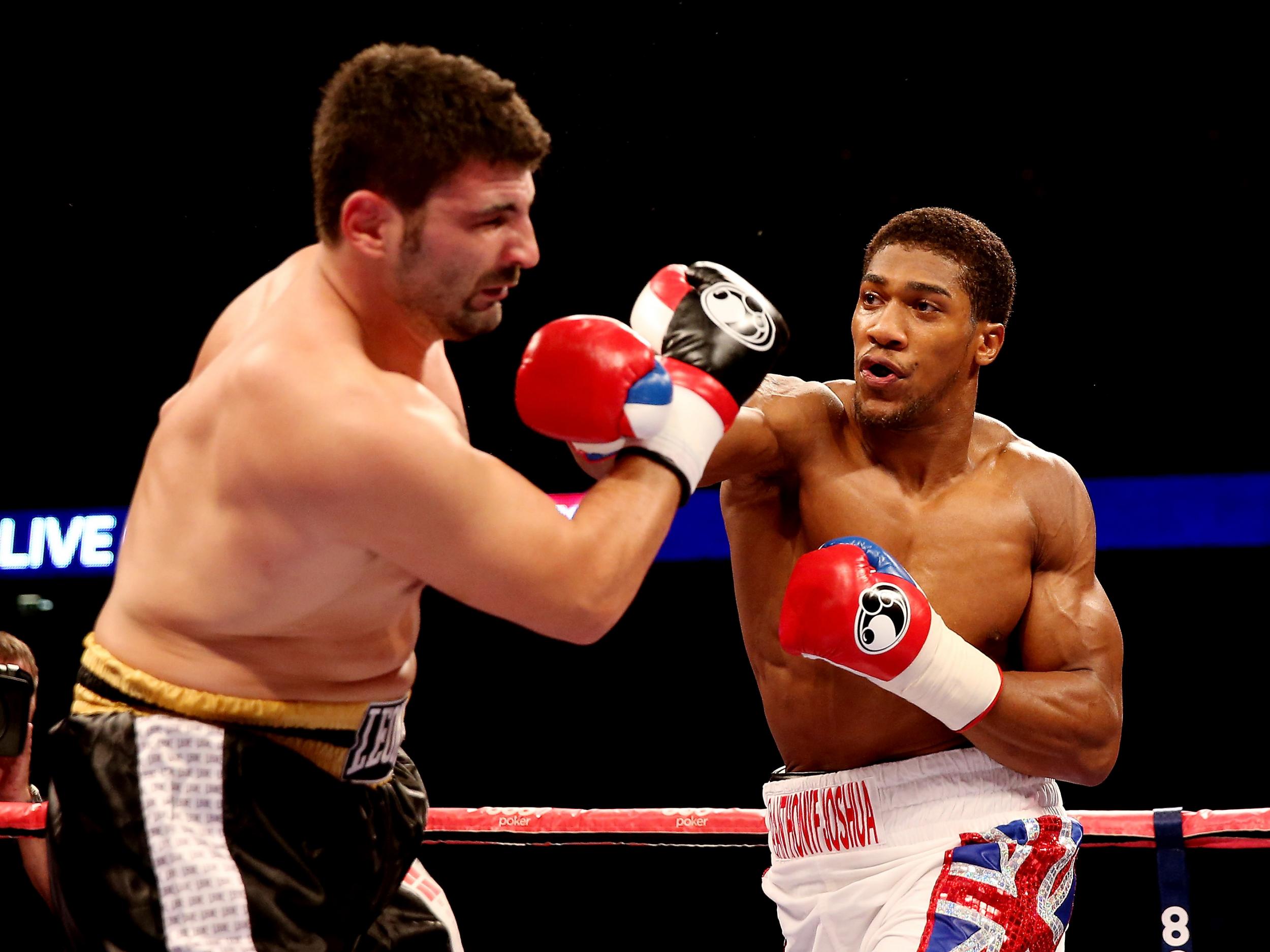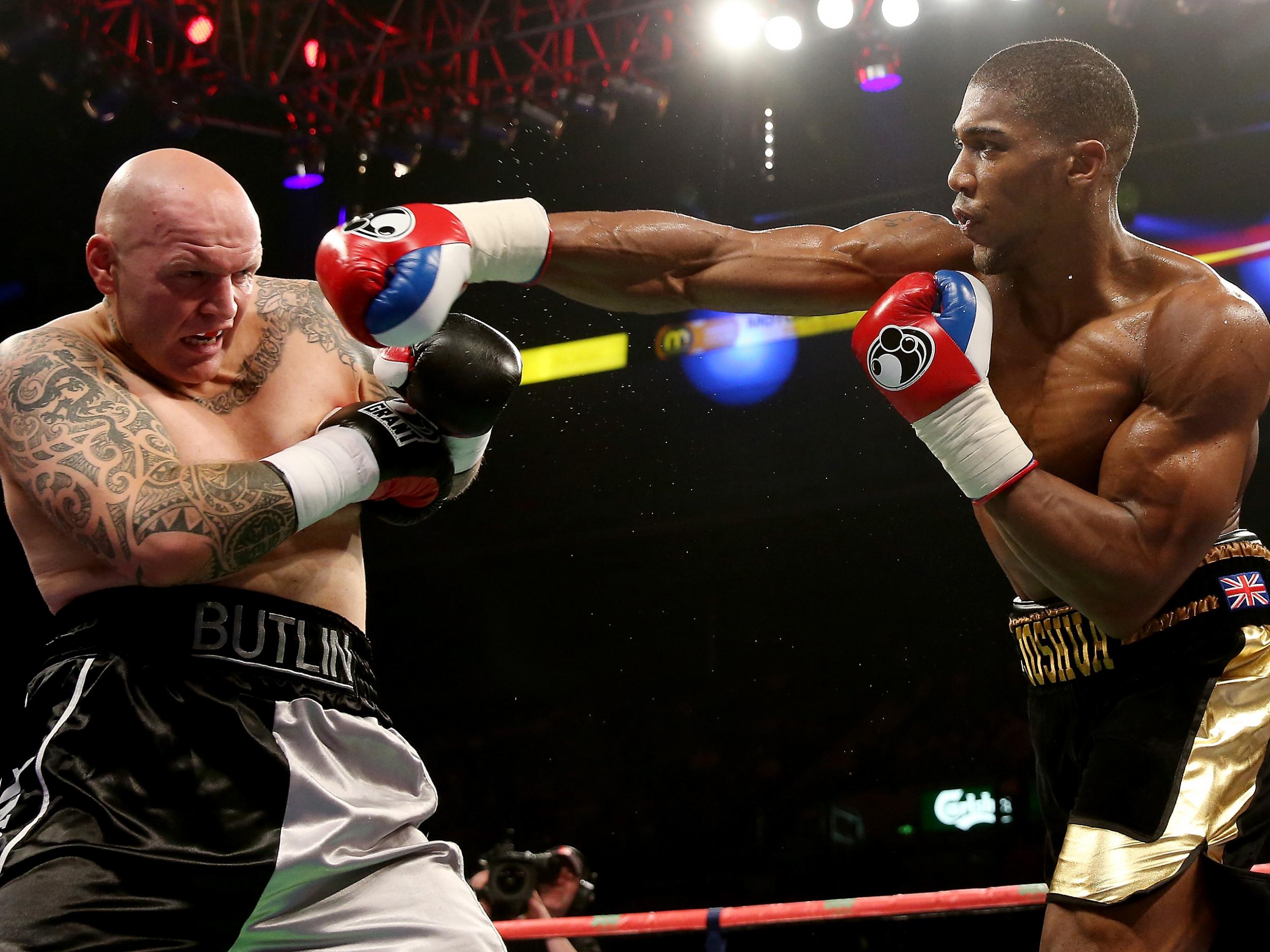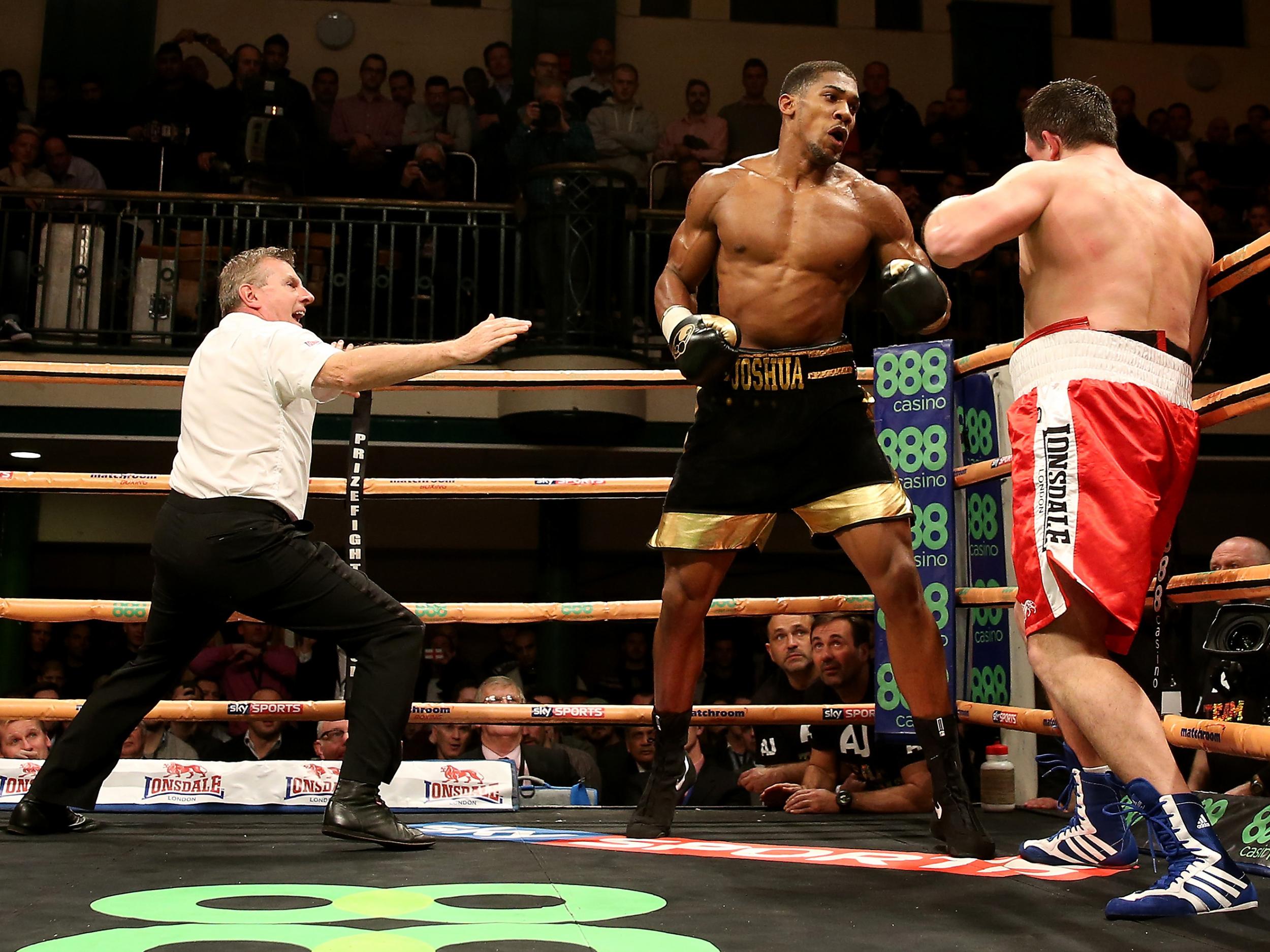 "Many of us wait years to watch a high-profile boxing fight and this year, with only limited fans allowed in the stadium, more people than ever will be watching from the comfort of their own home," said Detective Chief Inspector Nick Court from the City of London Police's Intellectual Property Crime Unit.
"We are urging fans this year to ask themselves if the risk of watching an illegal link is worth it. Not only is it illegal to stream matches without paying for them, but it's also unreliable and risky… By using legitimate providers these risks can easily be avoided."
Security experts also warned of the threats posed by illicit streaming sites.
"Boxing fans keen to watch the Anthony Joshua fight for free still face serious cyber threats," Joseph Woodruff, a threat intelligence analyst at the security firm EclecticIQ, told The Independent.
"In order to stay out of trouble, sport fans should avoid illegal streaming sites under any circumstances, even if it means they miss the live action."
Source: Read Full Article