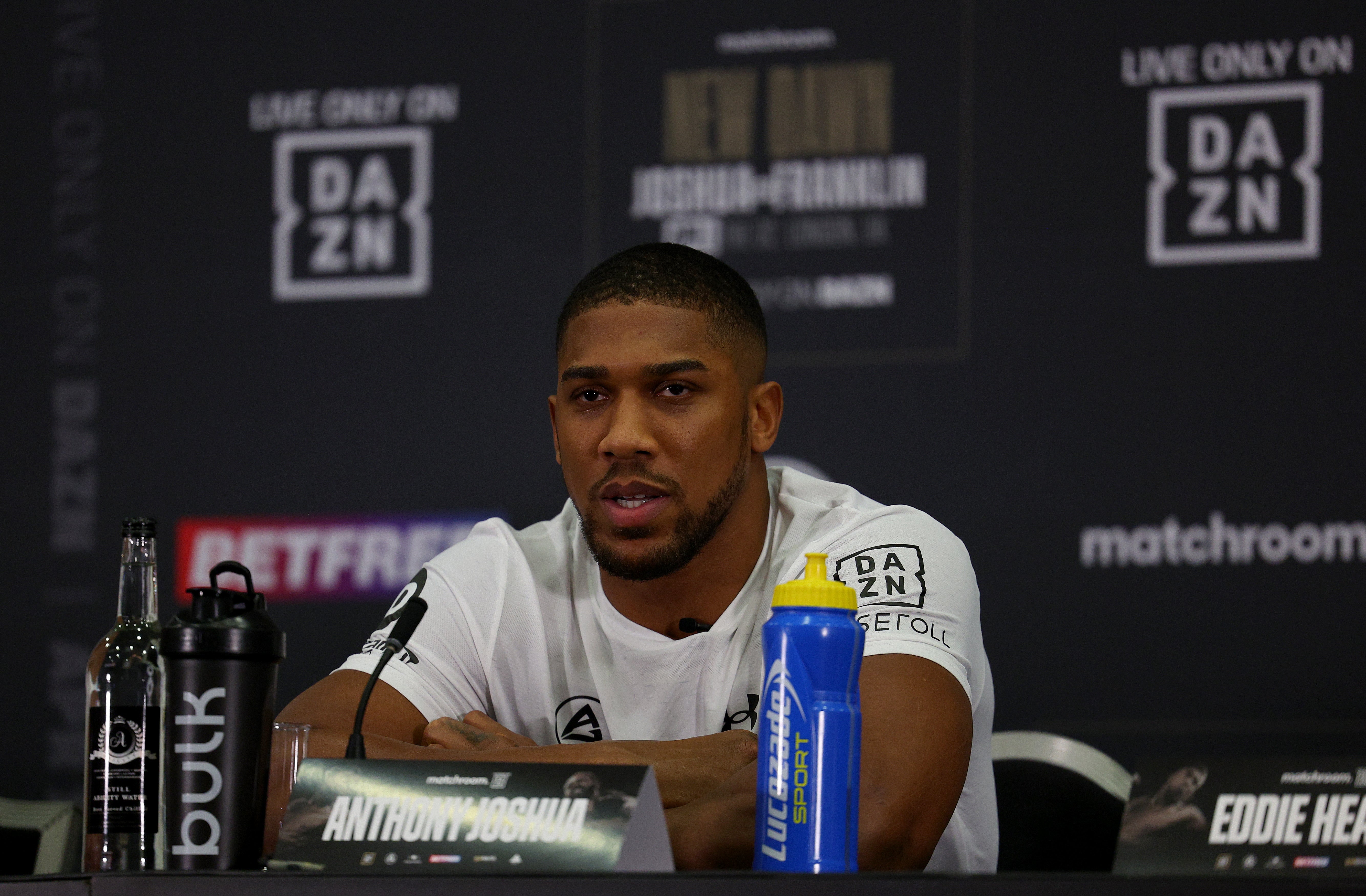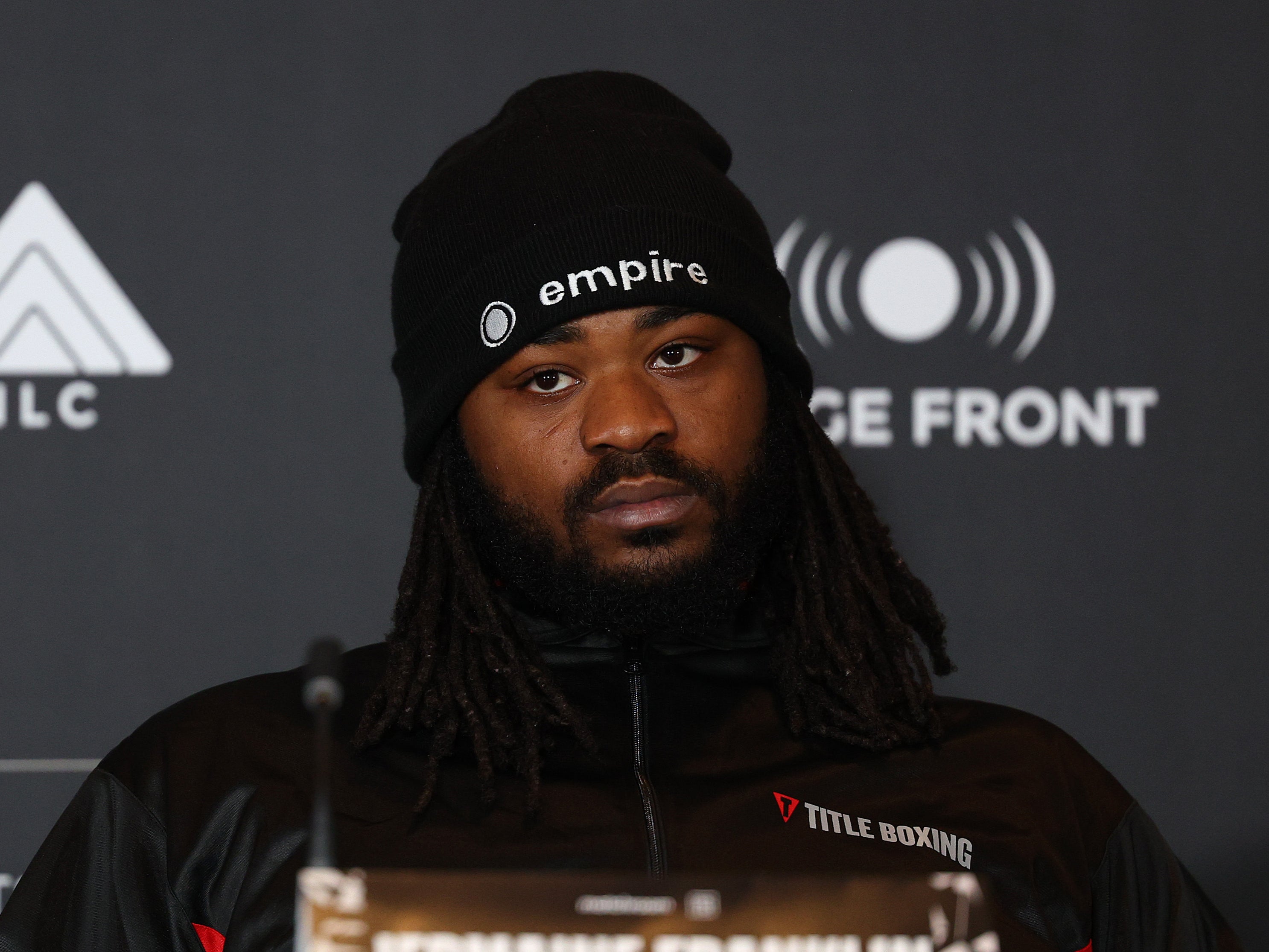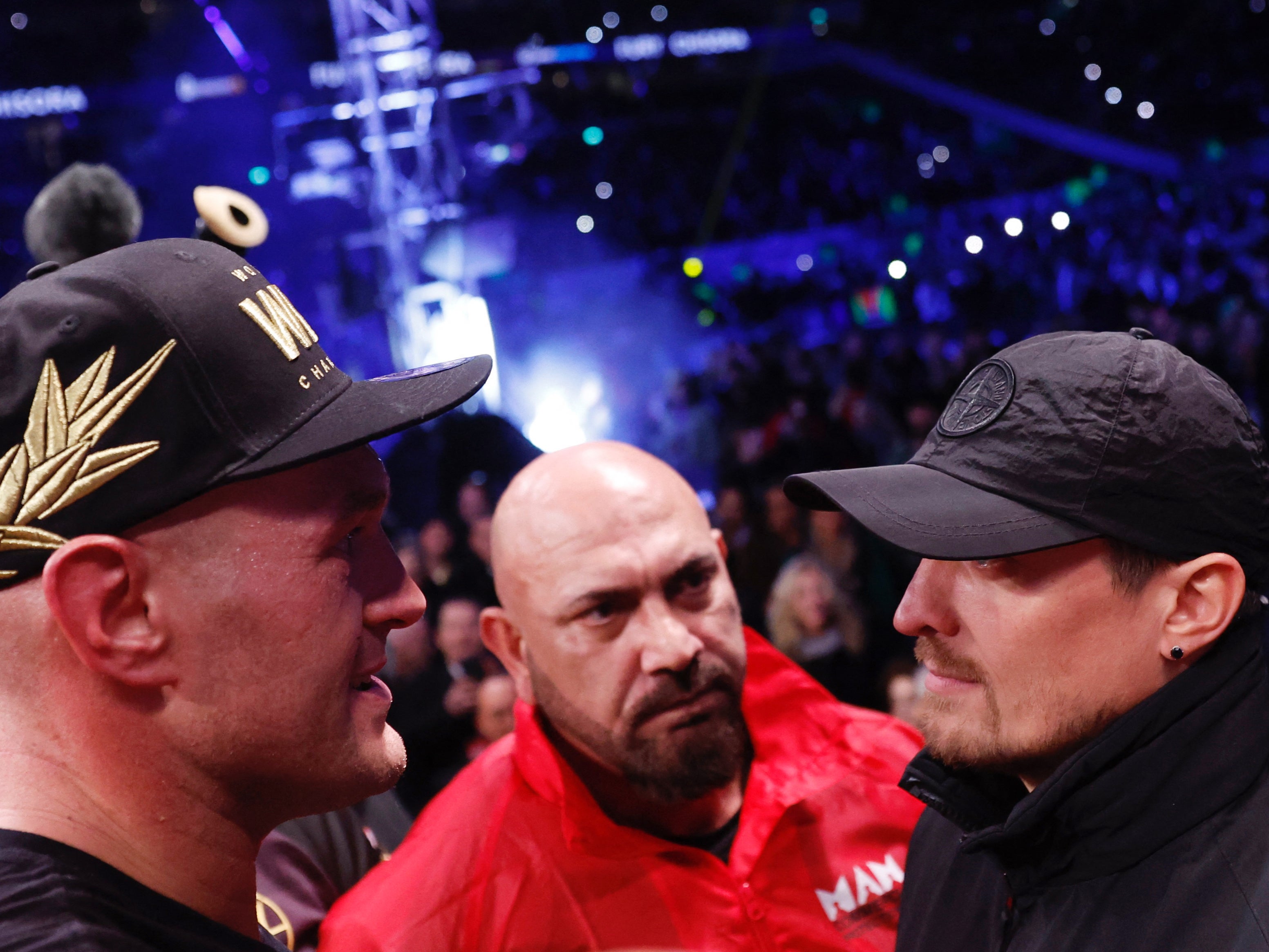 "I've got to work harder. I worked hard for that [rematch with Usyk], I did, but it weren't enough. To be good is one thing, to be very, very good… I give him his props. I worked hard, so he must have worked extremely hard.
"I had him praying in his corner! If you watch the fight, in his corner he was praying to God, that's how much he wanted it! I've got to work harder, that's what I told myself, and I've learnt what sacrifice is."
Joshua parted ways with longtime trainer Rob McCracken after his first loss to Usyk, before partnering with Robert Garcia for August's rematch. Now AJ, 33, is teaming up with Derrick James for the showdown with Franklin, 29.
"Sometimes I think, 'Does Derrick not seeing that I'm dying here?'"Joshua laughed, opening up on his training sessions under the American.
"But I realised that I can't feel sorry for myself, because I'm actually gonna get something out of this. That's how much he pushed me."
Source: Read Full Article