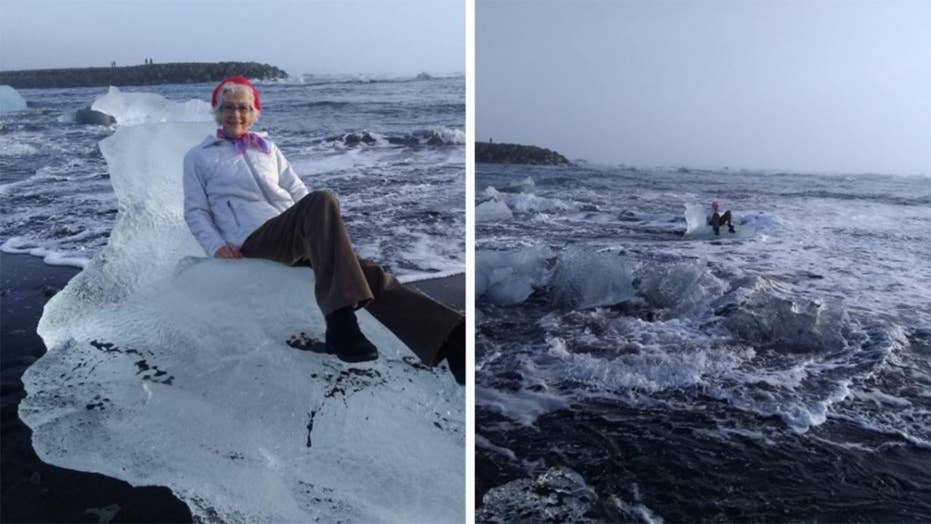 Texas grandmother drifts out to sea after posing on 'iceberg throne'
A Texas grandmother was rescued after she posed on an 'iceberg throne' that drifted out to sea during their Iceland vacation.
A massive iceberg that broke off an Antarctic shelf earlier this month has been identified by the European Space Agency (ESA) as the world's largest.
The iceberg is named A-76 and is more than 40 times the size of Paris, larger than the state of Rhode Island and 73 times as big as Manhattan.
"A76 and A74 are both just part of natural cycles on ice shelves that hadn't calved anything big for decades," British Antarctic Survey's Laura Gerrish tweeted on May 14. "It's important to monitor the frequency of all iceberg calving, but these are all expected for now."
ESA said the title of "largest iceberg" was previously held by the almost 1,500-square-mile large A-23A.
The Associated Press contributed to this report.
Source: Read Full Article