U2's Bono received the 2021 J. William Fulbright Prize for International Understanding for his philanthropic work outside of the "Sunday Bloody Sunday" band. In his acceptance speech, the U2 singer mentioned his relationship with America, sharing that this country is more punk rock than classical. 
U2's Bono said the band 'looked to America' during his Fulbright Prize Acceptance Speech
As the singer of U2, Bono, real name Paul David Hewson, appeared in songs like "With or Without You," "Still Haven't Found What I'm Looking For," and "Sunday Bloody Sunday."
Originally born in Dublin, Ireland, Bono spent time abroad with the other U2 members, even purchasing a house in Monaco and spending most of his time in France. With several tours in the United States, Bono shared some of his favorite aspects of America, especially when starting out as a musician.
"We looked to America," Bono said. "We saw a country with its own long-running arguments, its own injustices. We knew this promised land wasn't always keeping to that promise. We knew America wasn't living up to all its ideals, but the fact is America had ideals."
Bono shared this admiration when Fulbright Prize honored him as an activist and co-founder of ONE and (RED). (The William Fulbright Prize specifically highlights those committed to helping impoverished individuals worldwide.)
"We knew that because you wrote them down, you cited them, you held yourself to account on them," he continued. "They shaped the struggle for civil rights and women's rights and gay rights. I don't know how, but I seemed to know that America wasn't just a country. I felt it was an idea if not yet a fact."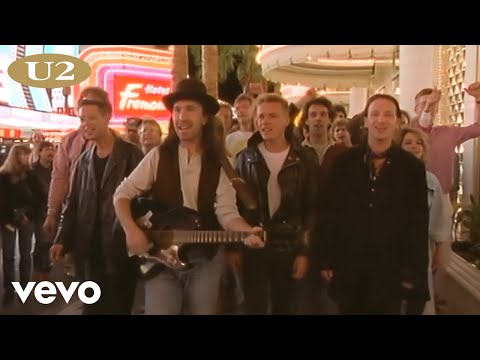 U2's Bono describes America as 'punk rock' and 'hip-hop'
In conjunction with the Fulbright Prize Bono will be donating his $50,000 award to ONE and (RED) this year, according to a press release. His speech compared America to different kinds of music, with Bono sharing that America is becoming of better version of itself.
"Even when it got messy," Bono added. "Even when it got wild. America isn't classical music. America is punk rock, America is hip-hop. I had a sense of America's wrestling with itself, caught in the act of becoming… becoming itself… becoming its better self… I love this song called America. And I ask you tonight as both fanboy and critic: Can you still hold that tune?"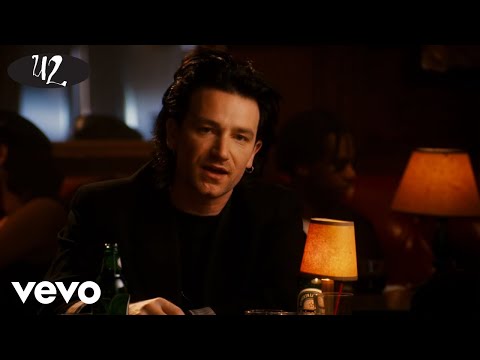 What country is Bono a citizen of?
Technically, Bono is a citizen of Ireland and always has been. According to Register Citizen, Bono said he considered himself "a very proud American on 9/11," noting that even if someone wasn't American, "everyone became an American that day."
Although U2 took a step back from the spotlight, this band continues to release new versions of their well-known songs. That includes the 30th Anniversary Edition of Achtung Baby, which debuted on Spotify during 2021.
Source: Read Full Article