Grammy-nominated rapper Jack Harlow has emerged in the past two years as one of Gen Z's hottest young emcees. The Louisville, Kentucky native has been hard at work making music for nearly a decade, and throughout that whole time, he's been preparing to lead his generation into a new era in music.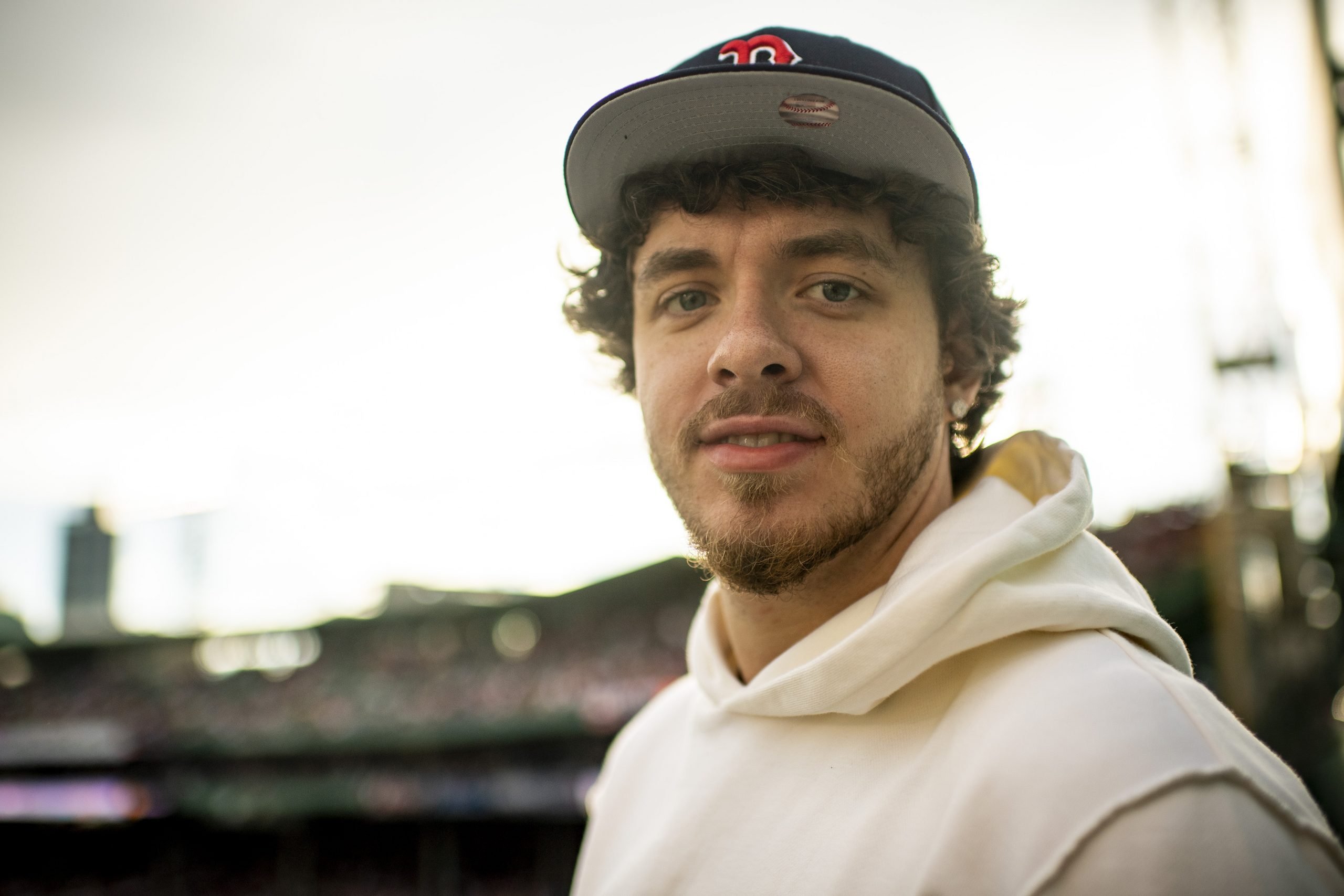 Jack Harlow is one of Gen Z's biggest rappers
Throughout the 2010s, Jack Harlow released his own independent mixtapes as he navigated life through middle school and high school. At the turn of the decade, Harlow had his mainstream breakthrough. His debut album That's What They All Say was released in 2020, with the album's lead single, "What's Poppin'," reaching No. 2 on the Billboard Hot 100 chart.
Harlow got his first No. 1 hit on the Hot 100 with the Lil Nas X collab "Industry Baby" in 2021. And his plans for 2022 are even bigger: his sophomore album Come Home The Kids Miss You is due for release in May 2022, and the album's lead single "Nail Tech" hit No. 18 on the Hot 100 chart in March 2022.
https://www.instagram.com/p/Cb6SR8rpyig/
He wants to be the face of Gen Z
As a longtime fan of Eminem, Harlow has long aspired to achieve the same levels of greatness that Slim Shady once did. In a March 2022 interview with Rolling Stone, he spoke about why he admired the "Lose Yourself" rapper so much.
"[Being No. 1]'s what made Em so hard — he was in the dog pile," Harlow said. "I want to be the face of my s***, like the face of my generation, for these next 10 years. We need more people in my generation that are trying to be the best, and you can't do that with just ear candy, vibe records. You got to come out swinging sometimes."
He went on to talk about his forthcoming music on Come Home the Kids Miss You and how it relates to his goals. "My new s*** is much more serious. Right now, my message is letting m*********ers know I love hip-hop, and I'm one of the best in my generation. You can't do that with nonchalant, like, 'Eeey, I got the bitches,' in clever ways over and over again. I got to dig deeper this time."
Jack Harlow performed at the Grammy Awards with Lil Nas X
In April 2022, Harlow celebrated his reign atop the charts with Lil Nas X from 2021. The duo gave a showstopping performance of "Industry Baby" at the 2022 Grammy Awards in Las Vegas. The song was nominated for Best Melodic Rap Performance, but ultimately lost out to Kanye West for "Hurricane." West was also nominated in the category for "Industry Baby," as he worked as a producer on the track.
Ahead of the Grammys, Harlow previewed a new song on his Instagram that samples Fergie's 2006 hit single "Glamorous." His second album Come Home the Kids Miss You is out on May 6, 2022.
Source: Read Full Article