Let's talk about dead celebrities making good money from the grave. Itching for some of it while the vast majority in the U.S. feel no gain from the stock market. Death – for all its troubles – got nothing on these names, their highly lucrative deals, and endorsements. Kings never die. Do they?
Celebrities' posthumous wealth confirms why you really can't believe everything the media throws at you. Despite all questions raised about Michael Jackson's true nature in 'Leaving Neverland' his streams skyrocketed in 2019 alone, and Halloween is still synonymous with The King of Pop. Isn't that ironic?
RELATED: 10 Dead Celebrities That Are Still Making Millions
Nipsey Hussle went from being just another West Coast rapper vending mixtapes from the trunk of his car to selling 15,000 copies of his albums 3 days after he was shot and killed. What could be gleaned from the figures behind these artists' claim to postmortem fame will amaze you. It's safe to think an artist's death promotes record sales until you discover the circumstances.
This list uses Forbes magazine's publication of 'Top-Earning Dead Celebrities' list to examine pop culture personalities, their value beyond the grave, and their income's sources.
10

Nipsey Hussle: $11 million

Photo: Via Joey Zanotti
You don't end up on Google's annual top trending searches poll if you never really sought to capture people's attention. Hussle received an after-life prominence by way of going independent with his music game, working a unique business model that prioritized a loyal fanbase, giving back to the community, and promoting commerce and technology (eCommerce).
The Grammy-nominated artist's store, The Marathon Clothing, revealed – two months ago – it fulfilled hundreds of thousands of orders following his passing. Puma continues to unveil more collaboration projects in honor of his legacy. Forbes reports that his 1.85 billion total streams supersede a large number of artists' – dead or alive – in 2019.
9

Prince: $12 million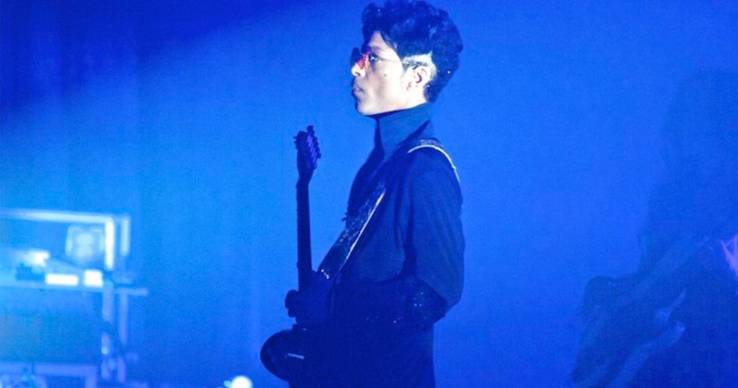 The Prince Estate outdid themself with an extensive re-issue of the Pop icon's 1982 classic, '1999.' Its reception has been nothing shy of amazing. It vaulted to Top-40 on the Rolling Stone Top 200 Albums earlier in the month.
RELATED: 13 Cars Prince Actually Owned (And 5 It's Weird That He Didn't)
There've been 95% sales of 'Super Deluxe 1999's' physical unit and roughly five hundred million digital streams of his songs – over 1.2 million tied to songs on the re-issue.
The box set, including gripping melodies like the previously unreleased Purple Music, classics such as Do Yourself a Favor, and all-time hit, Little Red Corvette, costs upwards of $200 on Vinyl. The CD goes for around $70 on Amazon.
8

Marilyn Monroe: $13 million

Marilyn Monroe has held down a top-10 berth in the Dead Rich List since breaking out in 2003. Given you'd love to be spared extra details like image rights and persona, the actress's commercial value all boils down to licensing privileges. These were most recently granted American Jewelry retailer, Zales, for its Marilyn Monroe collection. The trademark is an excellent addition to previous other deals with the likes of Chanel and Christian Dior.

Just 5 of the 52 celebrities to have featured on the list since 2001 have been women, including model Bettie Page, British-American actress Elizabeth Taylor, singer-songwriters Whitney Houston and Jenni Rivera. Monroe retains her 8th position in this year's ranking.
7

John Lennon: $14 million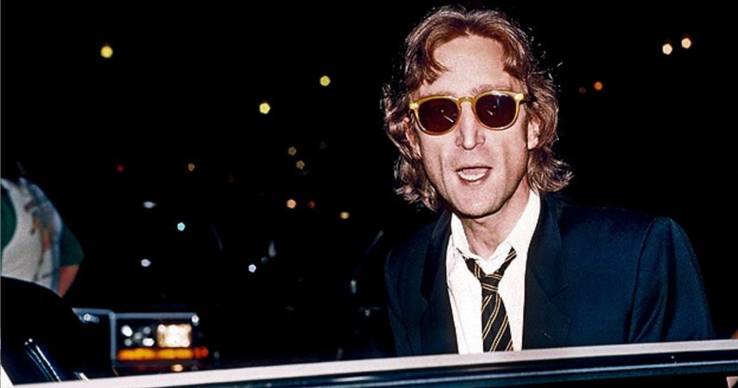 Great music never dates. It's no stroke of good luck Abbey Road still sounds unbelievably outstanding 50 years on. An expanded anniversary edition of the Beatles' penultimate release returned to the top of the official UK Album chart in October. It took the breathless, high-energy flow of Kirk (DaBaby) and the charm of a highly successful Post Malone third album, Hollywood's Bleeding, to keep the former No. 1 album in 3rd place on the Billboard 200 in the US.
RELATED: 15 Creepy Details About The Demise Of John Lennon
Abbey Road's popularity across digital and streaming platforms rubbed off on Lennon's catalog. It enjoyed a 52% boost in album-equivalents sales in the U.S., says Forbes. The decision to finally have his solo catalog on streaming platforms in 2014 proved the turning point in the former co-lead vocalist's popularity among Millennials.
6

Dr. Seuss: $19 million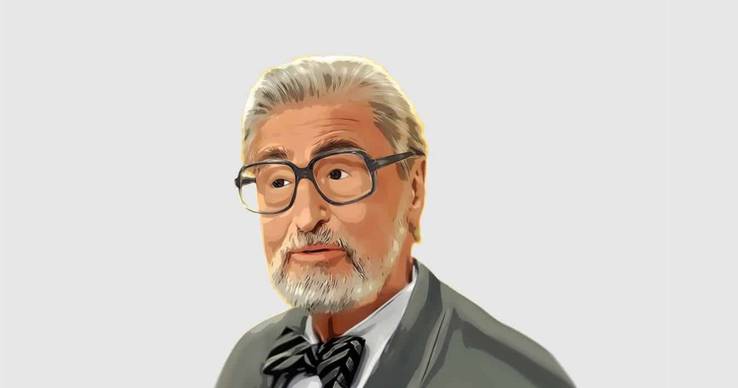 We're in an era when everything has to churn out money. Dr. Seuss's imaginative children's stories are slicing a piece of the pie, too. His poetic children's books have inspired many animated and theatrical versions, including Broadway musicals.
Licensing deals with Dwindle Distribution (Almost Skateboards), Universal Studios (Hallmark), Olympia Le-Tan, and many others helped promote the franchise's works to a younger audience, who missed his classic holiday tale like The Grinch Who Stole Christmas. Adaptations of his original volumes rarely sit well with adults who grew up with his books. Even so, his estate backed the brand's expansion to new product areas and markets with gifting, stationery, apparel, and toys.
5

Bob Marley: $20 million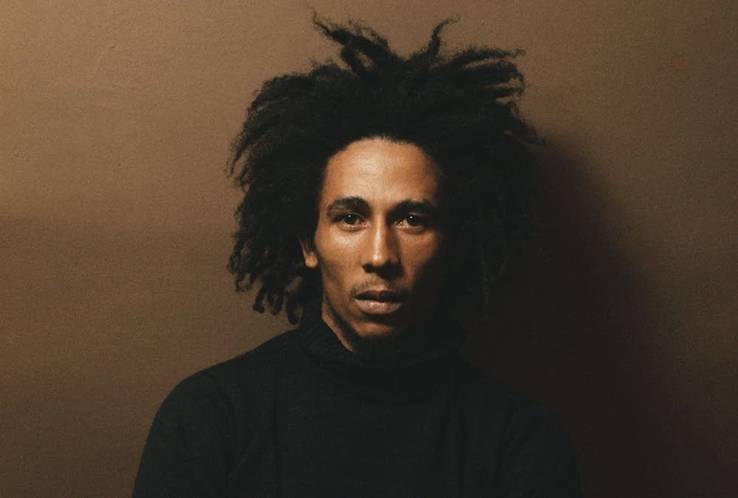 Bob Marley's music continues to be streamed and enjoyed nearly four decades since he died of cancer. That "money can't buy life" and "death isn't the greatest loss in life" never cease to amaze me. He had a few hits (outside of Jamaica) in his lifetime. Eventually, he accomplished multiple recognitions on the global stage.
This is a man who once sought to know how "possessions" make you wealthy. His heritage validates his hopes for immortality. His music was streamed in the U.S. nearly a billion times in 2019. Earnings from his music buffered with product sales from earbuds, turntables, Bluetooth speakers, to headphones, are channeled into actualizing his commitment to improving lives through sustainability. A mission fulfilled indeed.
4

Arnold Palmer: $30 million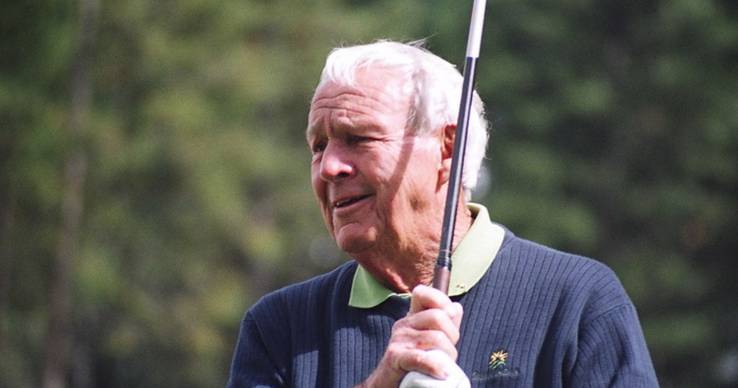 Arnold Palmer would go down as one of the most successful golfers the world has ever seen with 62 PGA tour event victories, 4 of them coming at the Masters. His understanding of business was even greater.
Palmer was worth $875 million before his death, 0.4% of that accrued to prize money throughout his 52-year professional golfing career. His estimated earnings this year has been the least since he passed on. Partnerships with MasterCard, Rolex, Textron, and interests in beverages and apparel have held his name in the top half of different editions of the Forbes lists following his departure in September 2016.
3

Charles Schulz: $38 million

Charles Schultz is another consistent name on many rich-dead publications, thanks to his Peanuts comic strips. There's been a steady stream of television specials since CBS aired the first animated special, Charlie Brown's Christmas, in December 1965.

RELATED: REPORT: Rights To Charles Schulz's Peanuts, Snoopy Up For Sale

Schulz's funnies about a boy, his dog, and his friends have been adapted for television, Broadway, and most recently, an Apple TV+ program. A 12-part animation series, Snoopy in Space, debuted in November in celebration of the 50th anniversary of the second NASA mission to orbit the moon. The Peanuts gang has impacted Americans tremendously and inspired the younger generations of artists.
2

Elvis Presley: $39 million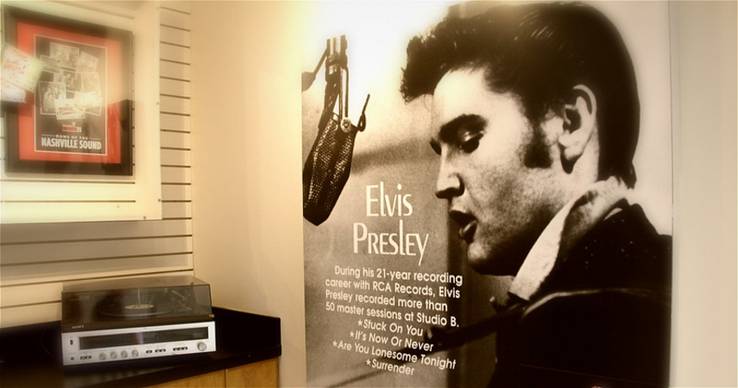 Hundreds of thousands embark on a pilgrimage to his estate, Graceland, every year. Millions around the world buy his music. His life ended during a period of unprecedented stardom. He has, nonetheless, established a timeless legacy since then.
The 'King of Rock and Roll' was so unique you can, today, feel his influence on contemporary music, fashion, hairstyles, culture, and pop celebrities. Elvis Presley's Memphis, a $45 million entertainment complex, opened across the street from Graceland this year. It offers business opportunities to enhance the Graceland experience, according to its management. Aside from record sales and tourism, Baz Luhrmann is directing an Elvis biopic due for 2021.
1

Michael Jackson: $60 million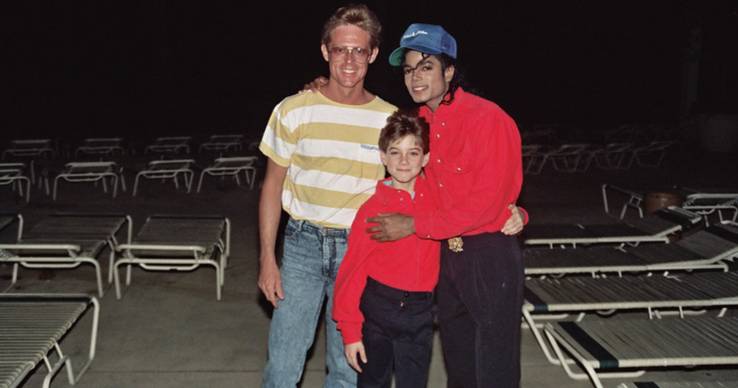 He nose-dived to his lowest earnings in the current rankings but managed to retain pole position with $60 million, thanks to streaming gains of over 2.1 billion in the U.S. alone (a 14% increase from 2018). Income from his MICJAC catalog, which recently added Sly and the Family Stone's music to his own songs, Elvis Presley's, Aretha Franklin's, Ray Charles', and Marvin Gaye's among others. The Michael Jackson estate also gets profit from her partnership with Cirque du Soleil for the Michael Jackson show in Las Vegas.
NEXT: Atlantis Bahamas: 15 Things To Know About The Resort And Michael Jackson's Suite
Source: Read Full Article