As the first song off of Crash, Charli XCX's title track showcases an 80s sound and a killer guitar solo. According to the self-proclaimed greatest artist of her generation, the "Crash" vibe was particularly inspired by Janet Jackson's music.
Charli XCX released her 2022 album 'Crash'
She's about to Crash. After months of teasing fans, Charli XCX released her full-length album in March 2022. During a 2021 interview with BBC Radio 1, this artist said, "the album is still in the works it leans into 80's sounds, I was really inspired by Janet Jackson for this record, I'm excited for people to hear it."
Fans can finally hear Crash in all of its 80s-influenced, hyper-pop glory. As the fifth and final album of her Atlantic Record deal, Crash features already-released singles like "Good Ones" and "Baby."
Charli XCX included Christine and the Queens and Caroline Polachek on "New Shapes." Rina Sawayama lent her voice to "Beg For You." Since its debut, this record earned praise from fans and critics alike, with Charli XCX even calling Crash her "most cohesive era" to date.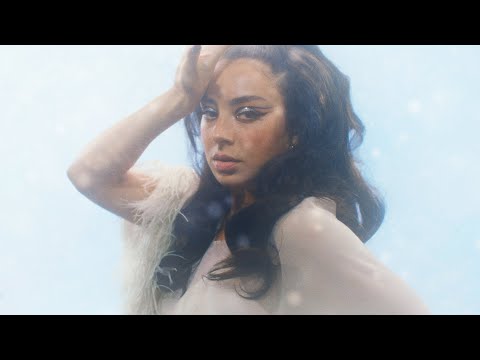 'Crash' pulled influence from Janet Jackson, according to Charli XCX
Charli XCX is known for her hyper-pop sound, even if she took inspiration from other artists during her Crash era. During one video for Spotify, Charli XCX explained the Janet Jackson influence pertinent in the title track.
"I wanted to just introduce you to the title track because I think it's really important to the universe of the album," Charli XCX said. "It kind of sets the tone and covers quite a few themes that reoccur across the record, including sex, power, and self-destruction."
"I really love this song so much, particularly the guitar solo, and I think you can really hear the kind of Janet Jackson influence on this song in particular," she continued. Thanks to these short Spotify videos, Charli XCX further explained other songs from her 2022 release.
The singer shared that "Constant Repeat" was the last song she wrote for the production, while "Lightning" could've been a part of True Romance. "Twice" is about the end of the world and how this artist would feel about her life.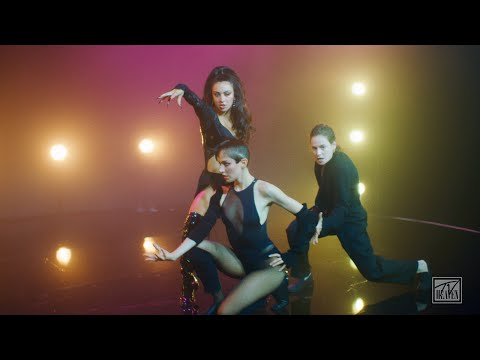 Charli XCX released other songs in 2021
Of course, Charli XCX is best known by Angels for songs like "Track 10" and "Vroom Vroom." Others know this artist from her radio hit "Boom Clap." Charli XCX has been releasing and collaborating on music for years, even while at home in 2020.
Even if her last album was the coronavirus (COVID-19)-inspired release How I'm Feeling Now, Charli XCX collaborated with other artists throughout 2021. She released "Spinning" with The 1975 and No Rome. The singer was also featured on the Joel Corry/Jax Jones track "Out Out," along with Saweetie.
Crash is now available on most major streaming platforms.
Source: Read Full Article