New York rapper Cam'ron rose to fame in the 1990s, initially as a solo rapper as well as a member of the hip-hop group The Diplomats. In 2002, Cam'ron starred alongside Mekhi Phifer and Wood Harris in the crime drama Paid in Full. And while the story portrayed in Paid in Full was fictional, Cam'ron faced some violence in real life.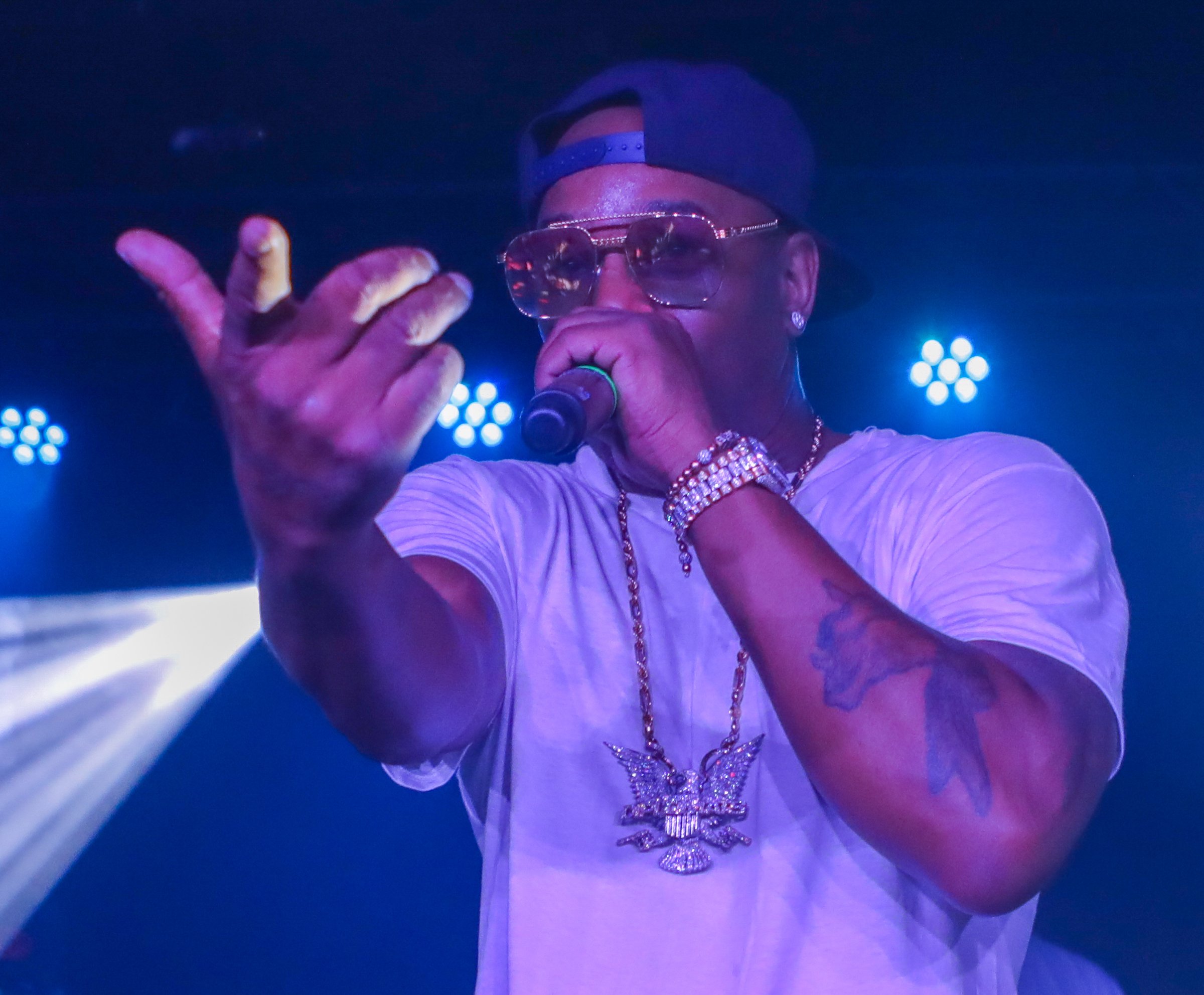 Cam'ron starred in 'Paid in Full'
Paid in Full was produced by Roc-A-Fella founder Damon Dash, along with his co-founder Jay-Z. The movie is a loose fictional adaptation of the stories of the famed 1980s Harlem drug deals Azie "AZ" Faison, Rich Porter, and Alpo Martinez. The title of the movie itself is taken from rappers Eric B. & Rakim's 1987 album and song of the same name.
Paid in Full has been a beloved film in the world of hip-hop in the two decades since its release. But three years after the movie first hit theaters, Cam'ron got a taste of what his character Rico dealt with.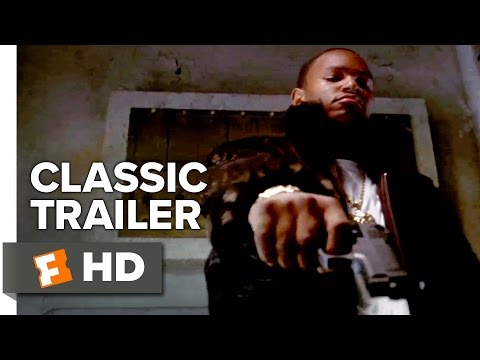 Cam'ron got shot because of his role in 'Paid in Full'
On October 23, 2005, Cam'ron was shot in Washington D.C. after an attempted carjacking. The Washington Post reported that he was shot in both arms while waiting at a red light on the way home from a Howard University Homecoming party.
Cam'ron was wearing $200,000 worth of diamonds when he was shot, which the robbers failed to take from him. He was able to drive himself to the hospital, and after being released, he quipped, "I got shot three times and my album comes out Nov. 22. It was a sloppy job on their part. They didn't get anything. I still got my car and my jewelry."
In a 2022 interview on All the Smoke, Dash revealed that Cam'ron was shot that night because of his role in Paid in Full.
"Cam went through a lot. You know he got shot over that role in Washington," Dash recounted. "That was over that. He's never told his story, but there was times I hadn't really realized what happened. I was asking him to do another role once and he was like, 'Yo, bro, I got shot over [playing Rico].'
"There was a certain scene where he was like 'I don't wanna do that scene,'" Dash continued. "So when I found out [he got shot] I felt a little responsible and I didn't wanna put anybody in that position again. 'Cause people take this story really serious. So it has to be really done completely correctly."
The real-life Alpo Martinez, whom Rico's character was based on, was shot and killed in Harlem in late 2021.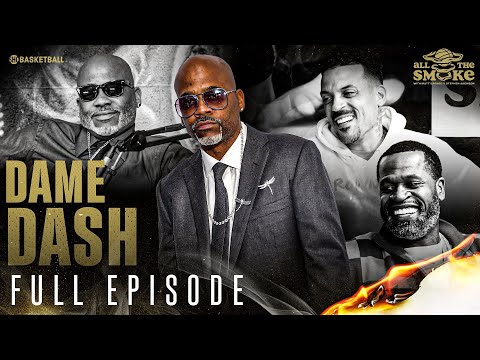 'Paid in Full 2' is coming
In January 2022, Dash announced that filming was underway for Paid in Full 2. Instead of inviting the original stars back, the story will focus on other characters.
"It's what happens after [they] put all that work on the street, and somebody had to get that money back," Dash told AllHipHop.
"There's a lot of perspectives that people don't know. We chose three [in Paid in Full], really one. Now I'm showing all perspectives," he said.  "So you'll see a perspective from the stickup kids at the time, see a perspective of the younger dudes, I was a younger dude, the 16-year-olds. You'll see perspectives from Kevin Childs, Jay Black, everybody, Lou Simms. It's going to be off the hook. Trust me. A lot of other little stories will be told."
Source: Read Full Article