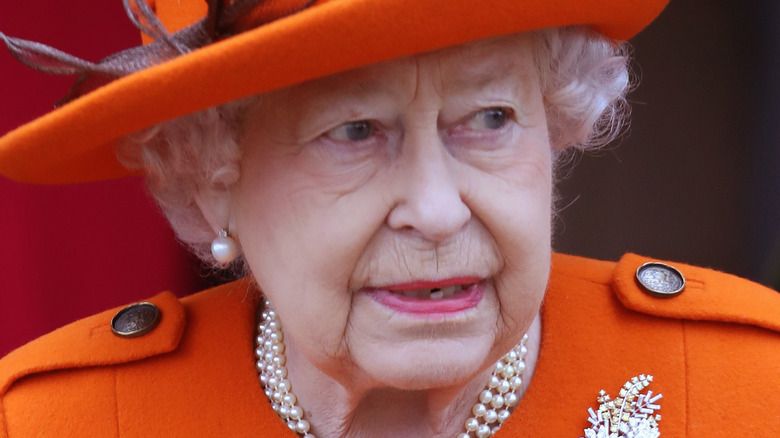 Chris Jackson/Getty Images
By Azure Hall/Sept. 12, 2021 3:51 pm EDT
After a strenuous start to 2021, Queen Elizabeth has been taking steps to heal and find peace. Between schisms in the royal family and the death of her husband, Prince Philip, in April, the royal matriarch was in need of a bit of rest and relaxation. After she spent time away from home for the summer, many are wondering where Queen Elizabeth will spend her the upcoming months after her recent holiday. Reports state that she will be splitting her time between a couple of locations.
Queen Elizabeth moved out of Buckingham Palace in March 2020, heading instead to Windsor Castle, per Cheatsheet. Many believed it was a temporary move in light of the COVID-19 pandemic and that she would head back to London once it was safe to do so. However, her former butler Paul Burrell shared that he believed she would decide to stay at Windsor instead. "I do [think that] because Buckingham Palace is the office, is the London headquarters of the royal family but the queen's home now is Windsor Castle," Burrell said on the Australian show "Sunrise" (via Express). "And I think it's easy for her to stay there. She's just had two new Corgi puppies which take her outside."
But in light of the recent renovations to Buckingham Palace, there's some speculation that the queen will be spending time there to justify the massive expense accompanying the remodel. The changes to the palace totaled a whopping £369 million (approximately $514 million USD), per CNN.
Queen Elizabeth's plans for the fall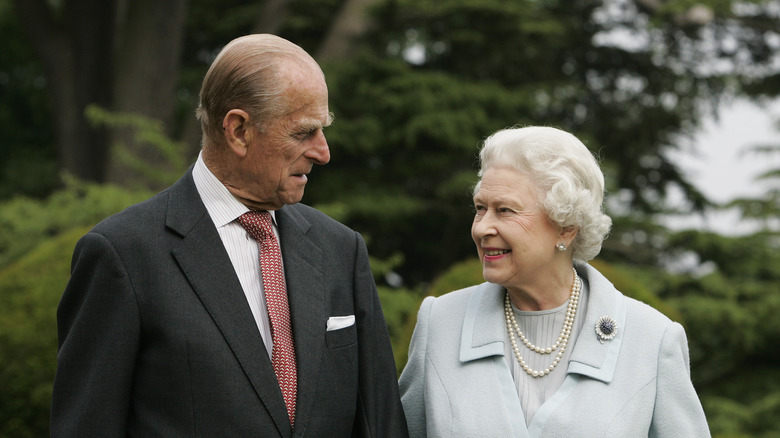 Queen Elizabeth took to her Scotland home during the summer following the death of Prince Philip, per The Observer. After staying in her nearby cottages while Balmoral Castle was an open public attraction, she moved into the castle for the remainder of the summer. During that time, Buckingham Palace in London underwent extensive work to get it ready for public viewing, per CNN. Following her Scottish holiday, royal experts believe the queen will be splitting her time between Buckingham Palace and Windsor Castle. 
Speaking to True Royalty TV's "The Royal Beat," royal editor Roya Nikkhah said (via the Mirror), "I think the plan is for her to stay at Windsor… I think she will resume residence again at Buckingham Palace in order to justify the £369,000,000 refurb. [Otherwise] many people would [think] 'what's the point' of the [renovations]."
As she heads into the remainder of 2021, Queen Elizabeth is expected to be focused on living a life of rest and relaxation. Wherever she decides to spend the bulk of her time, hopefully being in one of her homes will bring her peace as she continues mourning her husband and navigating the tumultuous waters of her family's politics. 
Source: Read Full Article