Walt Disney Studios on Monday released the full trailer for "Mary Poppins Returns" and at first glance the reinvigorated classic is more full of life than ever.
The all-new trailer debuted on "Good Morning America."
The trailer opens on a gray, cloudy London street. The camera pans to show Michael and Jane Banks, now adults, cleaning out of the attic of their childhood home.
After throwing away a large box, a green kite drifts away in the blustery sky. A little boy begins to fly it with the help of a street lamplighter, played by Lin-Manuel Miranda.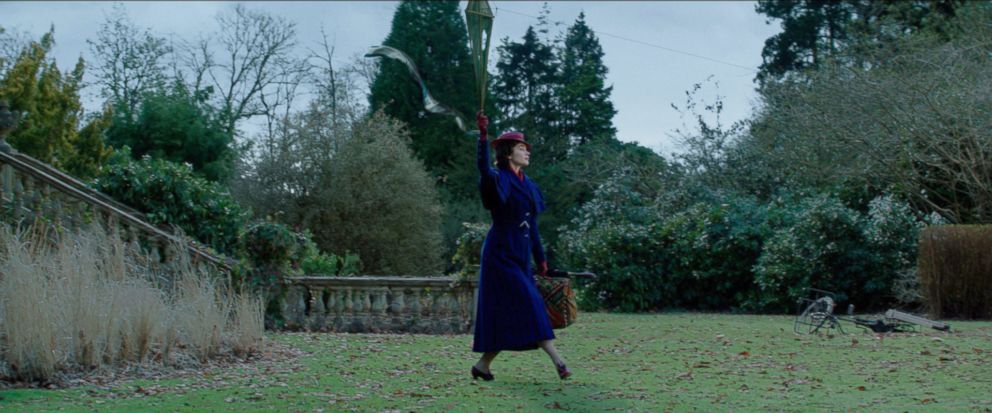 As the kite soars, Mary Poppins, played by Emily Blunt, descends from the sky holding the kite.
The young boy returns home with the magical nanny, much to Michael and Jane's surprise. Mary Poppins says she's there "to look over the Banks children."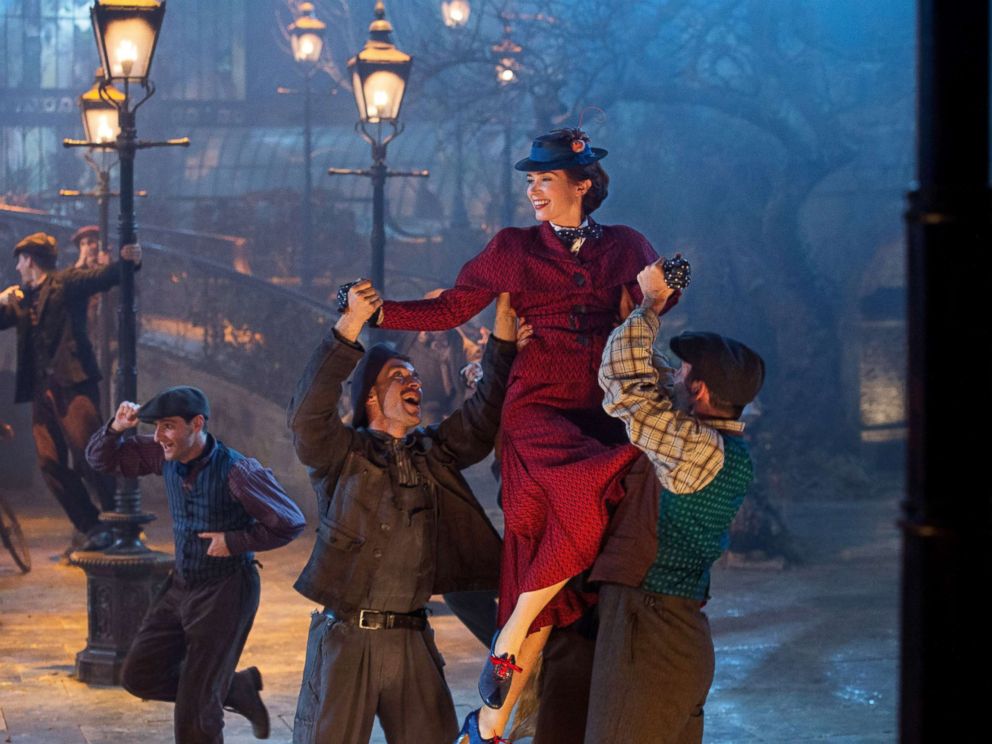 The trailer shows the youngest Banks lamenting the loss of their mother. Mary Poppins begins to sing as the trailer flashes the words "the magic always returns."
The next scene shows Mary Poppins creating a brighter, technicolor landscape with beautiful animations of a familiar fantasy world.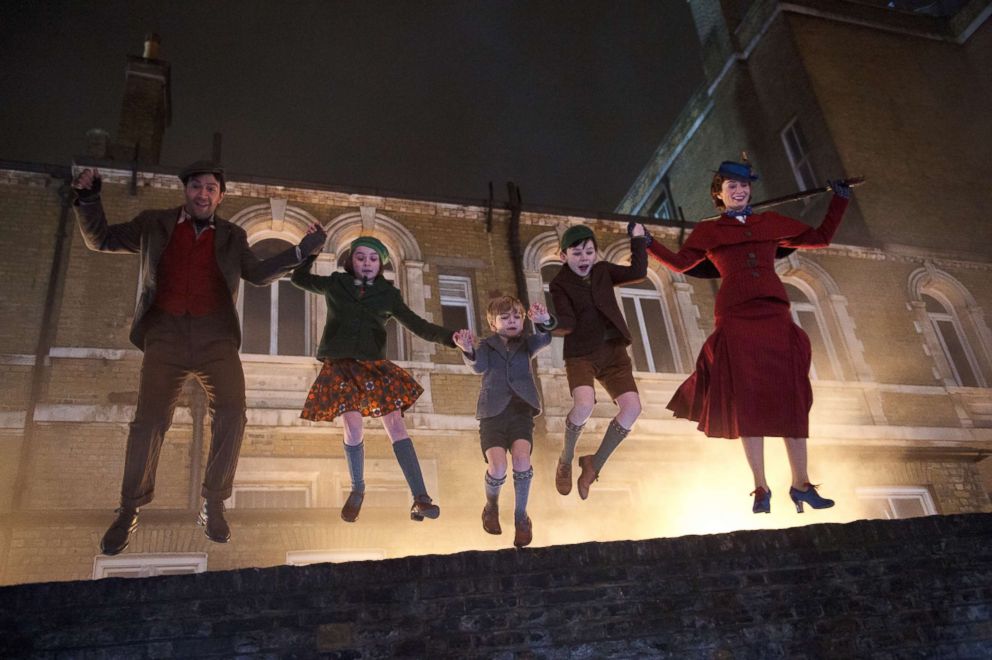 The cast includes Colin Firth, Angelia Lansbury, Dick Van Dyke, Emily Mortimer, Julie Walters and Meryl Streep.
"Mary Poppins Returns" hits theaters on Dec. 19. Watch the trailer above.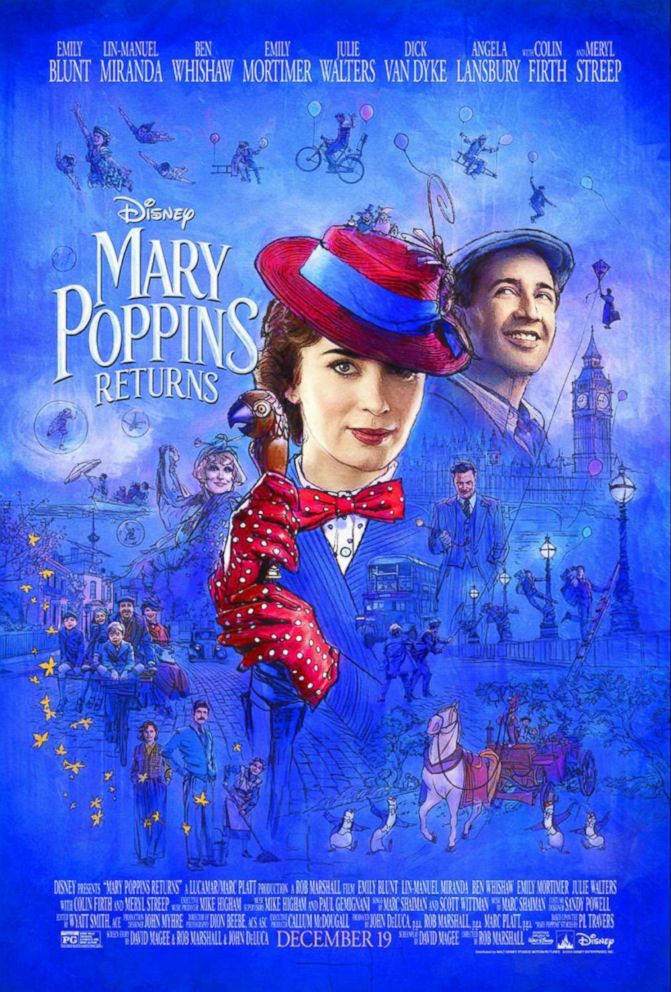 Walt Disney is the parent company of ABC News.
Source: Read Full Article