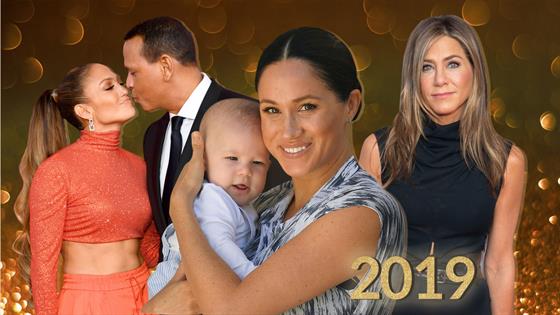 15,362,714.
Jennifer Aniston's first Instagram post has amassed 15,362,714 likes (as of this writing) since she became one of the platform's newest—and most famous—members less than two months ago. There was such instant frenzy over her inaugural post—a simple selfie of her smiling with her Friends co-stars—that it overwhelmed even the site.
As Instagram told E! News at the time, they were "aware that some people are having issues following Jen's profile — the volume of interest is incredible! We are actively working on a solution and hope to have it up and running smoothly again shortly."
"I swear I didn't mean to break it," Aniston's second post read, cleverly featuring a clip of her Morning Show character hurling her phone into a drawer. "Thank you guys for the kind, glitchy welcome."
Just like that, the beloved actress was reborn a social media star in the increasingly vast digital universe, where Hollywood has become a massive planet.
There was no greater display of social media's orbit of Tinseltown than in 2019, where Instagram posts and tweets served as the instant gateway to baby announcements and split confirmations, engagement ring glamour shots and first-hand feud accounts. It was the place where stars announced new endeavors, poked fun, squashed romance rumors, turned up the flirting and fiercely fought—all 21st century style.
As the new year swiftly approaches, carrying along with it a brand new decade, here's a proper goodbye to the most memorable social media posts of 2019. While we may be leaving these posts behind—and the millions more that took up our screen space this year—as everyone well knows by now, they'll live forever on the Internet.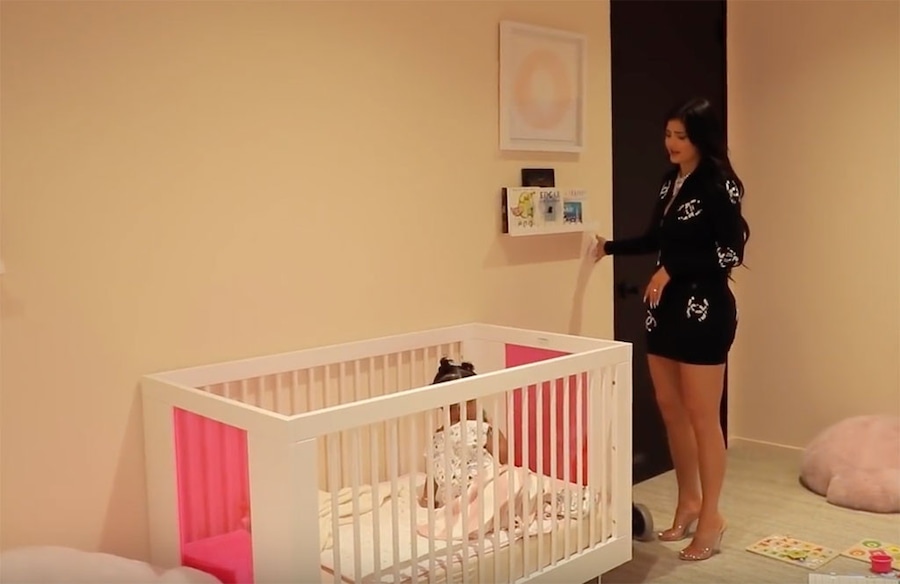 YouTube
Kylie Jenner Rises and Shines
What began as an impromptu way to wake up her daughter Stormi Webster became one of the biggest social media sensations of 2019.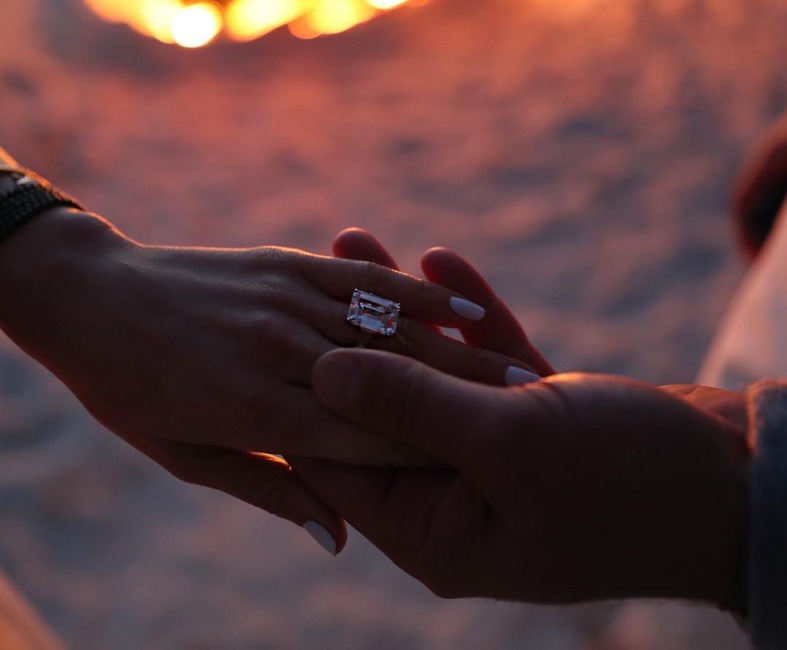 Instagram
Jennifer Lopez Says Yes
All it took was a photo on Instagram of the triple threat's hand sporting an emerald-cut diamond ring and three words, "she said yes," to confirm her engagement to Alex Rodriguez—and simultaneously set the Internet ablaze.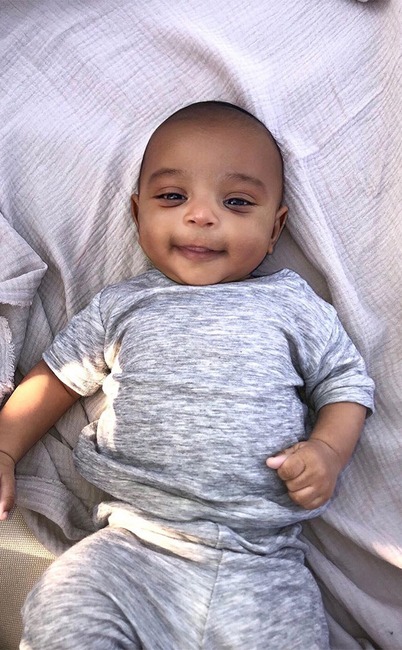 Instagram / Kim Kardashian
Psalm West Is Here
When social media queen Kim Kardashian welcomed her fourth child, Psalm West, she announced his arrival and his unique name by way of Twitter.
Article continues below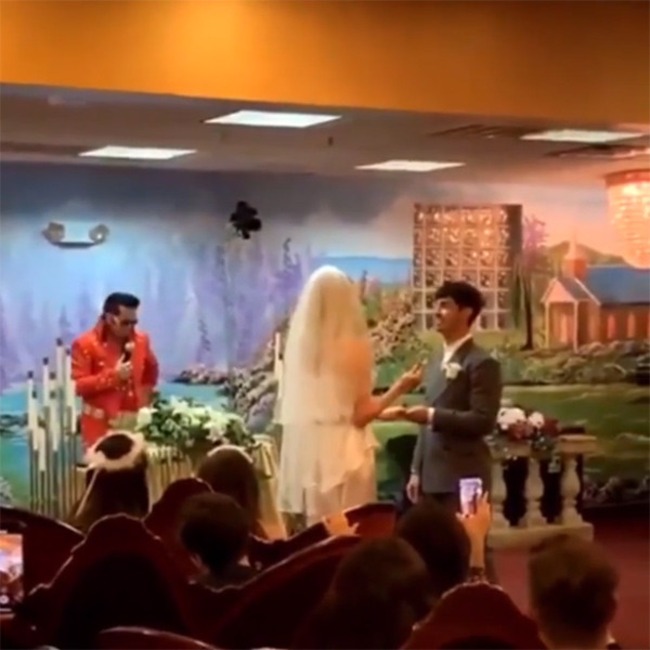 Instagram / Diplo
Sophie Turner and Joe Jonas' Surprise Vegas Nuptials
Perhaps the stars' secret Las Vegas wedding would have stayed under wraps a bit longer had Diplo not live-streamed some of the ceremony on Instagram.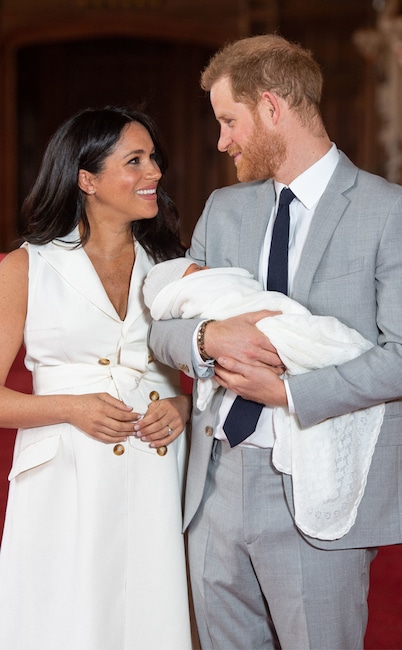 Dominic Lipinski/PA Wire
Royal Baby Sussex Arrives
Meghan Markle and Prince Harry welcomed their first child on their own terms, down to announcing their son's arrival on none other than their official Instagram account.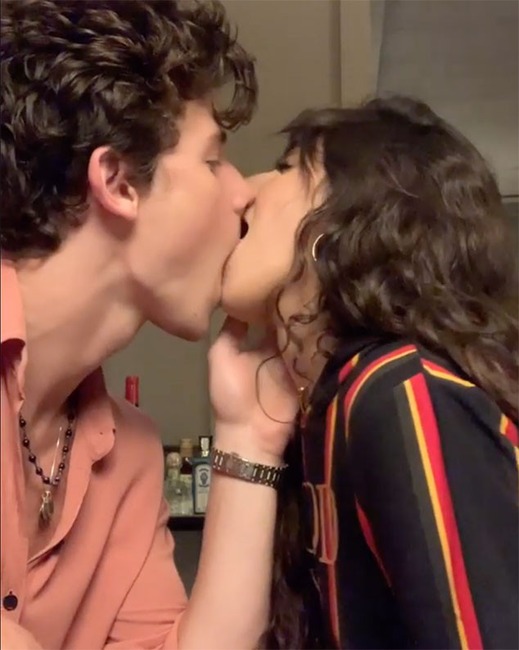 Instagram
Camila & Shawn's Sloppy Smooches
Arguably the biggest couple of 2019 had the last laugh about their kissing skills when they posted this clip of a super sloppy makeout sesh on Instagram, which has since been viewed more than 34 million times.
Article continues below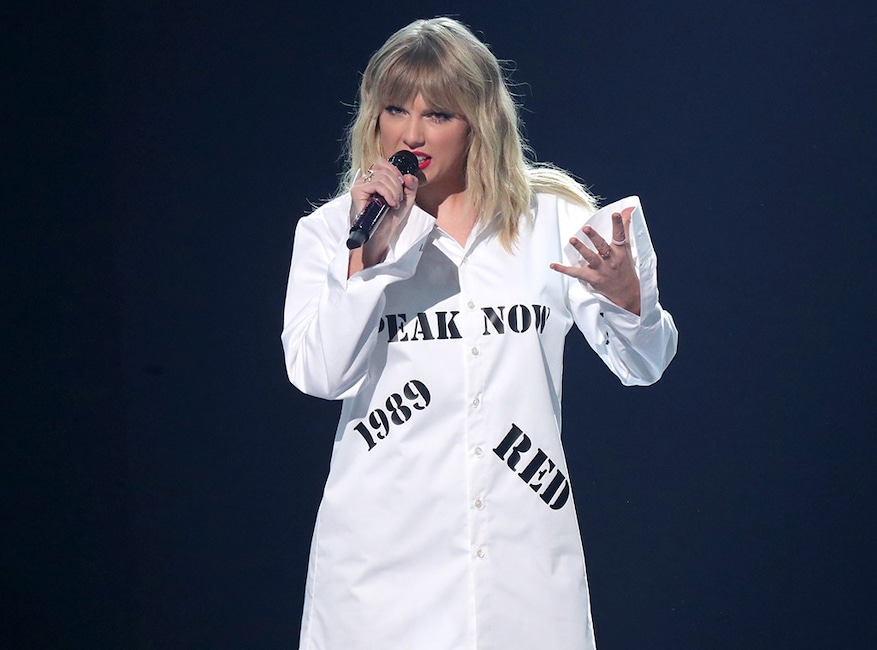 JC Olivera/Getty Images
Taylor Swift Airs Her Beef With Scooter and Scott
Taylor Swift's drama with Scooter Braun and Scott Borchetta famously reached new public heights when the superstar songstress unveiled her side of the story on her Tumblr page, swiftly sparking a social media explosion.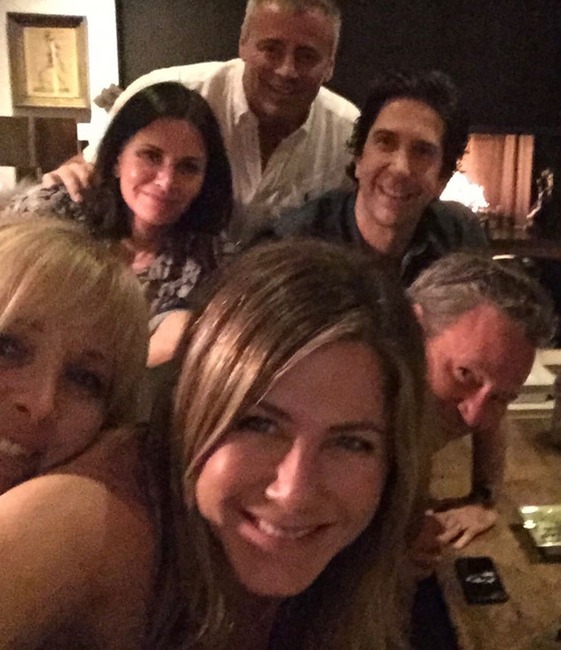 Instagram
Jennifer Aniston Joins—and Breaks—Instagram
When Jennifer Aniston joined Instagram, her fans were there for her—15 million times.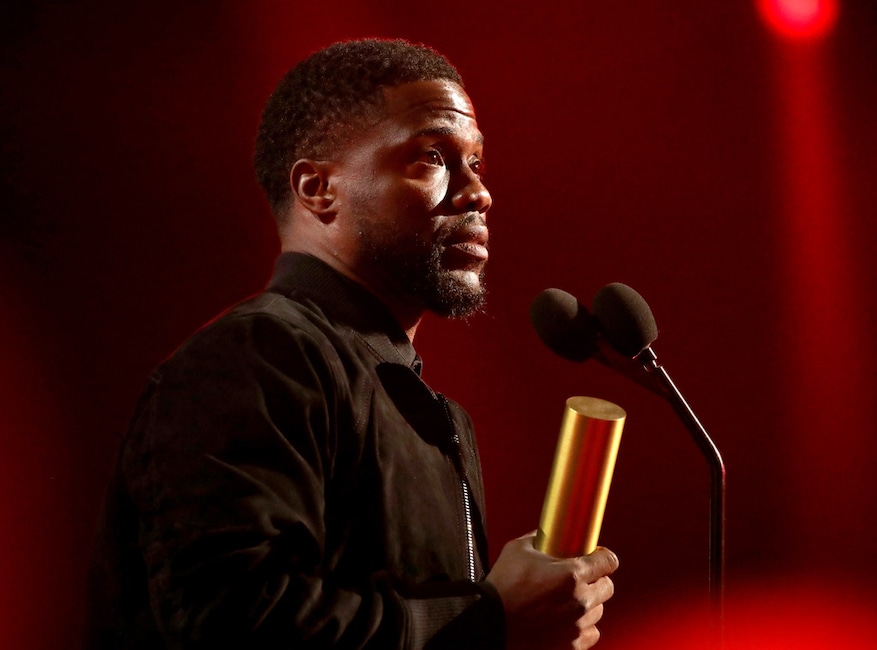 Christopher Polk/E! Entertainment/NBCU Photo Bank
Kevin Hart's Road to Recovery
Nearly two months after suffering a car crash, the blockbuster star returned to social media with gripping footage of his behind-the-scenes recovery, which has since been viewed more than 11 million times.
Article continues below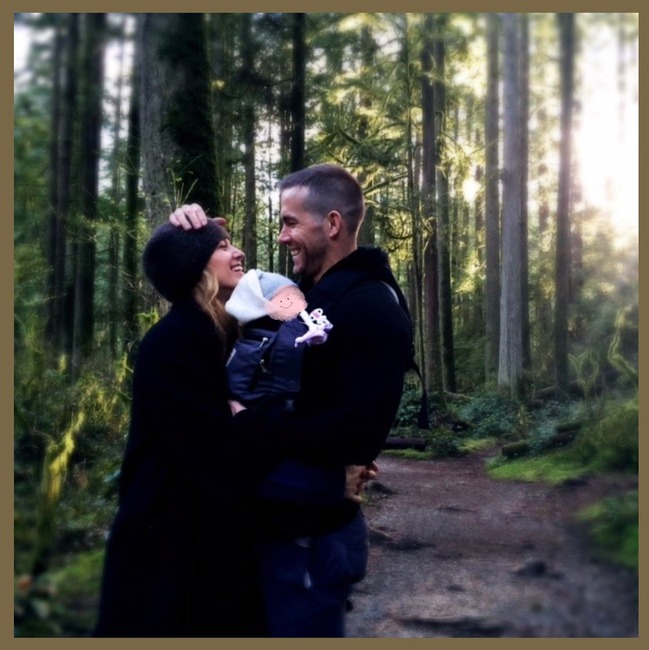 Twitter
Ryan Reynolds Unveils His Newborn Baby
Leave it to Ryan Reynolds to "share the first photo of his newborn daughter" this way, collecting more than 85,000 likes on the tweet in the process.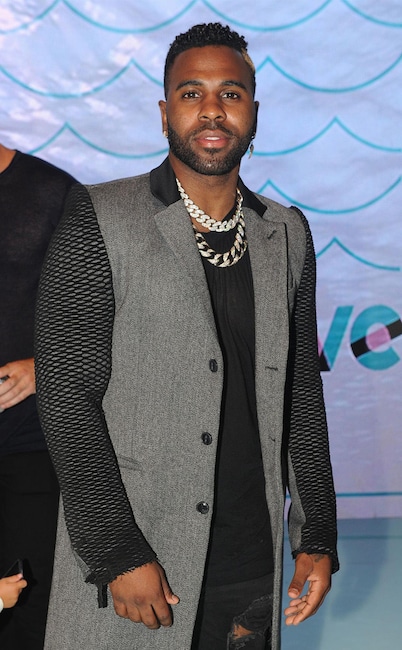 WorldRedEye.com
Jason Derulo's Bulge Gets Blocked
A revealing snap of the performer in solely his boxers—and Instagram's subsequent removal of it—spawned enough headlines for every remaining day of 2019.
Watch the 2019: What E! Year end-of-year special Tuesday, Dec. 17 at 10 p.m.! E! News returns Monday morning, Jan. 6 at 7 a.m.!
Source: Read Full Article