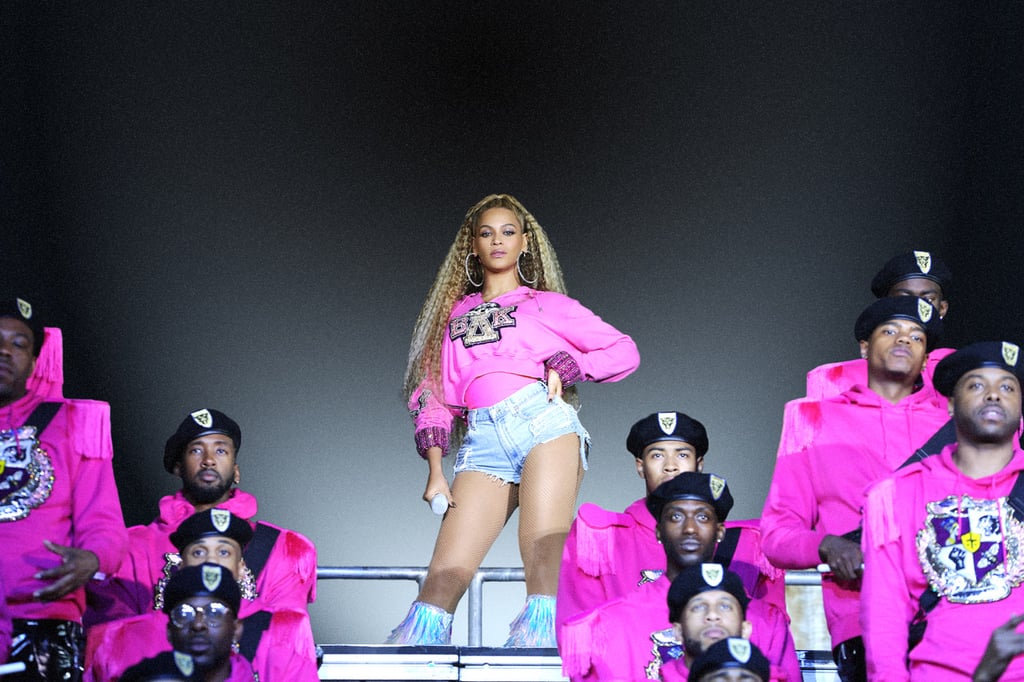 The Beyhive Is Positively Abuzz After Beyoncé Dropped Her Homecoming Film AND Live Album

If there is anything the Beyhive is used to, it's being surprised by Beyoncé. The singer has been known to drop surprise albums, joint albums, and baby announcements like it's a regular weekday, but this time she really blessed her fans. Not only did the artist drop her highly anticipated documentary special called Homecoming: A Film by Beyoncé on Netflix, showing the arduous journey to her celebrated 2018 Coachella performance, but she also released a companion album featuring all the music from the landmark show titled Homecoming: The Live Album. Blessing our ears twice in one night!
Of course, the Beyhive had to show out for their queen, and they did it with the usual amount of devotion and respect that a boss like Beyoncé deserves. See the best responses to Homecoming ahead, and check it out for yourself!
Source: Read Full Article