Quentin Tarantino's mother spoke out after his highly-publicized vow not to share a "penny" of his fortune with her. The Pulp Fiction director's mom simply refuses to feed into what she says is a manufactured feud between herself and her famous son.
Quentin Tarantino recently said he wouldn't share any of his massive fortune with his mom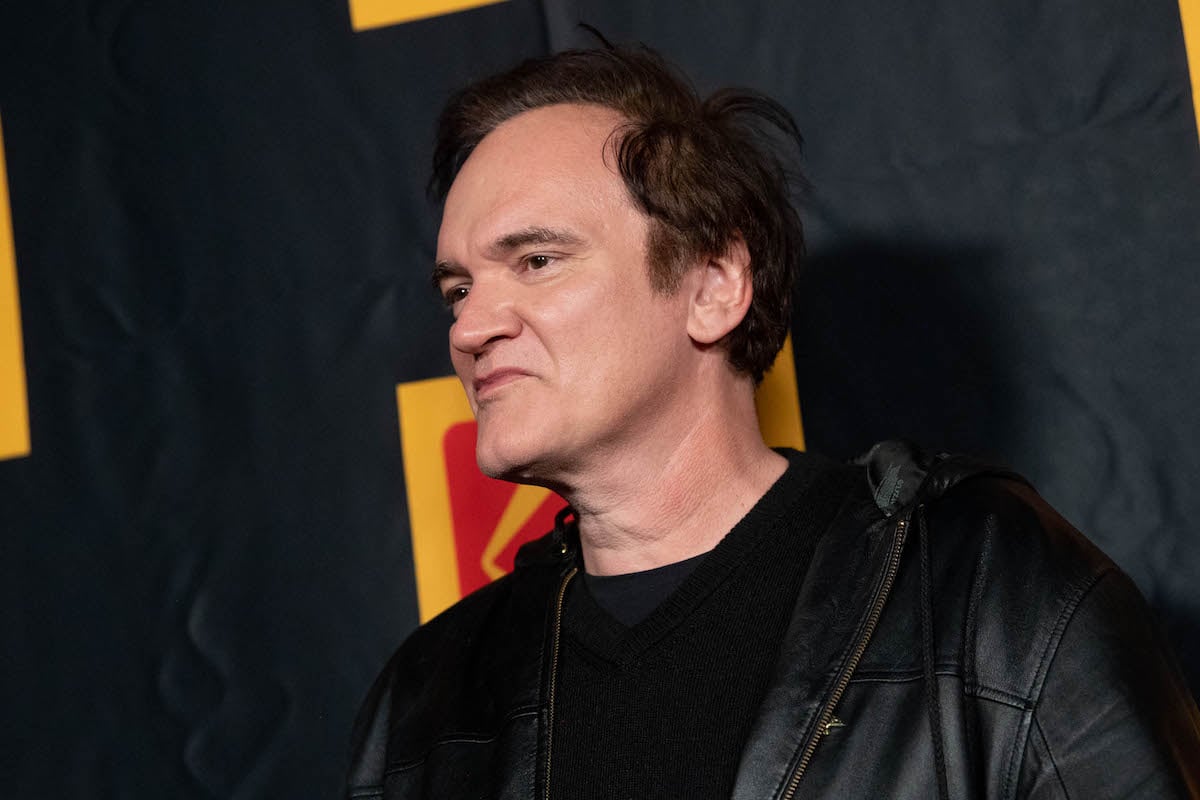 In July, the Golden Globe-winning director said in an interview on The Moment podcast With Brian Koppelman that he wouldn't be sharing a "penny" of his estimated $120 million movie fortune with his mother, Connie Zastoupil. 
The Once Upon a Time in Hollywood director was slighted during childhood by her remarks about his future writing career. Zastoupil, it seems, scolded the young Tarantino for his slipping academic performance.
"My mom was bitching at me about [writing screenplays] … and then in the middle of her little tirade, she said, 'Oh, and by the way, this little writing career' — with the finger quotes and everything — 'This little writing career that you're doing? That s— is over,'" Tarantino recalled on the podcast.
"I go, 'OK lady, when I become a successful writer, you will never see one penny from my success. There will be no house for you. There's no vacation for you, no Elvis Cadillac for mommy. You get nothing. Because you said that.'"
Tarantino's bitter recrimination did not go unnoticed by the media or the public at large — it was reported widely.
Zastoupil was worried about his grades 
Tarantino did clarify that his mother's comments were in regards to him writing during class when he was obviously "supposed to be doing something else." He also admitted that his struggling in school was something she "always had a hard time about."
Regardless, Zastoupil isn't having any of it. In a statement to USA Today, she responded to the frenzy over his comments, all but dismissing them. 
She said while it was easy for Tarantino's comments to "spin and go viral without full context," she absolutely does "not wish to participate in this salacious transactional media frenzy."
Also, she loves her son.
"Regarding my son Quentin – I support him, I'm proud of him and love him and his growing new family," Zastoupil said. "It gave me great joy to dance at his wedding and receive his news upon the birth of my Grandson Leo."
Quentin Tarantino had his first child last year
The famed director became a dad in February of 2020, welcoming his son Leo with his wife Daniella Pick.
It may have been this event that caused him to reflect on how his mother's words had affected him. 
"There are consequences for your words as you deal with your children," Tarantino told The Moment's host. "Remember there are consequences for your sarcastic tone about what's meaningful to them."
It didn't entirely close him off to his mother, however. Tarantino admitted that he helped her out once but left out the luxuries. "​​I helped her out with a jam with the IRS," he said. "But no house. No Cadillac, no house."
She seems content with a grandson instead. 
Source: Read Full Article