"When we did our first poster, someone passed out," says "The Little Mermaid" star.
Melissa McCarthy is getting real about her time on "Gilmore Girls."
The comedian revealed what the worst part about filming the hit sitcom was and where she thinks her character is now — and it involves edibles.
In an interview with Entertainment Weekly, the actress opened up about the struggles of pretending to be in a cold Connecticut town while filming in Burbank, California.
"Sometimes we were like crammed into small things with coats on but it was actually like 112 degrees in Burbank," recalls McCarthy.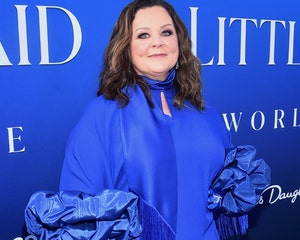 Melissa McCarthy Recalls 'Volatile' Set, Left Her & Crew 'Weeping'
"When we did our first poster, someone passed out," she continued. "Like just out cold because we were all in coats and trying to look blustery."
"We were just sweating in weird places and [they were] like, 'Look cold!'" added "The Little Mermaid" actress.
McCarthy played Sookie St. James, the best friend of Lorelai Gilmore (Lauren Graham) on the show that ran from 2000 to 2007.
In the interview, McCarthy also revealed what she thinks Sookie and her husband Jackson would be up to these days.
"She has like, 42 kids. I think they're growing weed. I think her and Jackson — she still cooks, but I think [they do] edibles," she shared. "I think they run a very nice little mom-and-pop business with their 13 kids and she makes delicious edibles."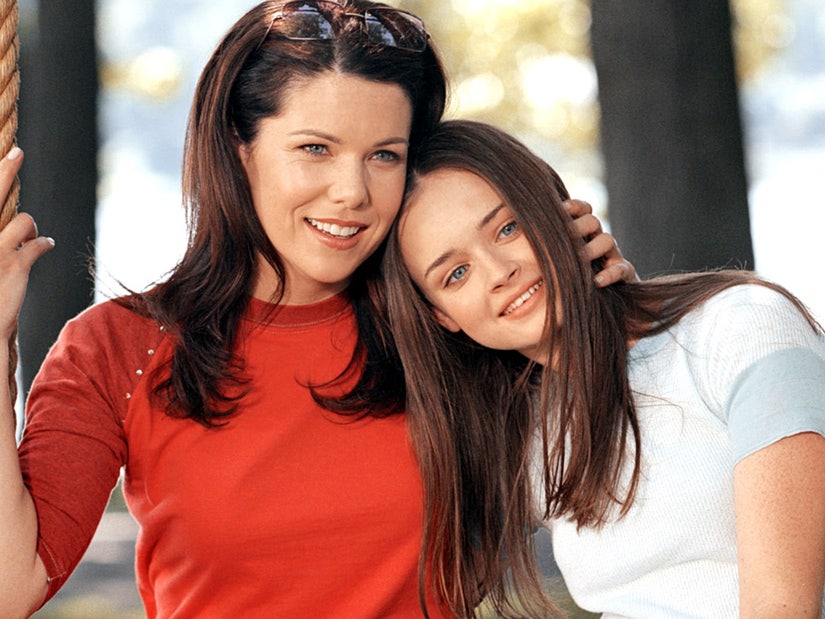 Source: Read Full Article