Former One Direction member Liam Payne is celebrating six month sober and says that 100 completely disconnected days in rehab has turned things around after his polarizing negativ comments about One Direction left fans shocked — a moment he now believes saved his life.
Liam Payne is back, and that's more than just an expression. The former One Direction band member has spent the last 100 days at a rehab facility in Louisiana. He was so committed to decompressing and disconnecting, he spent the time without his phone.
Now, in a new YouTube video, the singer says he's celebrating six months of sobriety and a whole new outlook on life. "I've got more of a grip on life and everything that was getting away from me, I just feel like I've got more of a handle on it," he said.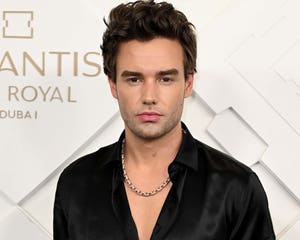 Liam Payne Reveals He's More Than 100 Days Sober: 'Super Happy'
"I just needed to take a little bit of time out for myself actually because I kind of became somebody who I didn't really recognize anymore," he added. "I'm sure you guys didn't either."
Unable to render YouTube Video.
He shared that turning his phone back on after the 100 days was "a little bit scary." At the same time, he was appreciative for the opportunity to separate from everything. "I was in bad shape up until that point and I was really happy to kind of put a stopper to life and work," he said.
This latest journey was at least in part his own reaction to his explosive appearance on Logan Paul's "Impaulsive" podcast in June 2022 where he blasted his former band.
"A lot of what I said came from the wrong place. I was so angry at what was going on around me and instead of taking a look inwards I decided to look outwards at everybody else and I just think yeah I took it out on everybody else, which is just wrong, really," Payne said.
Liam Payne Apologizes for Bombshell Interview Slamming 1D, Saying Band Was Built Around Him
"The whole thing up to that point was just a scramble to stay relevant," Payne said of the time leading up to his decision to check in to rehab. And while he said he regrets his polarizing comments, he also has come to believe the "life-changing" experience "saved my life in a way."
Payne said he has a better "grip on life and everything that was getting away from me; I just feel like I've got more of a handle on it."
Despite his hurtful comments about some of his fellow members of One Direction, Payne said that "The rest of the boys really stuck by me when I needed them most, they kinda came to the rescue. Even Zayn, as well, which is why I did send him a little thank you online."
Of his shocking comments, Payne said, "It came across really big-headed didn't it?" saying, "it was hard for me to watch back." He went in on Zayn Malik, who was the first to leave the group, calling him a d— and saying there were "many reasons" he didn't like him. He claimed he was thrown into a wall by one of the guys, and said he and Louis Tomlinson hated one another while in 1D together.
You can check out everything he said right here.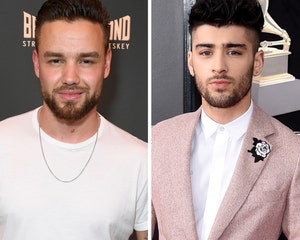 Liam Payne Issues Statement After Bombshell Comments About Zayn Malik
Payne did soften his comments about Malik shortly after the podcast dropped and he was hit with an immediate backlash. "I didn't articulate myself as well as I could have," he tweeted out, adding, "There will always be things we disagree on but … I will always be on his side. That's family."
His claims on Paul's podcast that One Direction was built around him led to the unprecedented move of the show releasing unseen footage of the judges, including Nicole Scherzinger, putting the group together initially around Niall Horan, with Simon Cowell championing Payne.
In December of last year, Payne apologized for his comments, saying in a video, "You guys know I'm sorry about all that stuff. I love my boys. Not sure what was going on with me other than I had a problem with me and i took it out on everyone else."
He went on to note, "Never had a bigger chip on my shoulder and I'm really glad to lose it." It looks like Payne decided to dig even deeper into what was going on by checking into rehab, coming out with a greater understanding of himself.
"It's good," he said of his sobriety in his new video. "It's good to be in this position. I definitely don't need those things anymore. The party's over."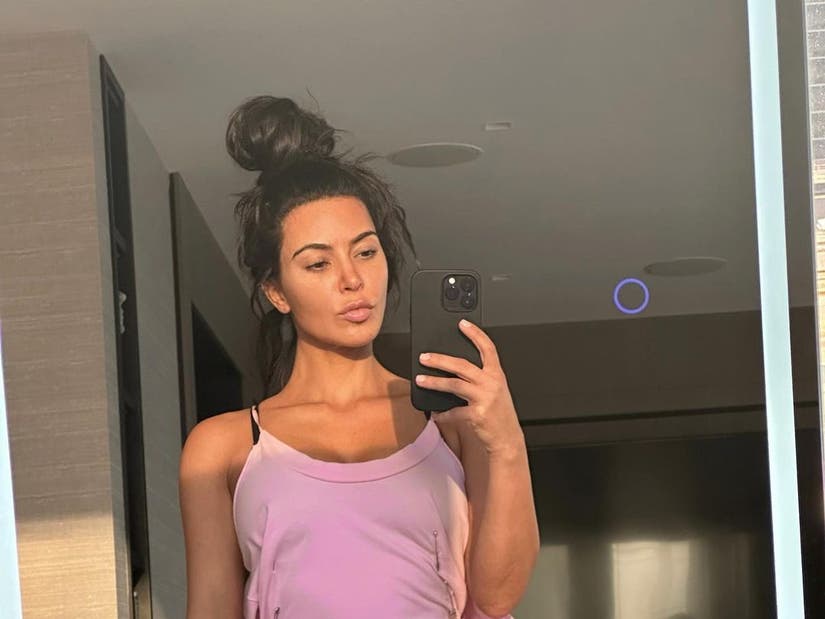 Source: Read Full Article