Jimmy Kimmel didn't miss a beat Monday night while discussing Rudy Giuliani's new diagnosis of COVID-19.
"The Jimmy Kimmel Live!" host lashed Donald Trump's legal mastermind more viciously than ever, saying "Count Flatula" was resting in the hospital and "feasting on the blood of newborns in the maternity ward."
"How could this happen?" Kimmel asked. "He was being so careful!"
The Arizona state legislature has been shut down since Giuliani's visit last week when unmasked Republicans posed for photos with him. Giuliani has morphed from "America's mayor to America's sprayer," Kimmel said.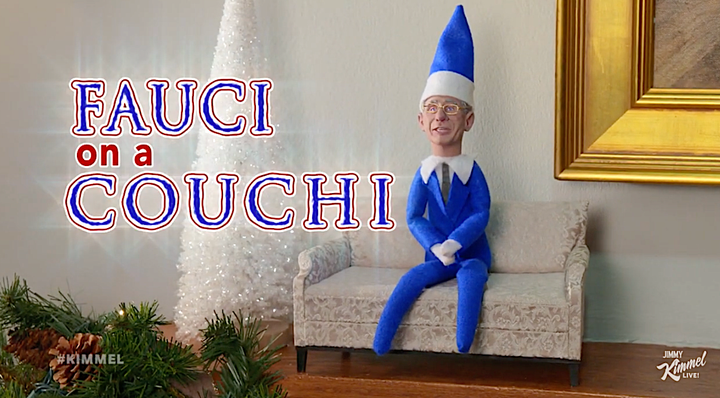 For those who want to avoid catching COVID-19, the program came up with a variation of "Elf on a Shelf" called "Fauci on a Couchi." Infectious disease expert Dr. Anthony Fauci, portrayed as an elfin figure in a blue suit, instructs kids to wear a mask, wash their hands and cover their mouths when they sneeze.
Results were not pretty for the kids who spewed disinformation about the pandemic.
Check it out in the video above.
Which airlines are blocking out middle seats for holiday travel?
How does the coronavirus spread differently than the flu?
Can you close your COVID "bubble" without losing friends forever?
Is it safe to see grandparents over the holidays? 
How can you help a friend with anxiety when you're also struggling?
Everyone deserves accurate information about COVID-19. Support journalism without a paywall — and keep it free for everyone — by becoming a HuffPost member today.
Related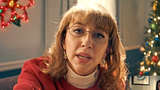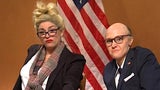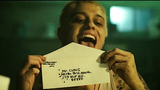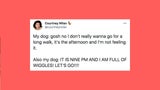 Trending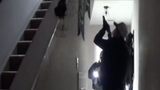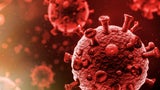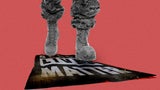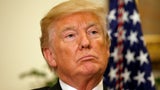 BEFORE YOU GO


Source: Read Full Article