"Very Percy like," said co-star Jennifer Lawrence of his decision to skip the prestigious university.
Andrew Barth Feldman put off attending Harvard University in order to star in the upcoming comedy "No Hard Feelings," alongside Oscar-winner Jennifer Lawrence.
While talking with GMA about the new R-rated flick, Lawrence also shared her praise for Barth Feldman, 21, who she calls "so smart and cool and dialed."
She also revealed that the young actor skipped on an Ivy League education for the film.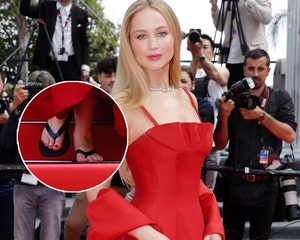 Jennifer Lawrence Addresses Her Flip-Flops on the Red Carpet at Cannes
"He put off going to Harvard to do this movie," revealed Lawrence. "Very Percy like."
Lawrence continued to praise her co-star, who she said was "immediately" right for the role.
"We just wouldn't have made the movie if we couldn't find the right Percy," added Lawrence. "We auditioned some great actors. And it was just immediate."
"No Hard Feelings" is described as a "laugh-out-loud, edgy" film from Gene Stupnitsky — who directed "Good Boys" and wrote "Bad Teacher" — the movie finds J-Law's Maddie as a down on her luck Uber driver in need of some quick cash to save her childhood home.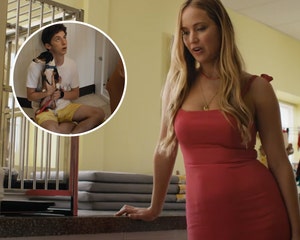 Jennifer Lawrence Seduces 19-Year-Old In Red Band Trailer for No Hard Feelings
Enter Matthew Broderick and Laura Benanti as two "wealthy helicopter parents" who are desperate to find someone to "date" their teenage son. After placing a job listing looking for someone to help "bring him out of his shell before college," Maddie responds to the gig and gets to work trying to seduce him.
But, as the press notes point out, 19-year-old Percy "is no sure thing" — and even rebuffs her advances with pepper spray and a punch to the throat.
"No Hard Feelings" hits theaters June 23.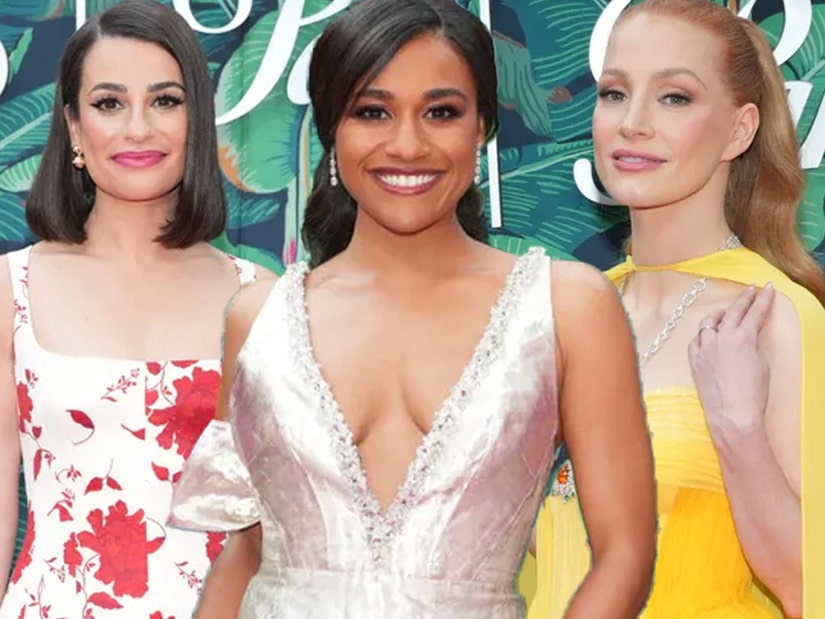 Source: Read Full Article