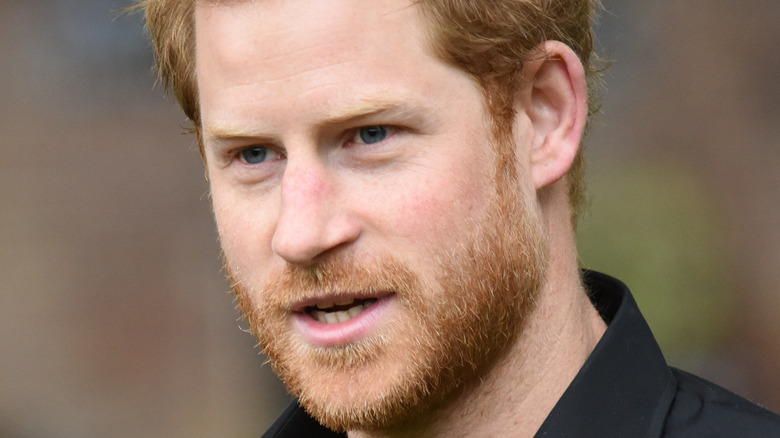 Bart Lenoir/Shutterstock
By Erin Fenton/Sept. 2, 2021 10:27 am EDT
Almost two years into a global pandemic that's unprecedented in our lifetimes, there continues to be a disappointingly widespread distrust of vaccines. As CNET reports, when the FDA initially authorized a COVID-19 jab in December 2020, the move was heralded by most people since, at that stage, we'd already spent over a year stuck in quarantine. However, plenty more felt the drug had been rushed through, or wasn't safe due to inaccurate but widely spread reports about it containing a microchip or possibly even causing infertility. There was also a more generalized distrust of the U.S. government, thanks to its dark history of gaslighting and abusing people of color, in particular.
Most worryingly, although there's a strong so-called anti-vax movement, as David Dunning, a professor of psychology at the University of Michigan, explained, there's a bigger contingent choosing not to get the vaccine because they simply don't understand why they should have to. Dunning clarified, "A lot of people are uncertain as opposed to hostile. For a lot of people it's really about the nuts and bolts of getting the vaccine, rather than any sort of ideological stance." With Pfizer now FDA-approved, and Moderna slated to follow soon, hopefully, those on the fence will finally be convinced to take the plunge. For his part, Prince Harry used a recent opportunity onstage to double down on vaccine efficacy. 
Prince Harry believes vaccines should be more freely accessible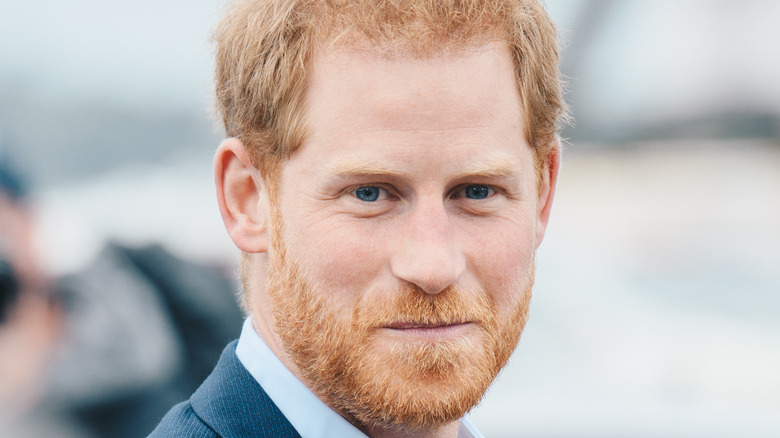 According to the BBC, none other than Prince Harry himself took a stand for vaccination at the GQ Men of the Year awards. Harry was presenting an award to the team behind the Oxford-AstraZeneca vaccine at the time and took the opportunity to warn "we are all at risk." The Duke of Sussex, who was video-conferencing in, blamed "mass-scale misinformation across news media and social media" for continued vaccine hesitancy, urging governments to tackle the "huge disparity" in access to these life-saving jabs. Harry didn't waste a second of his time, calling on world leaders to make vaccines more readily available in poorer countries, where less than 2% are vaccinated, including healthcare workers.
This is in stark contrast to over a third of the population in the developed world, who have received at least one shot of the vaccine. Harry stated firmly, "We cannot move forward together unless we address this imbalance as one." He pointed to those who are profiting off spreading lies for "creating vaccine hesitancy, which in turn leads to divided communities and eroding trust." As the Duke sees it, "This is a system we need to break if we are to overcome Covid-19 and the risk of new variants." Presenting GQ's "heroes of the year" award to Professor Dame Sarah Gilbert and Professor Catherine Green, Harry gushed, "They are our nation's pride and we are deeply indebted to their service." Green praised the royal for speaking up. 
Source: Read Full Article