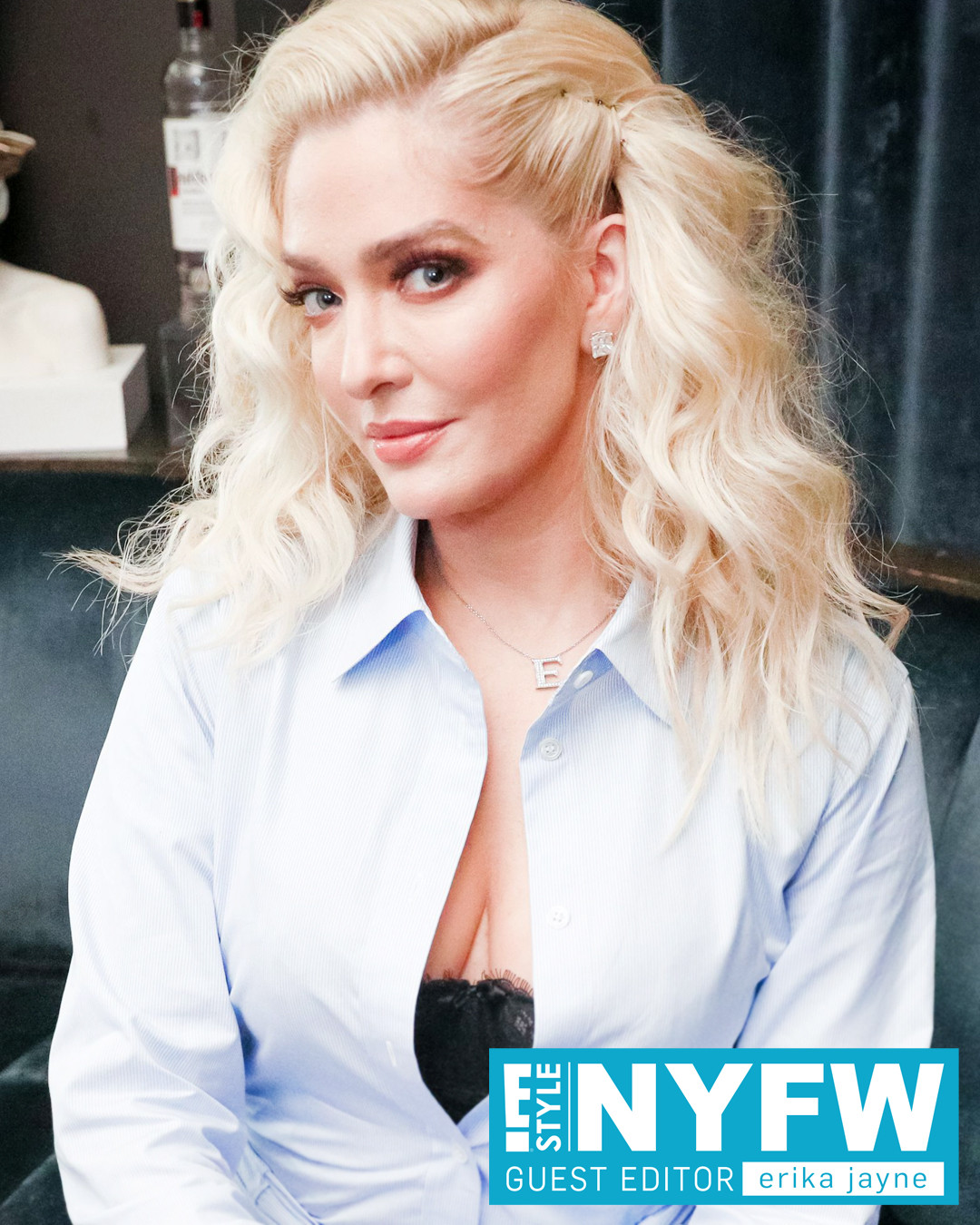 Matteo Prandoni/BFA/Shutterstock
Erika Jayne has joined the team as a guest editor for Fashion Week at E!. The Real Housewives of Beverly Hills star is known for her xxpen$ive taste (which comes with a $40K monthly bill), authenticity and extremely glam lifestyle. And, she loves sharing it with the world. Her Pretty Mess tour starts at the end of the month. She's become a muse for Shoedazzle. Plus, the star is partnering with Too Faced, launching a collection early next year.
Making it even easier for you to get a taste of her life, the "Cars" singer is sharing what you should buy this season to feel super sexy. Check them out below, along with our editor's picks!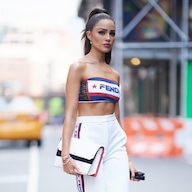 Photos
Best Celeb Street Style From New York Fashion Week Spring 2019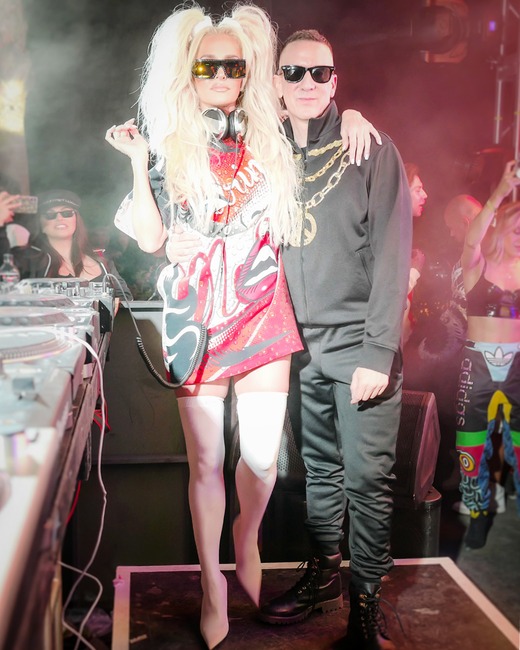 David X Prutting/BFA/Shutterstock
Over-the-Knee Boots

For my tour, we're staying consistent with Ericka Jayne's signature, which you know is sexy, curvy, fun sparkly, over the top…all of those things. When you're on stage, you get to embrace a character and put on a show, and that's what's fun about putting on a stage production. You really get to pull out all of the tricks and having a good time.
Off the stage, I always do what I love the most. I love boots, sweaters and coats. I love a boot with a super high heel—something that makes you look long and sexy. I'm not a flat boot girl. I've always been a high heel boot girl, because that what says sex and that's what I want to say.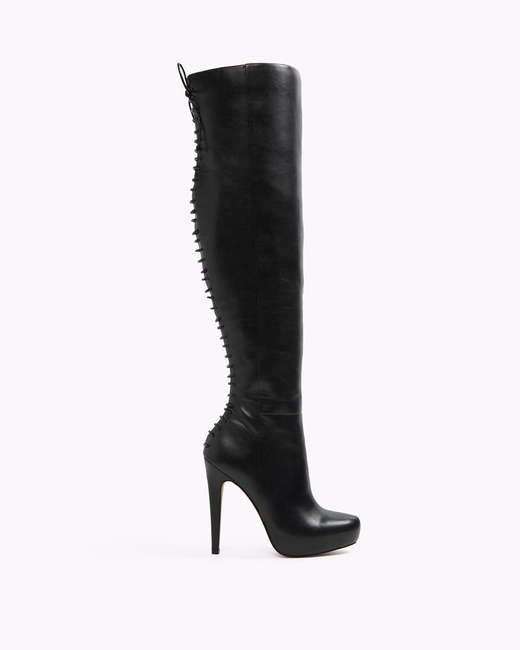 Editor's Pick

Aldo Graziella Boots, $130
Instagram
Turtlenecks

I always love a black turtleneck with a super-short skirt. I don't know, that's me. You can wear bodycon [garments] without it being summery. You can layer with scarves and hats and still be sexy under there.
Article continues below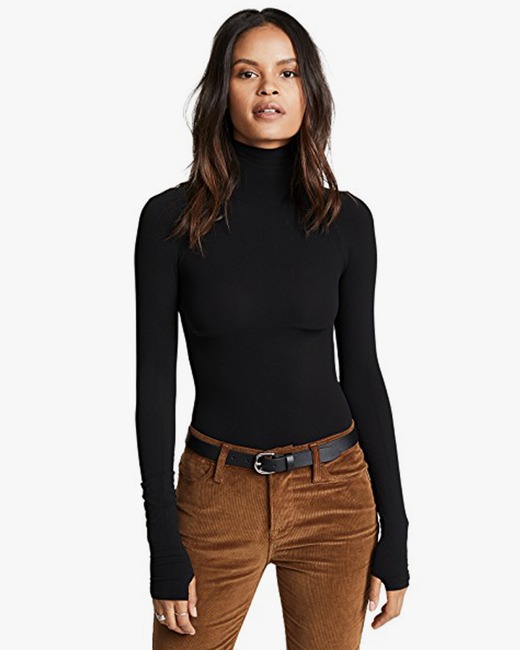 Editor's Pick

Commando Ballet Body Turtleneck Bodysuit, $98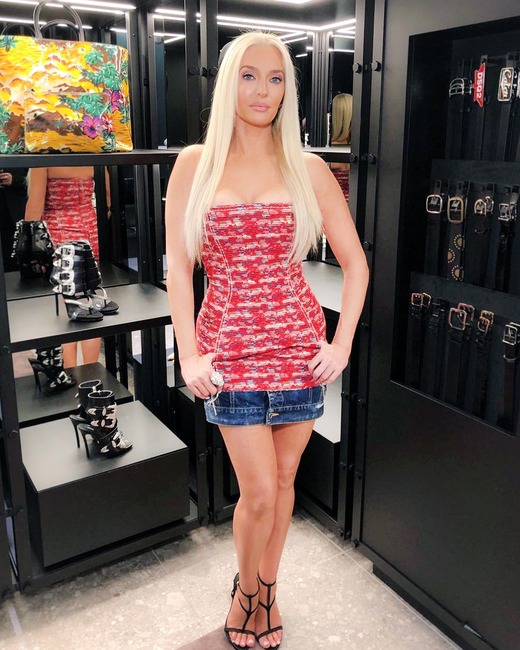 Instagram
Short Skirts

I work year round and I'm always thinking about wardrobe. My stylist does a lot of the shopping and I do it as well. It costs a lot and that's OK, because that's what you signup for.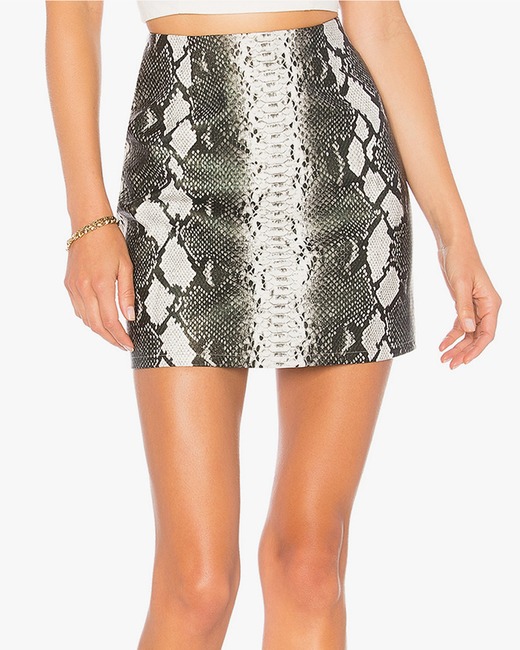 Editor's Pick

By The Way Cassandra Mini Skirt, $56
Article continues below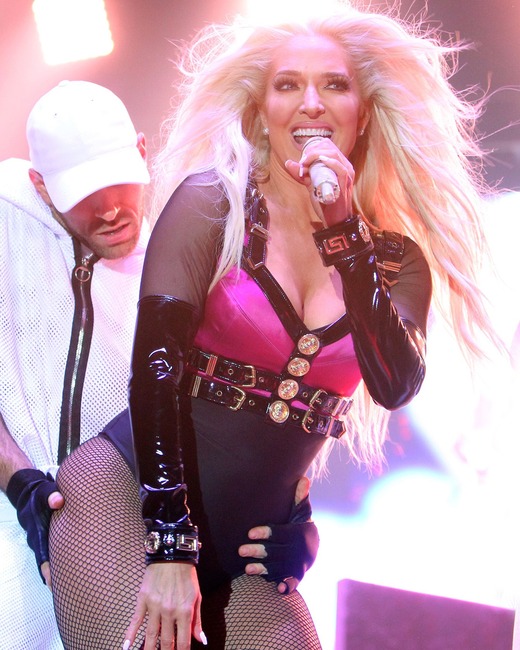 MediaPunch/Shutterstock
Tights

I love tights. I think those can be sexy.
Editor's Pick

Gucci Black GG Supreme Tights, $100
Source: Read Full Article