"It's been tough for her," Foster tells Entertainment Tonight of how McPhee is coping since the tragedy. "Yeah, it's been tough. She's managing."
David Foster and Katharine McPhee are opening up about an unthinkable tragedy.
In their first interview since the couple's nanny, Yadira Calito, was killed following an accident in August, the pair shared how they're coping.
"It's been tough for her," Foster told Entertainment Tonight in a joint interview with McPhee. "Yeah, it's been tough. She's managing."
"Thank you," McPhee added after being asked about the devastating loss.
Calito looked after the pair's two-year-old son, Rennie, and had been caring for the little one for well over a year at the time of the accident.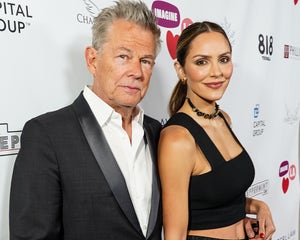 How Katharine McPhee and David Foster Keep Romance Alive
Per TMZ, who was first to report the news, the accident happened when an 84-year-old woman crashed her Toyota RAV4 into the Hamer Toyota dealership service center in Mission Hills, California, causing major damage and colliding with several people inside.
McPhee and Foster's nanny, 55, was having her car serviced at the dealership when the incident occurred. She sustained fatal injuries in the crash and was pronounced dead at the hospital. The driver was not injured in the collision.
At the time, LAPD noted that an investigation into the accident is ongoing and that no arrest had been made.
McPhee briefly touched on the tragedy at the time, when she announced that she was leaving her concert tour in Asia with Foster the day after Calito was hit.
At the time, she explained she needed to return home to deal with an urgent family matter.
Waiting for your permission to load the Instagram Media.
Instagram Media Unavailable
In a message to her fans in Jakarta, Indonesia, McPhee wrote on Instagram, "It's with heavy heart I announce I have to miss our final 2 shows of our Asia run."
She continued, "David and I have had a horrible tragedy in our family and at least one of us needs to get back home to our family."
Apologizing again to her fans for having to leave the tour, the American Idol alum promised to return to Asia "one day" to perform.
In addition to Rennie, Foster, who has been married to McPhee since 2019, is a dad to six daughters, including Sara and Erin Foster.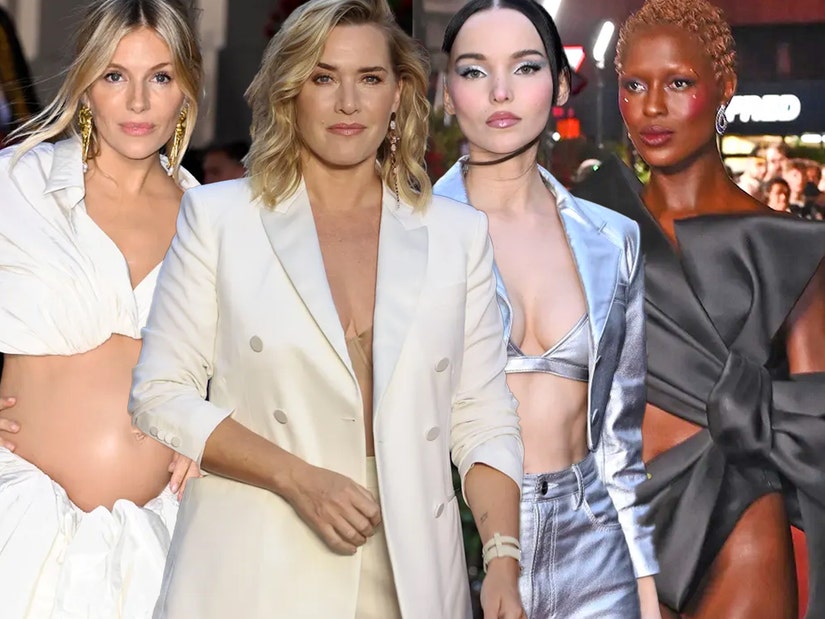 Source: Read Full Article