Becca Kufrin's tenure as the Bachelorette has now come to an end, which means Bachelor Nation is already looking ahead to the impending drama that will take place on Bachelor in Paradise. Those who aren't ready to give up on Becca's season just yet are in luck, because the new season welcomes plenty of her guys, including Colton Underwood and Chris Randone, who, by the looks of it, find themselves in a sticky situation involving Colton's ex (and Becca's BFF), Tia Booth. So are Colton and Chris friends? Or was this beef just waiting to happen?
It's no secret that Colton and Tia have a complicated history. Their relationship even ended up being the reason for Colton's dismissal on The Bachelorette. After Becca visited Colton's hometown in a step closer to making things serious with him, Tia swooped in to share her true feelings for Colton. Since it was really Becca's season, only so much could be said about Tia and Colton's feelings for each other, but that doesn't mean that fans aren't curious about what really went down with them. That's where BIP comes in, and randomly, so does Chris R. So any brotherhood the two men felt for each other during The Bachelorette might become a little shaky down in Mexico.
For the time being, things seem to be civil between them, as they interact with one another pretty frequently on social media. Chris even took the time to promote Colton's charity, Colton's Legacy, to raise awareness and funds for cystic fibrosis, and Colton gave Chris props for his Men Tell All apology for his behavior on The Bachelorette. So, although their bromance definitely isn't nearly as strong as the one between Colton and Jason (Have you seen their Instagrams lately?), they seem to be on good terms. Colton even showed some love for Chris' mom after she was apparently rooting for him, not her son, to win Becca's heart at the end of their season.
While Chris doesn't appear on Colton's Instagram page nearly as much as Jason does, Chris has shared a few group photos that feature Colton — one being potential album art for their unofficial boy band. "Most diverse confident boy band you'll ever meet," Chris wrote. "Click link in bio for for tour dates." Unfortunately, there are no linkable tour dates to be found in his bio. But there's still time for them to work out the kinks. (If only, right?)
Those aren't the only kinks they'll be working out either. On BiP, the two of them find themselves in a bit of a love triangle around their relationships with Colton's ex, Tia. It's no secret that Colton and Tia have an urge to work things out after Tia's second Bachelorette cameo. But according to the BiP trailer, it looks like Chris could have other plans. The three minute clip reveals both Colton and Tia sobbing, on separate occasions, and in each other's arms. Why?
The clip of Tia and Chris R. making out might have something to do with it. "Tia has put the Colton situation behind her," Chris says in the trailer. "And I'm falling in love with her more and more every single day." You can't help but wonder what that means — not only for Colton and Tia's romance, but for Chris and Colton's apparent friendship.
Although they seem to be civil now, is all of that an act to maintain the secrecy of the Paradise storyline? Currently, that's a question only the beaches of Mexico, and maybe Jorge the bartender, can answer. Fans will have to watch this season to find out exactly how the love triangle unfolds, and if Colton and Chris' friendship survives.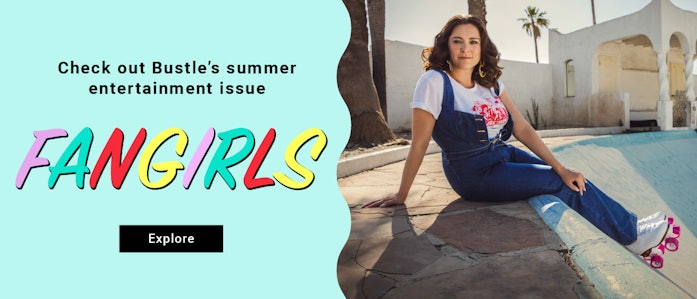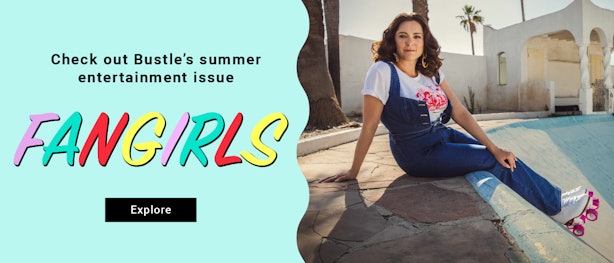 Source: Read Full Article