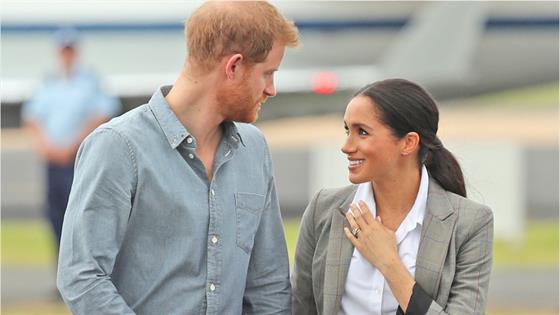 New year, new you.
That sentiment doesn't just ring true for mere mortals when the calendar changes to a new year and new decade, as many celebrities decided to ring in 2020 by making some major transformations. And we are taking major when it comes to one of the world's most famous couples.
The biggest one, of course, was Prince Harry and Meghan Markle's major life decision—that no one saw coming, including Queen Elizabeth II—that will have reverberations for the royal family for years (and likely decades) to come.
After that shocking news, some stars undergoing big hair changes didn't feel quite so serious in the grand schemes of things, like Miley Cyrus debuting a bold new look (along with an announcement about new music) and Timothee Chalamet sporting facial hair that had the Internet buzzing, unlike his razor. (OK that was cheesy, we confess.) Plus, one member of the Kardashian fam already showed off a new cut and color, likely the first of many in 2020.
Behold, this week's surprising and totally unexpected celeb changes…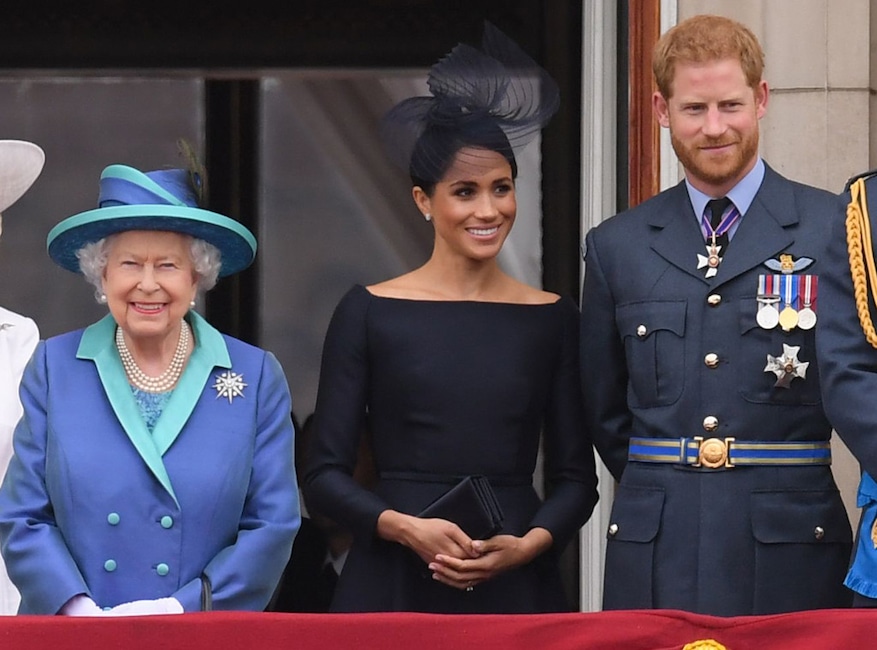 David Fisher/Shutterstock
Prince Harry and Meghan Markle
In news that rocked the world on Wednesday, the Duke and Duchess of Sussex made the unprecedented announcement that they are taking a step back as senior members of the royal family, noting they would work to "become financially independent" and had the full support of Queen Elizabeth II.
But Buckingham Palace's statement was rather shocking and hinted at the Royal Family's internal reaction to the couple's decision: "Discussions with The Duke and Duchess of Sussex are at an early stage," the statement began. "We understand their desire to take a different approach, but these are complicated issues that will take time to work through."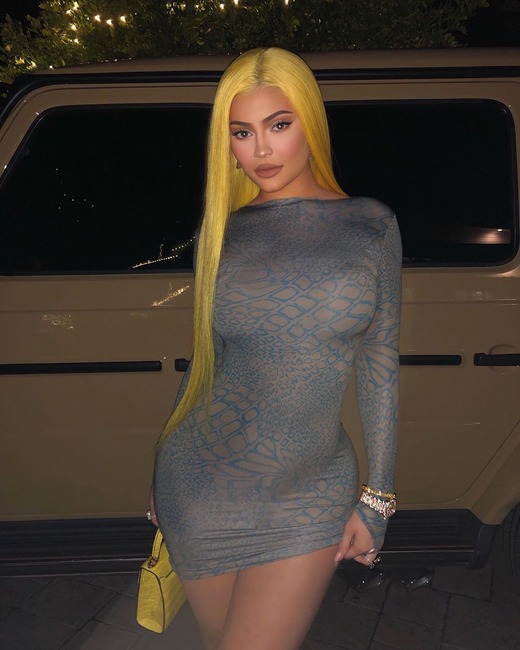 Instagram/Kylie Jenner
Kylie Jenner
And Kylie wins the award for First Major Celeb Hair Change of 2020, debuting a new hair color just days after the new year began.
The 22-year-old debuted her bright yellow long locks on Instagram, captioning the photo: "yummy." Missed opportunity to use "Rise and shine!" to debut her sunny-hued new 'do TBH.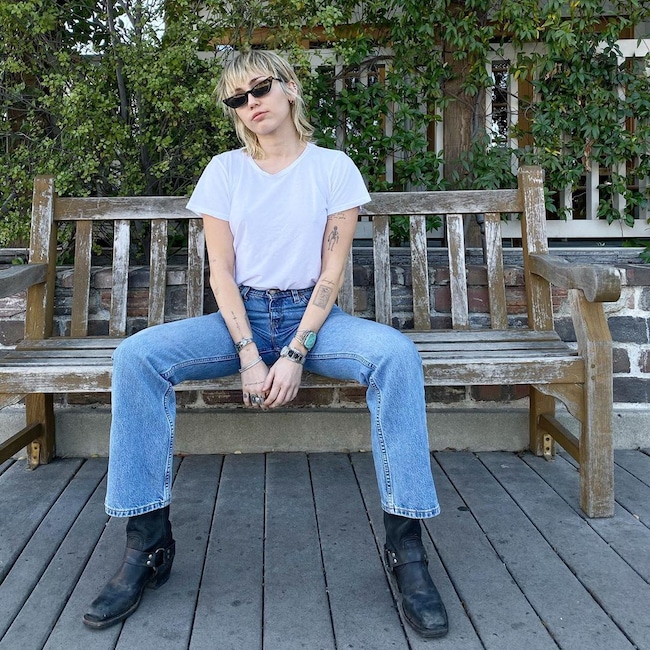 Instagram
Miley Cyrus
New year, new music, hew hair! Miley celebrated all three on Instagram, debuting a new bleach blonde 'do and announcing new music is coming in 2020.
Article continues below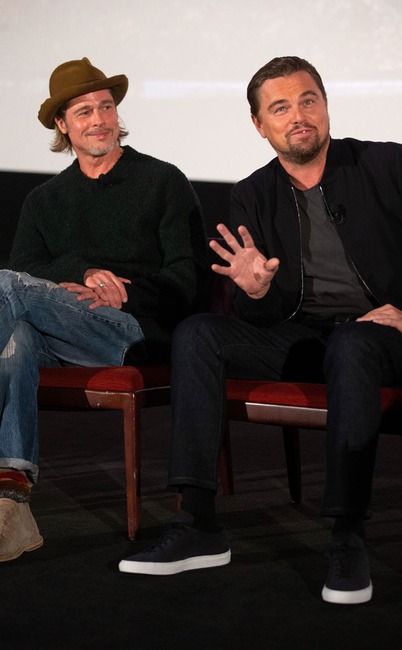 Katie Jones/Variety/Shutterstock
Leonardo DiCaprio
Thanks to Brad Pitt, Leo's Once Upon a Time in Hollywood… co-star, we now have a new nickname for the Oscar winner: LDC!
In his acceptance speech at the Golden Globes after winning Best Supporting Actor, Brad gave him a shout-out, calling him "LDC" before revealing he would've shared "the raft" if he was in Titanic. Iconic.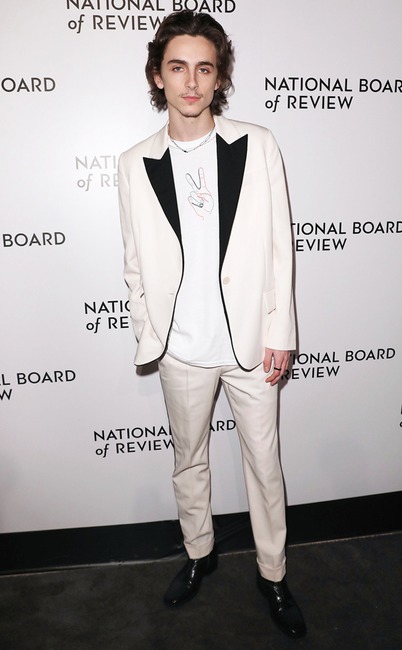 Kristina Bumphrey/StarPix/Shutterstock
Timothee Chalamet
The Internet Boyfriend of the moment debuted some new facial hair at the 2020 National Board of Review gala, sporting a wispy 'stache and chin sitch.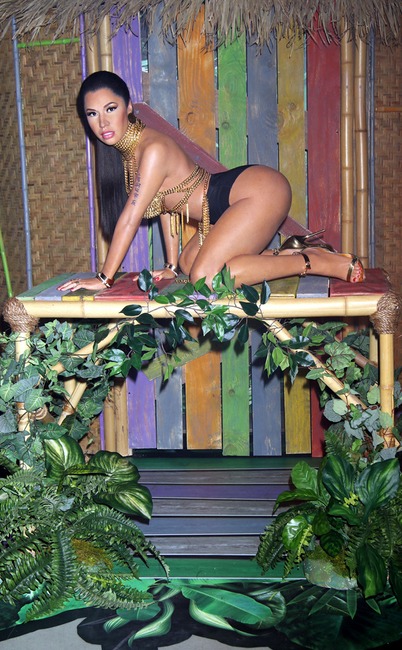 PA Images/Sipa USA
Nicki Minaj
The rapper and radio host's wax figure was back in the news once again when the headline-making replica, which first made its debut back in 2015 at Madame Tussauds Las Vegas, was flown to the company's Berlin location. And yes, people still can't over the statue's resemblance–or lack thereof rather–to its muse. Twitter, take it away!
"Who TF is THAT? cuz it aint #NickiMinaj," one tweet read. "Who was the model for this? Surely not Nicki the rapper," another wrote.
But what does Nicki think of it? Well, back in 2015, she gushed over the creation and wrote on Instagram, "I love it and I can't wait to see it."
Article continues below
Source: Read Full Article