Former Bachelor Clayton Echard denies having ever slept with the woman, who alleged in a legal document that she got pregnant after a one-night stand with the reality star — Echard also claims the woman has made "nearly identical accusations" against other people.
The Bachelor alum Clayton Echard is looking to clear his name in a paternity suit brought against him by an unnamed woman who alleges he got her pregnant with twins during a one-night stand, and he's got the receipt to prove it. No, literally!
The reality star took to his Instagram Stories on Thursday, Echard shares a screenshot of a partially redacted receipt for a paternity test costing $725. He also shares another email screenshot he sent to the clinic stating he will take his portion of the test on September 27 and the other party will take theirs on October 2.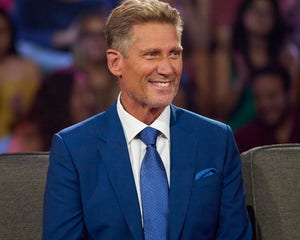 Golden Bachelor Gerry Turner Breaks Down While Discussing Late Wife in First Trailer
"Results will then take about a week to get back," Echard wrote in the email screenshot. "I believe we're all on the same page now."
He captioned the IG Story, "This is the timeline. The truth will always set you free."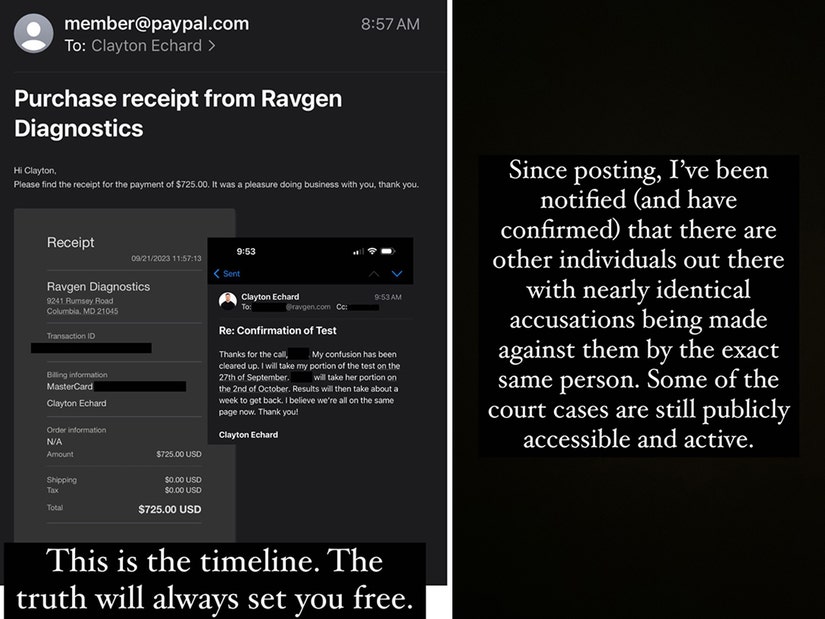 Echard followed that up five hours later with another slide on his Stories where he claimed he'd been made aware of — and been able to verify — that this suit wasn't a first for the unnamed woman.
"I've been notified (and have confirmed) that there are other individuals out there with nearly identical accusations being made against them by the exact same person," he wrote. "Some of the court cases are still publicly accessible and active."
On Monday, Echard first responded to the legal claims, telling the U.S. Sun that he's not going to give the woman's claim "the time of day because it's baseless," adding, "We did not have sexual intercourse."
The woman first filed in family court on August 1 after she said Echard did not believe he was the father of her unborn twins.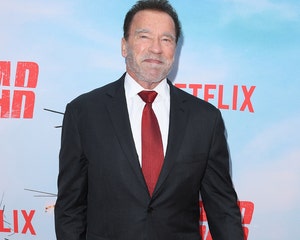 9 Celebrities Who Had A Child They Didn't Know About
In her legal filing, the unnamed 33-year-old podcast host from Scotsdale, Arizona, per the Sun, had claimed that Echard had "refused" to show up for a prenatal paternity test scheduled for August 23. She said she's trying to confirm parentage before she gives birth in February 2024 so a parenting plan can be put in place.
In her documents, the woman claims she knows that Echard is the father because she'd not "been with anyone since March of 2022 after being raped and violently assaulted." She also said that she wasn't on birth control.
Despite Echard's latest posts suggesting a resolution on paternity won't come until October at the earliest, both parties are currently set to appear in court September 28 for an early resolution conference.
Echard first appeared on Michelle Young's season of The Bachelorette before taking the lead for the next season of The Bachelor. He ultimately wound up with Susie Evans, with the couple breaking up and reconnecting before breaking up for good in September 2022. Echard has reportedly not dated anyone since.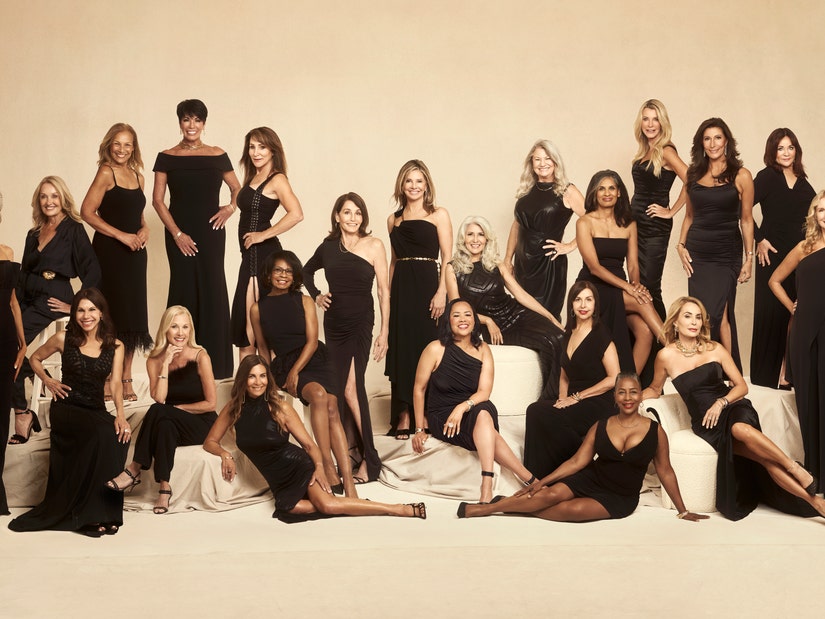 Source: Read Full Article