When the sun's out, it's time to pull out those shades. I don't know what it is exactly, but there's just something about a pair of sunglasses that instantly makes someone look so cool. In fact, the sunglasses emoji is my most used and makes me feel all of those chillaxing vibes immediately. What I'm basically saying is, sunglasses are a staple item, no matter what time of year it is. Especially if you're looking to spice up your Instagram feed, sunglasses are here to ensure you'll capture the best kind of selfie in the sunshine. All you need are some Instagram captions for sunglasses that will truly make you stand out.
Of course, sunglasses are great for protecting your eyes from the sun, but you have to admit you love how they make you look like you DGAF. No other fashion accessory comes with such a sassy attitude. Whether or not you low-key think you look pretty badass in your fave pair of shades, you know that sunglasses are a must-have for your beach vacay, road trip, and just hanging out at the park with your besties. As long as the sun is shining, sunglasses deserve an invite to your plans. So, when you're about to post a snap of you in your shades, use any of these 30 Instagram captions that are truly spec-tacular.
1. "Shine is my favorite color." — Marc Jacobs
2. "There's no such thing as too many pairs of sunglasses." — Samantha August
3. "Give a girl the right sunglasses, and she can conquer the world." — Unknown
4. "Sunglasses and Advil, last night was mad real." — Kanye West and JAY-Z, "No Church in the Wild"
5. "Always have a good pair of sunglasses on hand. You never know when you might need them." — Michael Ruiz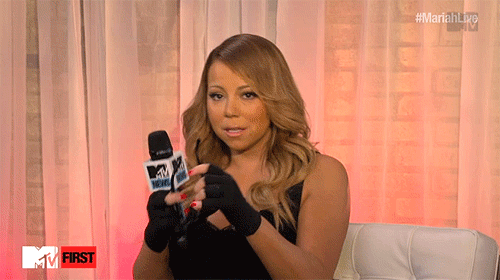 6. "The future's so bright, I gotta wear shades." — Timbuk 3
7. "Shades of you." — Unknown
8. "Shine like the whole universe is yours." — Rumi
9. "Sometimes all you need is a new perspective." — Unknown
10. "Can't explain the way they seem to work like magic. I put 'em on to keep it positive." — Miranda Lambert, "Pink Sunglasses"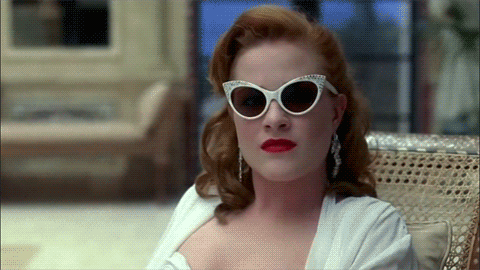 11. "I got that sunshine in my pocket. Got that good soul in my feet." — Justin Timberlake, "Can't Stop The Feeling!"
12. "Don't let someone dim your light simply because it's shining in their eyes." — Jessica Ainscough
13. "I think you are spectacular." — Unknown
14. "Self-confidence is the best outfit, rock it and own it." — Unknown
15. "Sunglasses are the quick way to achieve glamour." — Dita von Teese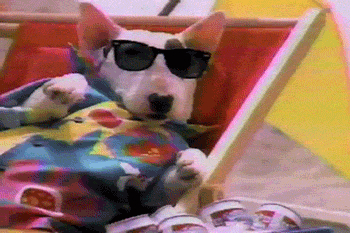 16. "I never go out without my trademark dark glasses, I like to watch, not to be watched." — Karl Lagerfeld
17. "No matter how you feel, get up, dress up and show up." — Regina Brett
18. "Just sitting here on the corner of awesome and bombdiggity." — Unknown
19. "Don't be blinded by the love." — Unknown
20. "Sunshine on my mind." — Major Boys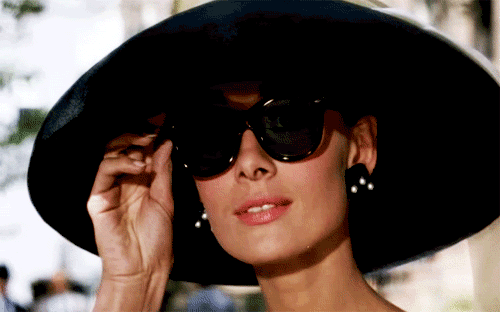 21. "Keep calm and wear cool sunglasses." — Unknown
22. "You only live once, but if you do it right, once is enough." — Mae West
23. "La vie en rose." — Edith Piaf
24. "Focus on the good." — Unknown
25. "I've got bright ideas." — Unknown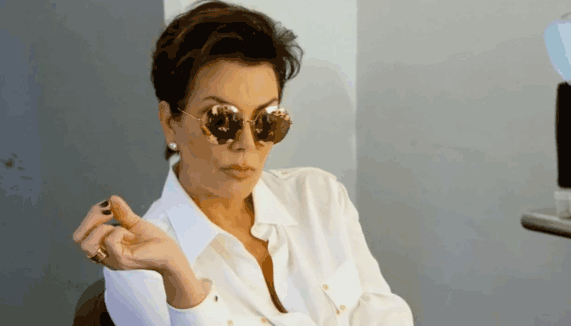 26. "I got my hata blockas on." — Acafool, "Hata Blockas"
27. "Girls just wanna have sun." — Unknown
28. "Someday, someone is going to look at you with a light in their eyes you've never seen, they'll look at you like you're everything they've been looking for their entire lives. Wait for it." — Unknown
29. "I find my happiness where the sun shines." — Unknown
30. "Keep your face always toward the sunshine — and shadows will fall behind you." — Walt Whitman
Source: Read Full Article