It's easy to get caught up in all the incredible deals around the holiday season. Between Black Friday, Cyber Week, Green Monday, and the weeks leading up to and following the holidays in December, practically everything is on sale at some point. But then, it just abruptly ends, and we're forced to pay full price again. Boo.
Lucky for you, we've found 19 sweet deals on home, tech, and other exciting products for you to kick off 2020 by still saving some money. But you might want to jump on them quick. You never know how long they'll last.
AirSounds MAX True Wireless Earbuds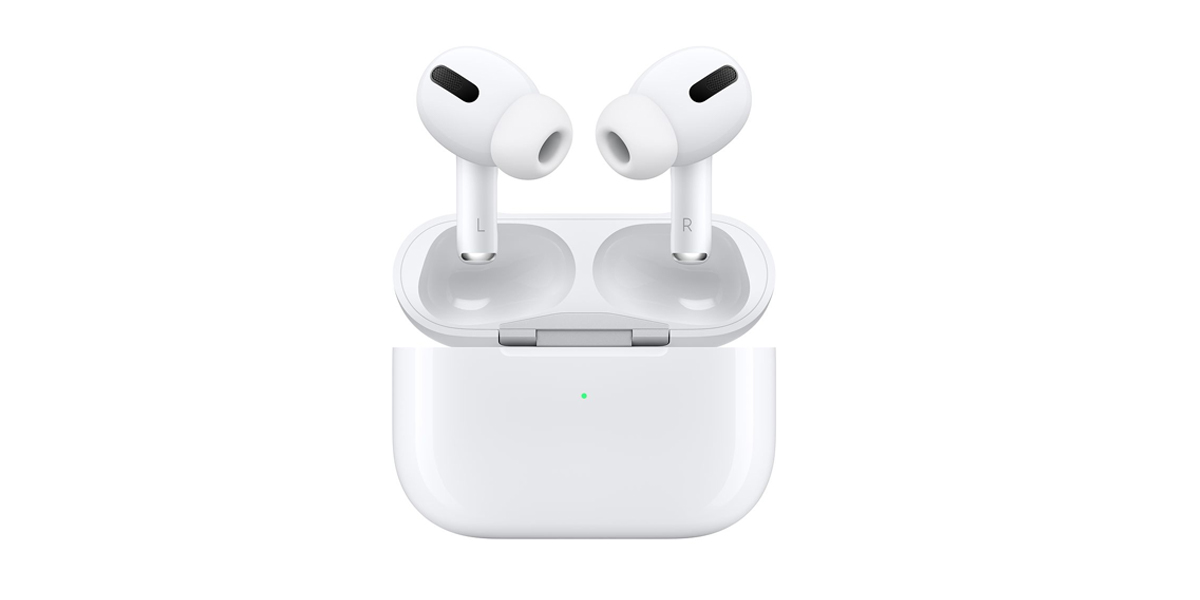 For all the AirPods Pro style and function without the price tag, look no further than the AirSounds MAX. They boast Bluetooth 5.0 sound, wireless charging, auto-pairing, in-ear smart sensors, touch controls, and voice command support. They'll automatically pause when you take them out of your ears and give you the option to turn on or off the noise-canceling feature. Plus, with upgraded ergonomics, you can enjoy your tunes in better comfort.
MSRP: $139.99
Sale Price: $59.99 (57% off)
FOCI: Focus-Boosting Wearable
This wearable gadget clips to your waist and keeps tabs on your attention span. An accompanying app displays colored orbs to show you when you're focused, distracted, stressed, or fatigued, and when the color changes, it helps you become more self-aware and get your attention span back on track.
MSRP: $119
Sale Price: $69 (42% off)
Motorola Smart Safe with Secure Wall Mounting
While heavy-duty safes are a solid way to protect your valuables, they don't offer much in the way of convenience – or aesthetics. If there are everyday items you need to access regularly, this Motorola Smart Safe is the perfect way to keep your personal items under digital lock and key. You can mount it to your wall using the included hardware and get round-the-clock security with smartphone alerts, intelligent reminders, remote open capability, humidity and odor control, and more.
MSRP: $129
Sale Price: $116.99 (9% off)
Brush Hero®: Deluxe Set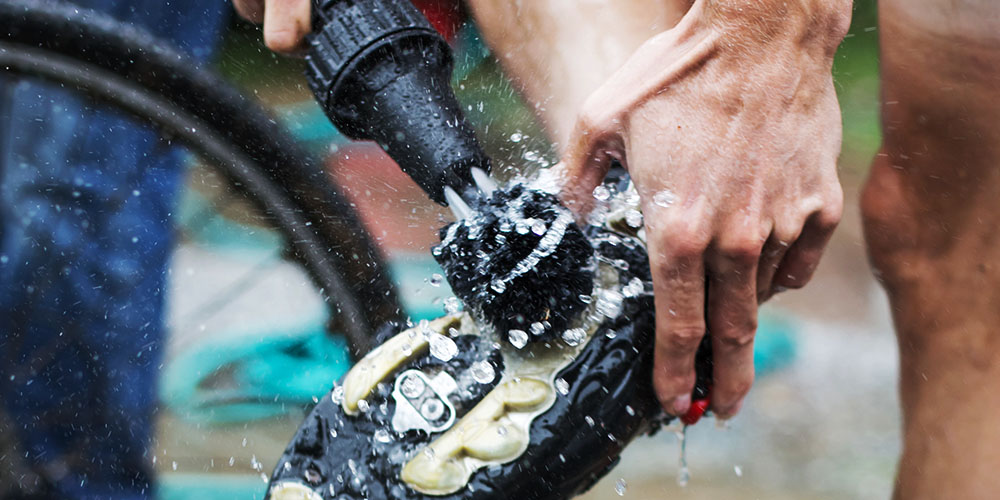 Clean your car, truck, bike, sporting equipment, furniture, gutters, and more with this one-of-a-kind cleaning brush and tapered brush head. It attaches to any standard garden hose and uses an impressive amount of torque to work wonders on all those hard-to-reach, hard-to-tackle messes. It also comes with a 0.1mm and a 0.25mm soft bristle replacement brushes to complete the deluxe set.
MSRP: $700
Sale Price: $49.99 (92% off)
PhiGolf: Mobile & Home Smart Golf Simulator with Swing Stick
Bring the game of golf into your living room with this compact and portable simulator. The Phigolf game lets you play a virtual round of golf with the touch of your smartphone, using your real golf swing. You can have tournaments with friends and family within a range of game modes, bringing the fun into your own home no matter what the weather forecast is outside.
MSRP: $249
Gotham Steel Pancake Bonanza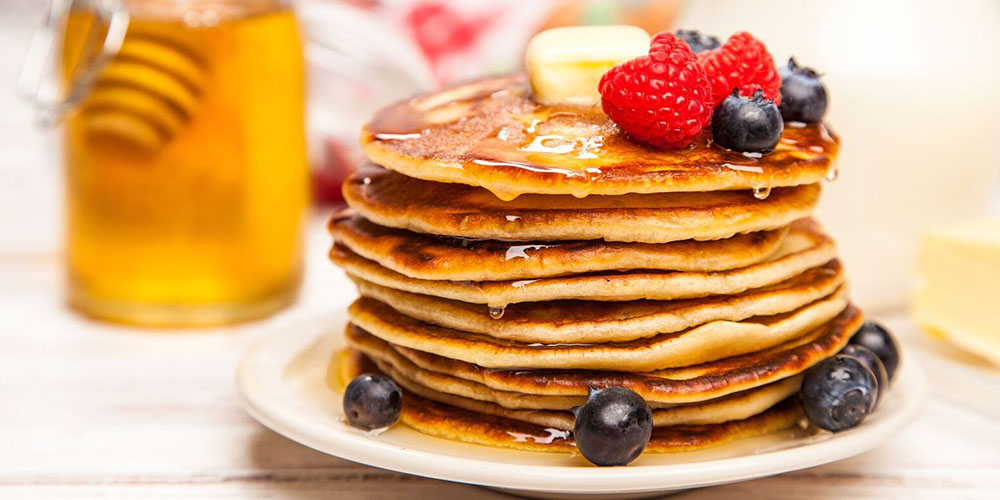 Make light, fluffy pancakes in an instant with this double dome-designed pan. Just pour in your favorite batter, close the handle, and cook. Then flip it to the other side and slide it right out, thanks to the non-stick, non-scratch material. That's not all, though; you can also cook perfect omelets, grilled cheese sandwiches, chocolate chip cookies, and more.
MSRP: $24.99
Sale Price: $15.99 (36% off)
Granite Stone Diamond Electric Smokeless Grill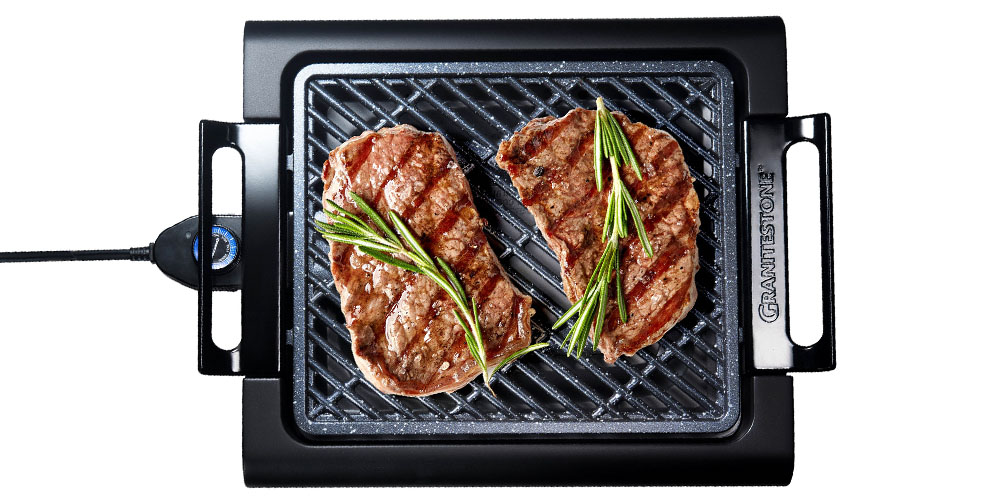 Whatever the weather outdoors, the Granite Stone Diamond Electric Smokeless Grill lets you get your grill on from inside your home, perfectly barbecuing food every time. It features a heated grilling grate, so oils and fats drip away into a pan where they're cooled, giving you healthier meals and easier cleanup. Plus, there's no smoke and no sticking.
MSRP: $74.99
Sale Price: $59.99 (20% off)
SteelBee Razor Saver: Bundle of 2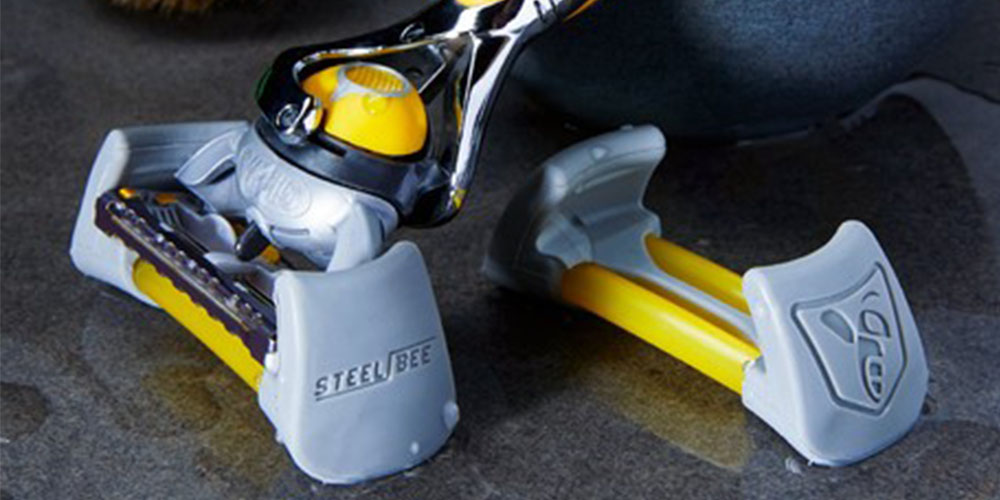 Protect your razors from oxidation and damage and eliminate landfill waste with the SteelBee saver. It extends your blade's sharpness up to three times longer and helps prevent not only plastic waste, but monetary waste as well. It fits all standard razors and provides effective corrosion prevention for up to two years.
MSRP: $39.98
Sale Price: $25.90 (35% off)
Sable 60″x 80″ Reversible Throw Blanket Fleece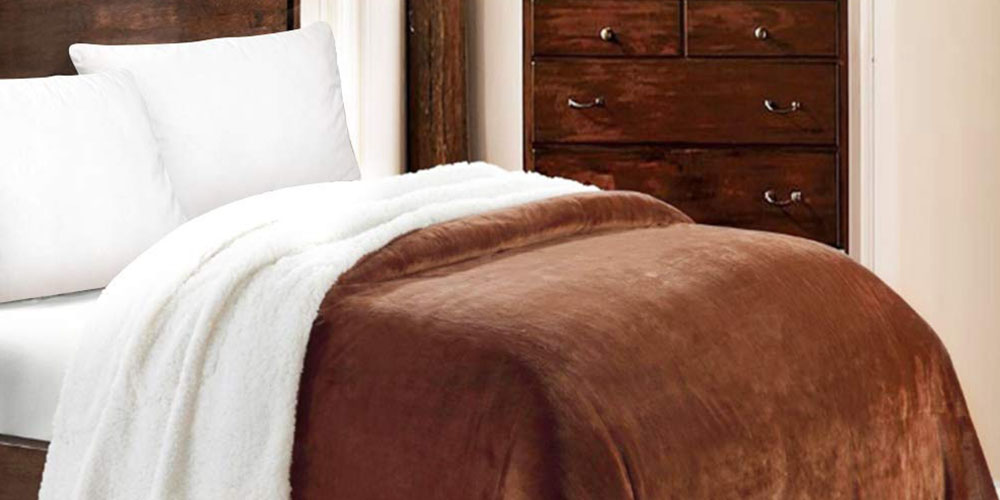 Wrap yourself up in this heavenly soft, luxuriously cozy flannel throw blanket and you may never want to get out of bed. With smooth 220 gsm fleece on the front side and fuzzy 280 gsm sherpa on the back, the layers keep you warm and comfortable with two different senses of touch. It won't wrinkle, fade, or come loose even after repeatedly washing it, and its antibacterial cloth prevents germs and microbes from building up.
MSRP: $24.99
Sale Price: $17.99 (28% off)
OMNIA Q2 True Wireless 2+1 Fast Charging Stand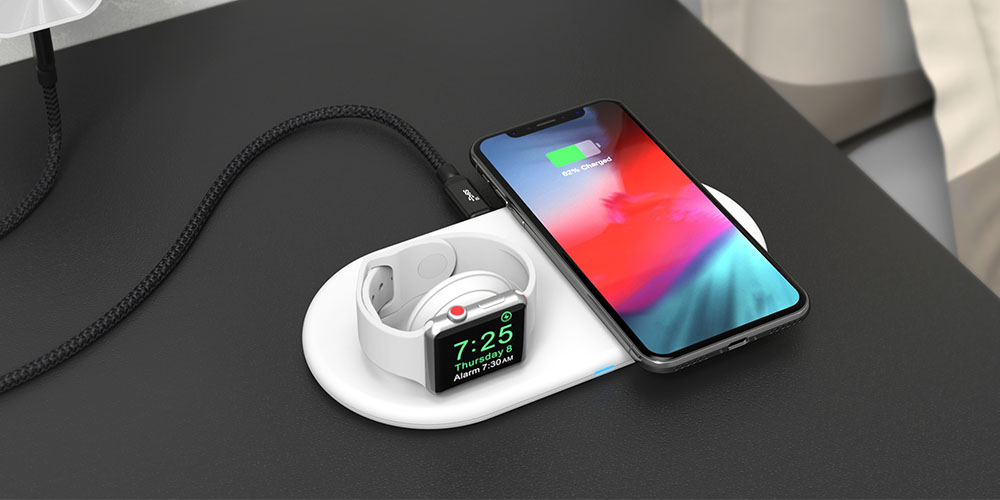 The OMNIA Q2 True Wireless 2+1 Fast Charging Stand can not only charge Apple or Android phones, but it can optimize the output to fit the phone. It can also support two devices at once, including an Apple Watch, any compatible smartphone, or even an AirPod case.
MSRP: $89
Sale Price: $75 (15% off)
VAVA 1.7L Electric Glass Tea Kettle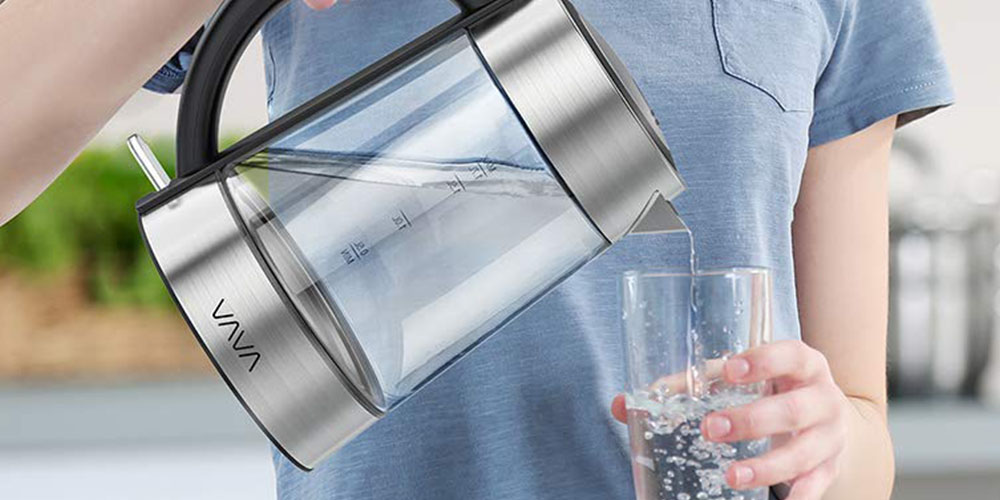 This VAVA Electric kettle boils water in minutes, making brewing tea, preparing oatmeal, and cooking pasta for the whole family easier than ever. Its LED lights illuminate to a cool blue hue and automatically turn off with the kettle when the water has boiled. Plus, it's built with STRIX kettle control technology and boil dry protection to accurately detect the water temperature.
MSRP: $35.99
Sale Price: $29.99 (16% off)
Museum Mounted Canvas "Manhattan" by HR-FM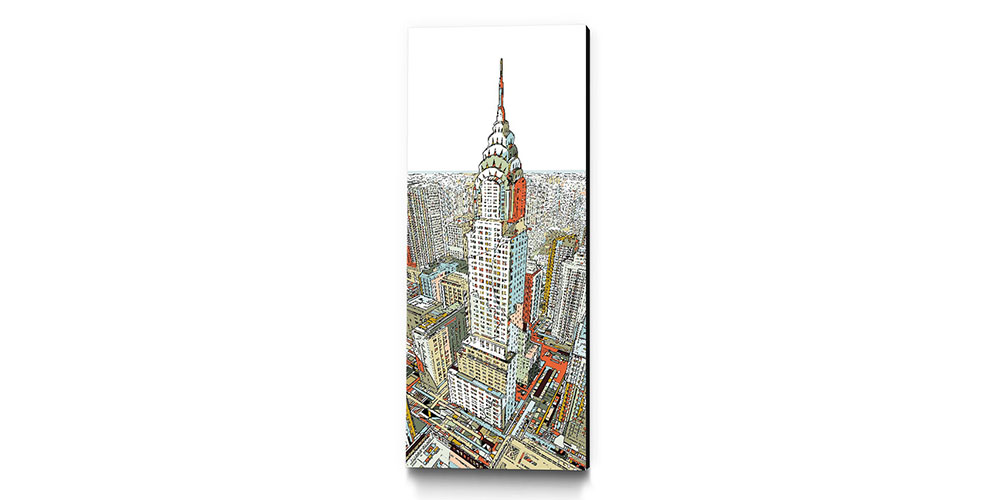 Spruce up your walls with this Manhattan portrait by cutting-edge Japanese artist HR-FM. It's printed directly onto artist-grade cotton canvas and expertly stretched around North American wooden bars and finished with a black matte cloth tape. The colors are vivid and high definition, yet slightly muted, making it a perfect accent piece in any room of your home.
MSRP: $150
Sale Price: $120 (20% off)
UPRIGHT GO 2: Perfect Your Posture Training Device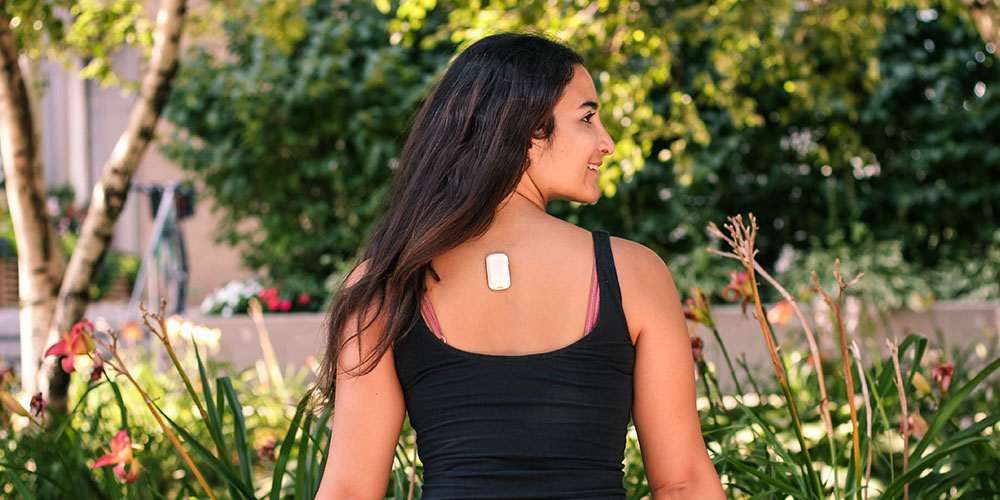 When you spend all day on the computer, your posture suffers. It's just a way of life. Fortunately, that can be combated using a posture correcting device like the UPRIGHT Go 2. It's a tiny device that fits comfortably on your spine and vibrates every time you slouch, reminding you to correct your posture. It's simple, painless, and lets you track how frequently you slouch and build a personal posture plan based on your progress using a free companion app.
MSRP: $99.95
Sale Price: $89 (10% off)
DEEP4s: Percussive Therapy Massage Gun for Athletes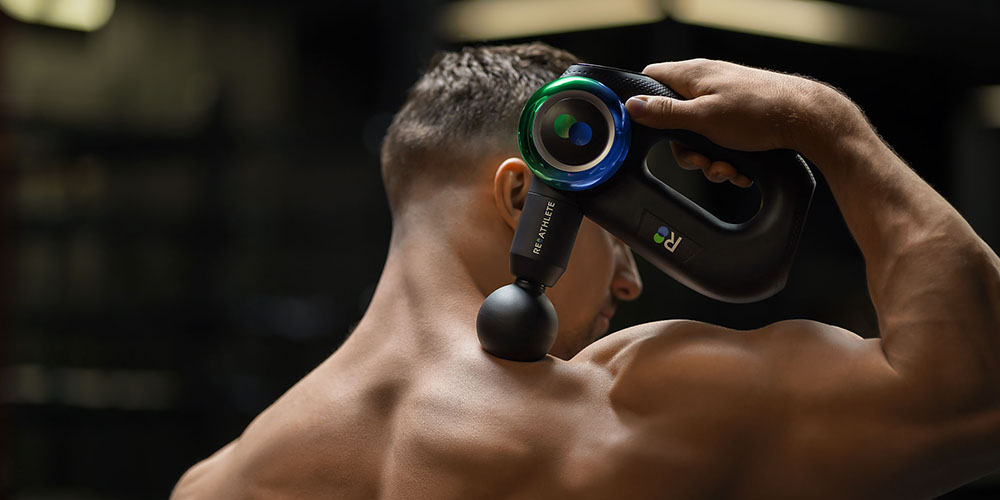 This DEEP4s Percussive Massage Gun could be the difference between reaching your exercise goals and ending up with an injury. It uses four powerful percussive speeds from 1,200 to 3,200 RPM and five interchangeable head attachments so you can adjust your massage to your body's needs. Plus, with a three-angle adjustable arm, you can specifically target the muscle groups that need it most.
MSRP: $299.99
Sale Price: $229.99 (23% off)
Leaf Urban Smart Jewelry & Health Tracker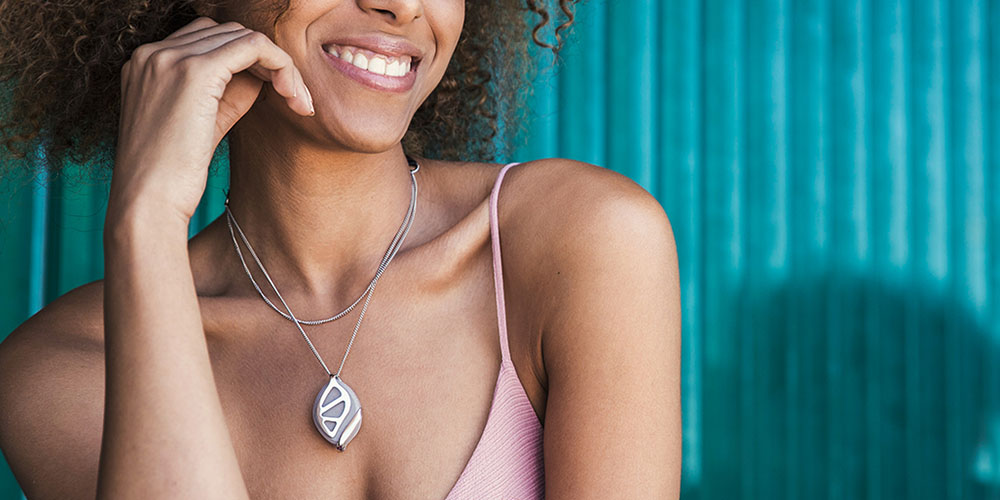 This statement necklace secretly packs a smart wearable that never needs charging. Unlike most fitness trackers, it goes beyond counting steps. It also measures calories burned, sleep patterns, reproductive health, menstrual cycles, and stress. Want to switch it up sometimes? You can wear it as either a pendant, a bracelet, or a hair clip.
MSRP: $119
Sale Price: $89 (25% off)
PaMu Slide Mini Bluetooth 5.0 Headphones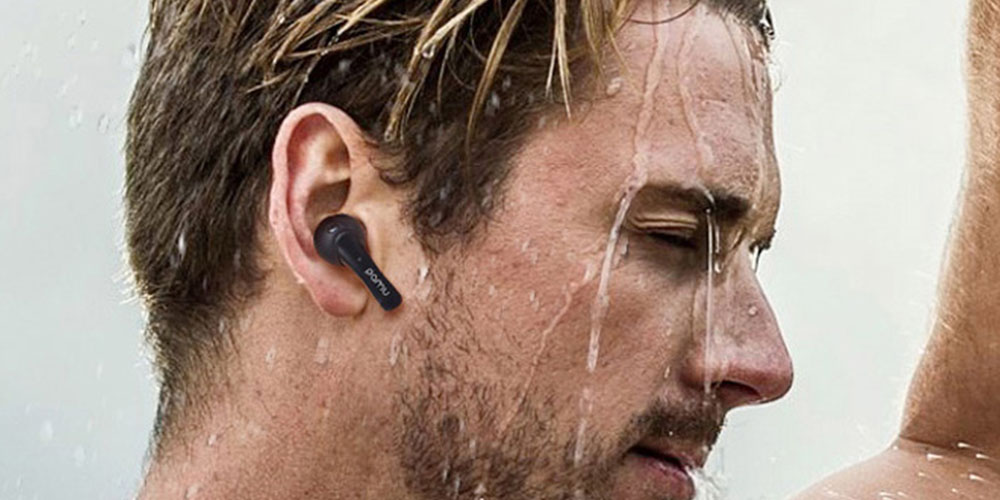 These PaMu Slide Mini Headphones cost less than half the sticker price of AirPods Pro, but last longer on a single charge and will actually stay in your ears no matter what. Plus, they're IPX6 water-resistant, boast a Qualcomm QCC3020 chip, and feature the most advanced Bluetooth 5.0. So, you'll get seamless connectivity and unparalleled sonics with extra bass no matter what activity you get into.
MSRP: $149
Sale Price: $59.99 (59% off)
Nördepack: Versatile Work & Travel Bag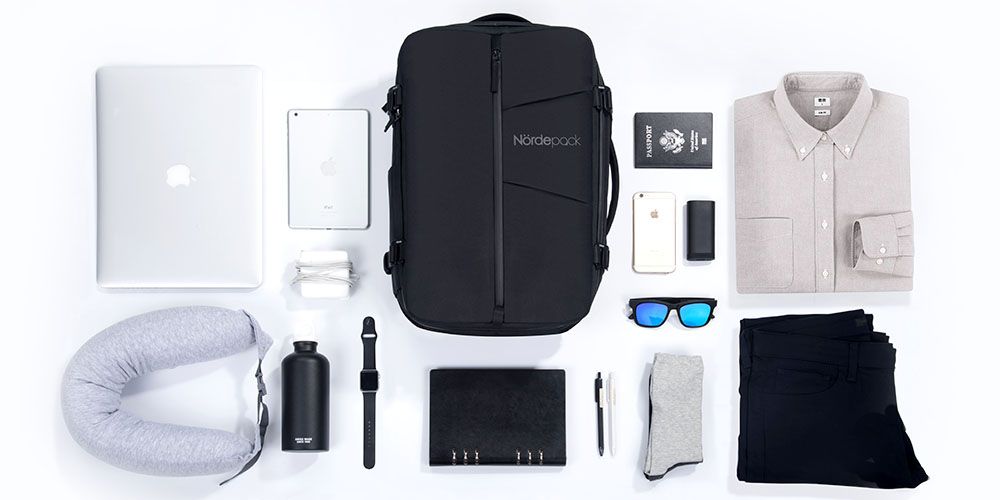 Smoothly transition from your work day to your next adventure with the compact and expandable Nördepack. With multiple inner pockets, a mesh pocket, foldable mesh storage, and smartly designed compartments, this bag can keep everything neatly separated and organized. You can even use the Nördepack's clothing bag, shoe bag, side strap, and shoulder bag add-ons to extend its storage capacity further for your adventures.
MSRP: $219
Sale Price: $189 (13% off)
Mesay 3.0 PRO: AI Global Translator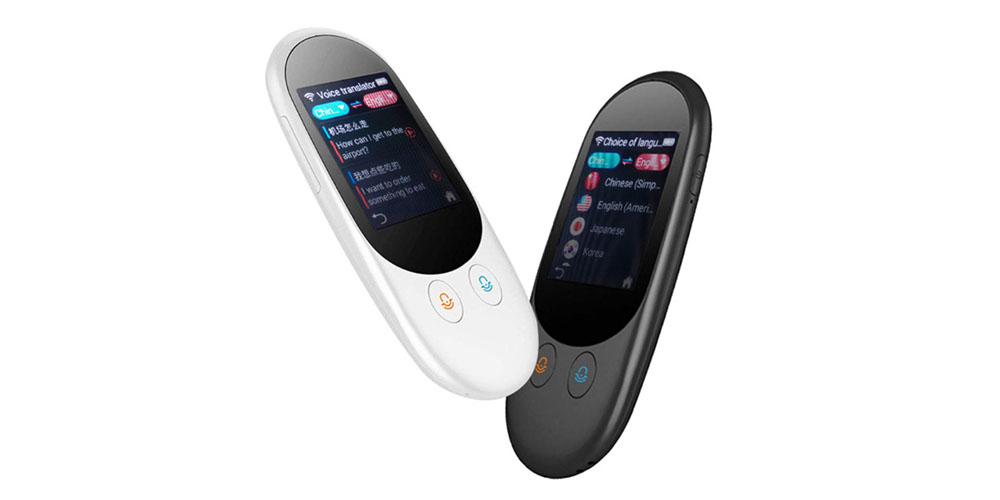 Using the power of artificial intelligence, the Mesay 3.0 can translate 76 different languages in real time. All you have to do is speak into the device, and it will instantly deliver translations in the target language. Plus, when it translates your voice by audio, it also translates it into text on the display.
MSRP: $199
Sale Price: $129.99 (34% off)
Concentrix 10.5″ Round Dinner Plates: Set of 4
Add a splash of color to your daily kitchenware with these heavy-duty vitrified ceramic dinner plates. They're microwave, dishwasher, freezer, and oven safe up to 500 degrees and come in black, blue, cayenne red, white, cilantro green, saffron yellow, or coral pink.
MSRP: $112
Sale Price: $41.99 (62% off)
Source: Read Full Article