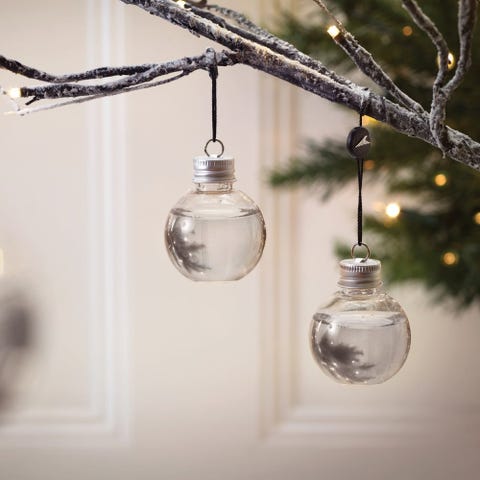 We know, we know. Halloween's not even here, and then there's Thanksgiving, but it's never too early to start Christmas shopping or decorating—especially when booze is involved. And here's a great way to get festive: The Lakes Distillery, a British liquor manufacturer, is now selling gin-filled Christmas baubles that will surely make your holidays this year totally lit.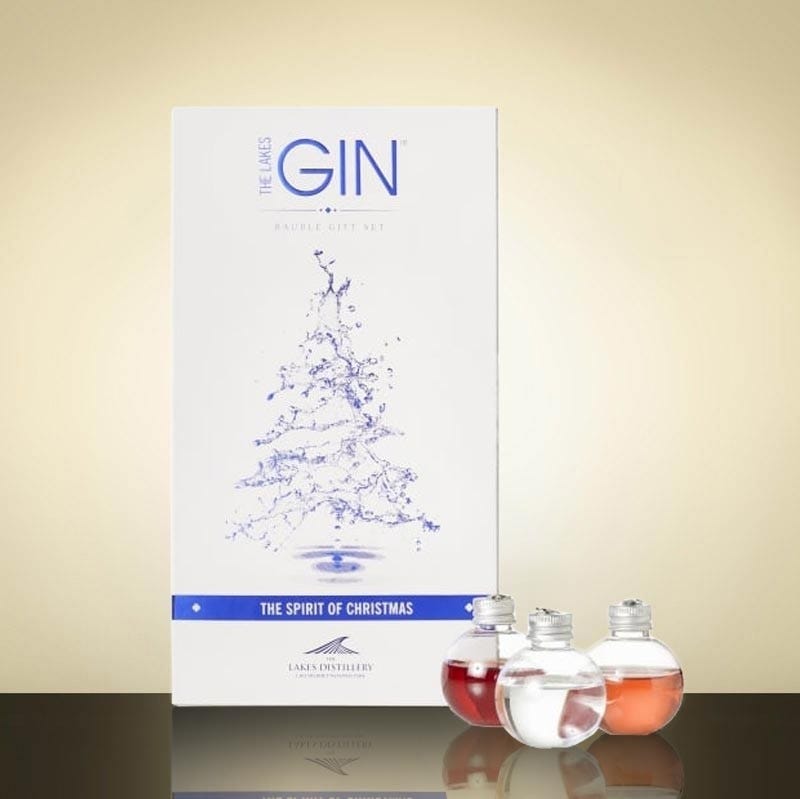 The gift set of six features three of the distillery's signature gins—The Lakes Gin (43.7% Alcohol By Volume), The Lakes Sloe Gin (25% ABV) and The Lakes Damson Gin (25% ABV)— all in clear ball-shaped bottles ready to hang on your tree. Or chug. Or both! The minimalistic aesthetic will bring the chic to your Christmas tree; fruity and spicy festive gin will for sure going impress friends and fam at your holiday party.
But if you're much more of a whiskey drinker, fret not because the distillery also sells a set of boozy balls filled with fine-aged, 40% ABV British Blended whiskey.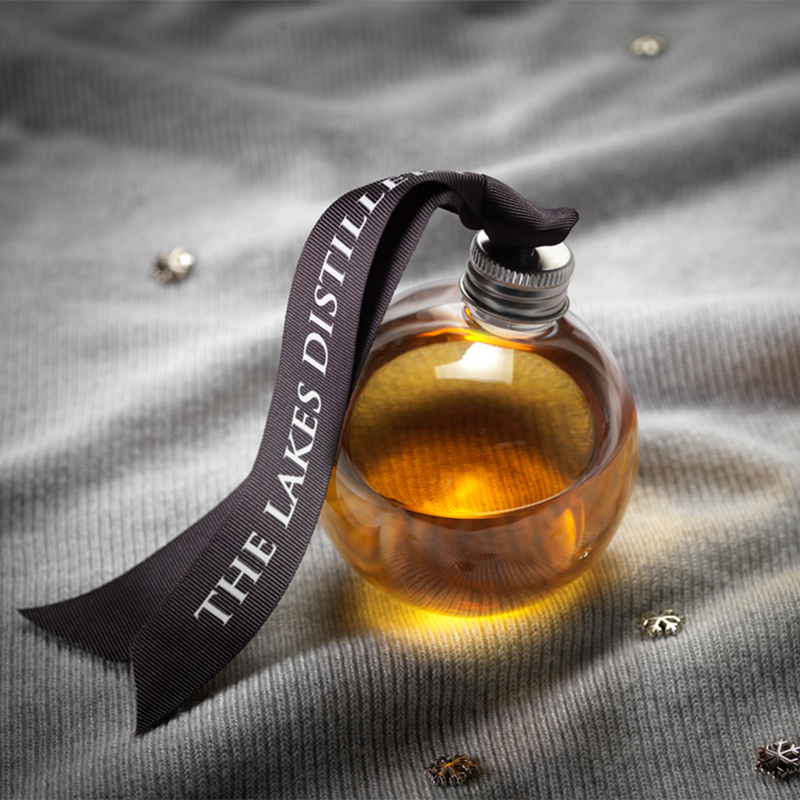 If neither gin nor whiskey does it for you, you could buy or mix your own favorite drink, and pour them into these clear, empty Christmas ornaments courtesy of Etsy. They're perfect for shots of tequila, too! Or perhaps a peppermint liquor?! Or a Smirnoff Ice—you do you!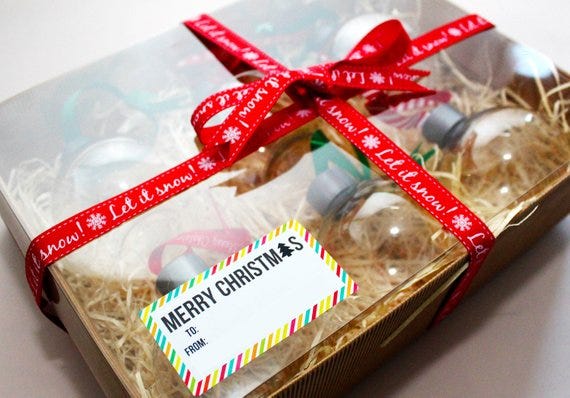 In conclusion, deck the halls with boughs of holly and also shot, shots, shots shot shots!
Follow Jasmine on Instagram.
Source: Read Full Article