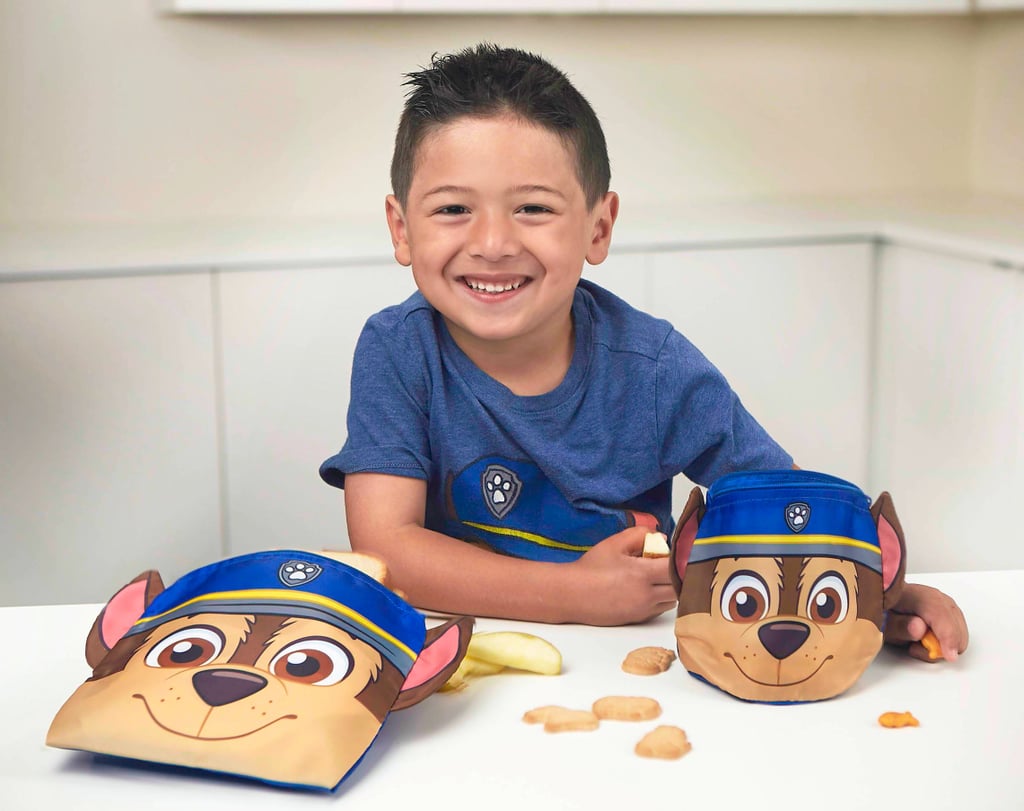 The 10 New Products That'll Make Your Life Easier, Especially While Traveling!

With so many new products released one after the other, all with the intention of making our parenting lives easier, it can be hard to sift through to find the new products worth our hard-earned dollars. Because the holiday season is fast-approaching, we're all in on the products that make traveling with kiddos more bearable and less stressful.
See some of our travel picks below (and one that maybe isn't so much for traveling specifically, but is so Insta-worthy, we couldn't not give it a mention)!
Source: Read Full Article