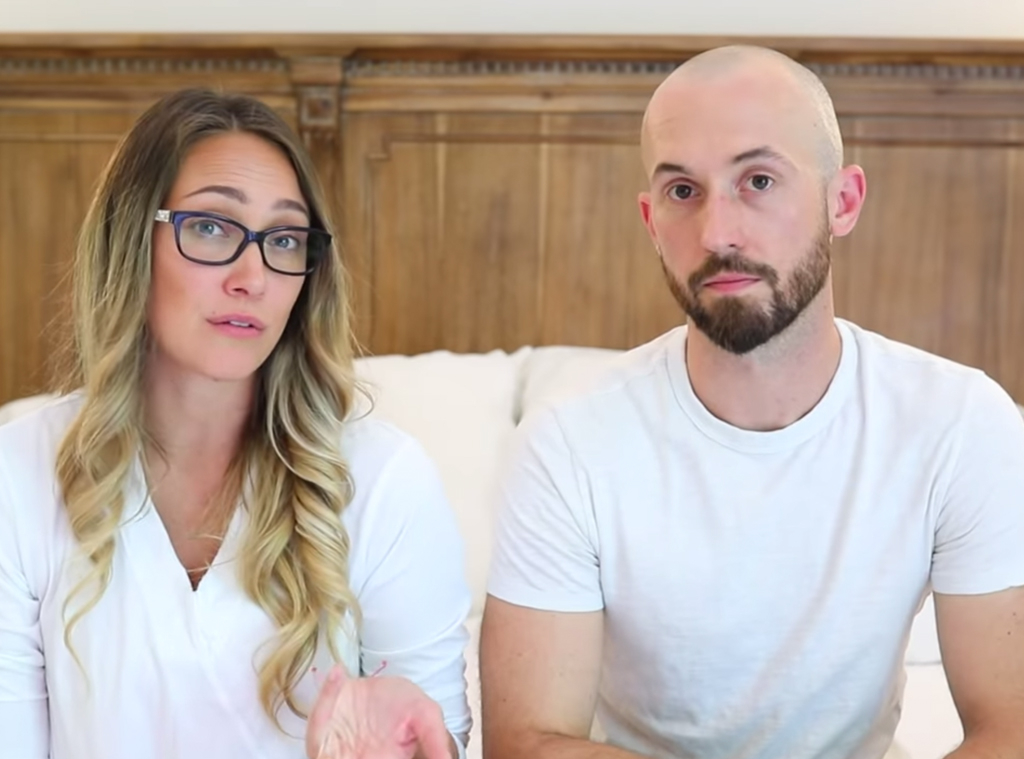 Myka Stauffer / Youtube
This summer, Myka Stauffer's family may look a little different.
Earlier this week, The YouTube personality and her husband James Stauffer shared with followers that their adopted son Huxley is no longer living with them. Referred to as "rehoming," the couple tried to hold back tears as they explained their decision to place the toddler in a new home that will better suit his medical needs.
According to Myka, their son was "profoundly developmentally delayed." In addition to a brain cyst and brain tumor, Huxley was diagnosed with autism spectrum disorder level 3 after returning to the states.
"There's not an ounce of our body that doesn't want Huxley with all of our being. There wasn't a minute that I didn't try our hardest," Myka said in the video. "Do I feel like a failure as a mom? 500 percent. So when we get insidious, hurtful comments, it really makes it hurt worse."
Fortunately, Myka and James said Huxley is now with his "forever family."
"He is thriving. He is really happy, doing really well," she explained. "His new mommy has medical, professional training and it's a really good fit."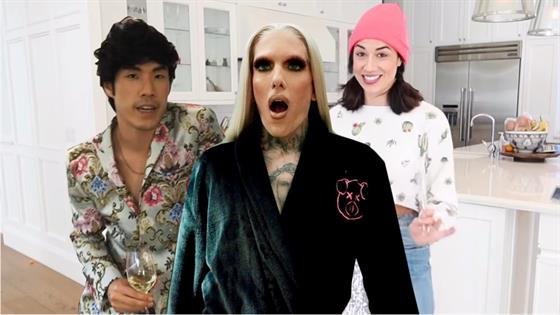 To this day, the couple still has plenty of wonderful memories with Huxley. We compiled just a few of them in our gallery below.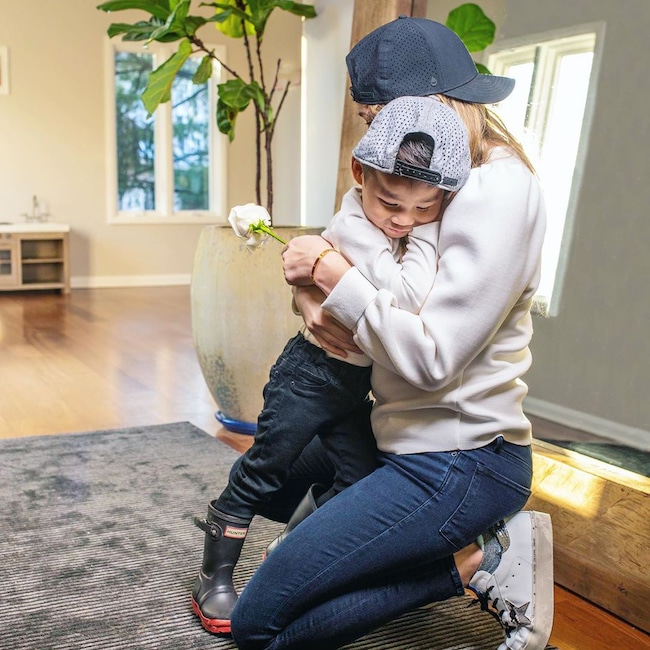 Instagram
Sweetest Boy
"Thank you so much for trusting me to be your mama! You are the bravest, and sweetest boy I have ever met!" Myka Stauffer wrote on social media. "And, I'm so lucky to call you my son! #loveyourmom #adoptionrocks #chinaadoption #adoptionislove #specialplaceinmyheart."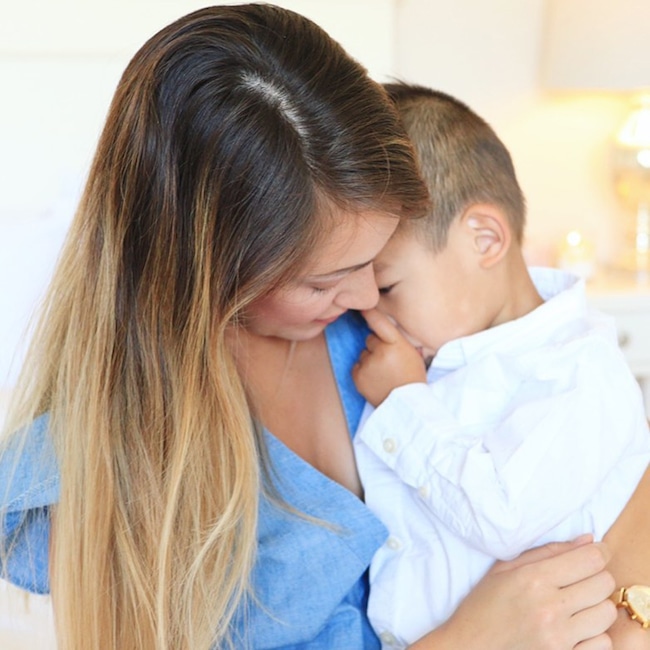 Instagram
Ups and Downs
"Last month was the hardest month I have ever had as a mama," Myka shared in March. "And I'm still working through all of it. But instead of leading with my heart, I'm following yours! #adoptiontrauma #adoptee #adopteevoice #reactiveattachmentdisorder."
Instagram
Mama Struggles
"The last couple days have been hard. I don't want to sugar coat anything. We have had a lot of melt downs, and lots of behaviors that have had us on our knees begging god for guidance!" the YouTuber wrote on Instagram back in February. "On social media and Youtube, we rarely show the behaviors or the hard stuff, because we try our best to respect our sons privacy and dignity. We have hard days, lots of them. I wish autism and adoption trauma had a manual to direct you through it all."
Article continues below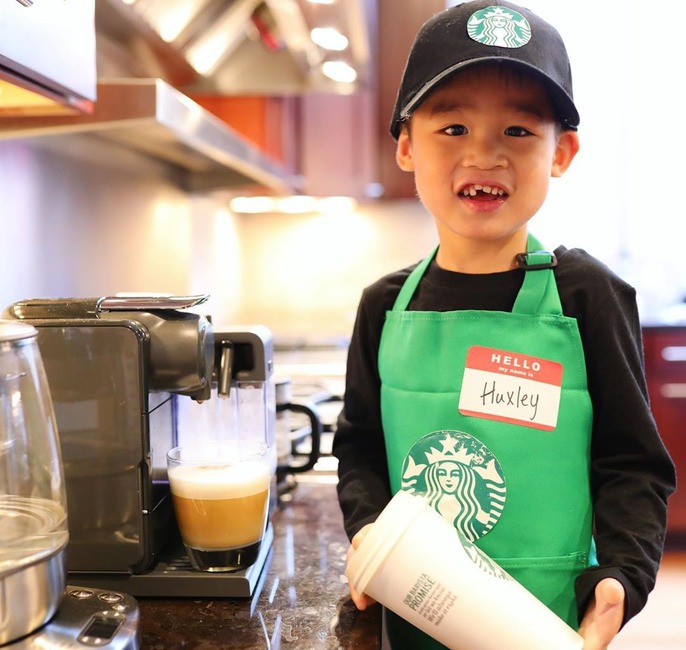 Instagram
Order Up
"My favorite Starbucks barista. You hold such a special place in my heart sweet boy!" the proud mom wrote while celebrating the holiday. "#happyhalloween #halloween2019 #halloweencostume."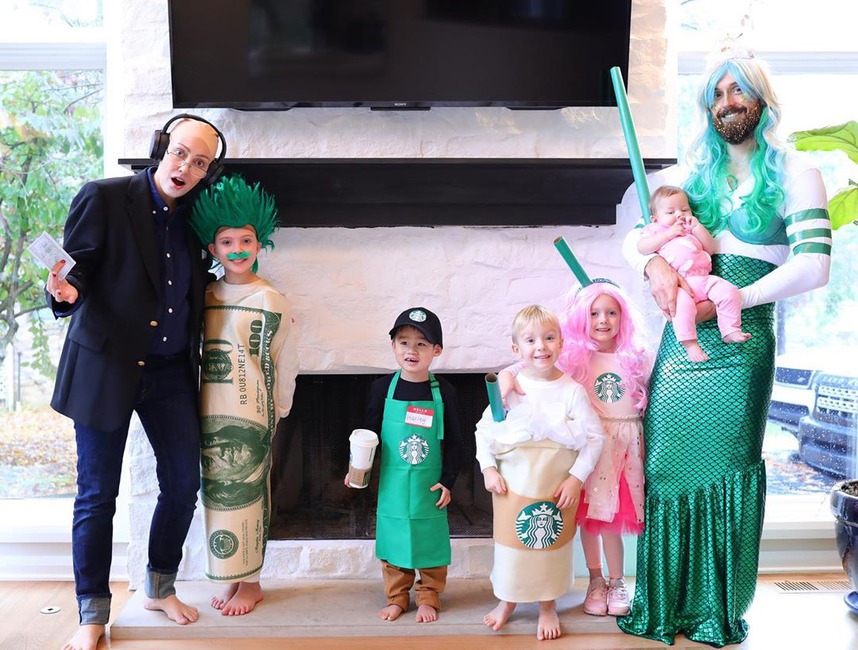 Instagram
Halloween 2019
"@daveramsey vs. @starbucks! The reason why we can't get to our next baby step, in the financial game plan featuring Dave Ramsey, the money, the cutest barista, frappichino, pink drink, baby cake pop, and the Starbucks mermaid," Myka shared before trick-or-treating.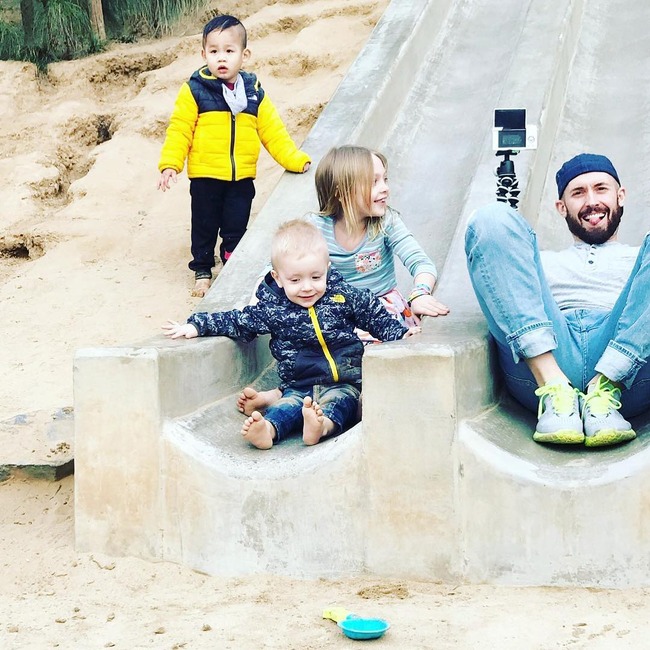 Instagram
#TBT
"I love this throwback picture so much!" Myka shared in March 2019. "Huxley's hair and everyone just being themselves! I love these humans so much! #family #mycrew #throwback #mypeople #loveyou."
Article continues below
Watch Daily Pop weekdays at 12:30 p.m., only on E!
Source: Read Full Article