On July 6th, 19-year-old Carli Saville of Friendswood, Texas tweeted these screenshots of her dad, 56-year-old Jeff Saville, trying on different outfits for a date.
The adorable images quickly went viral with over 168,000 likes and 5,700 retweets to date. Needless to say, they really connected with people.
People instantly fell in love with him.
It was all just so pure.
Some even shared photos of their dads doing the exact same thing.
Apparently, this situation is common and relatable.
Others responded with pictures of their moms who are single as well.
According to local ABC affiliate, ABC 13 the date didn't go as planned because Jeff ended up getting stood up.
???
However, it doesn't look like Jeff will be single for long. He now has his own Twitter account @jeff___saville, and told Yahoo Lifestyle! that's he's been getting asked out a lot.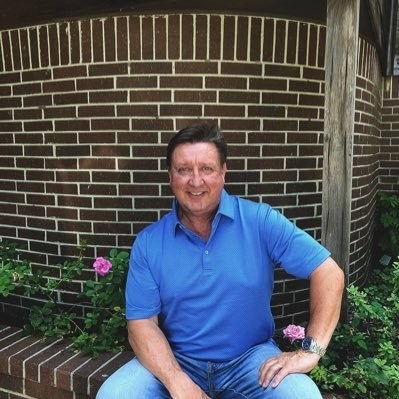 He added that he's taken aback by the virality and attention. "It's unusual. It's fun. It's amazing, I don't know what to say."
https://instagram.com/p/BkIvud1AHRt/
Source: Read Full Article