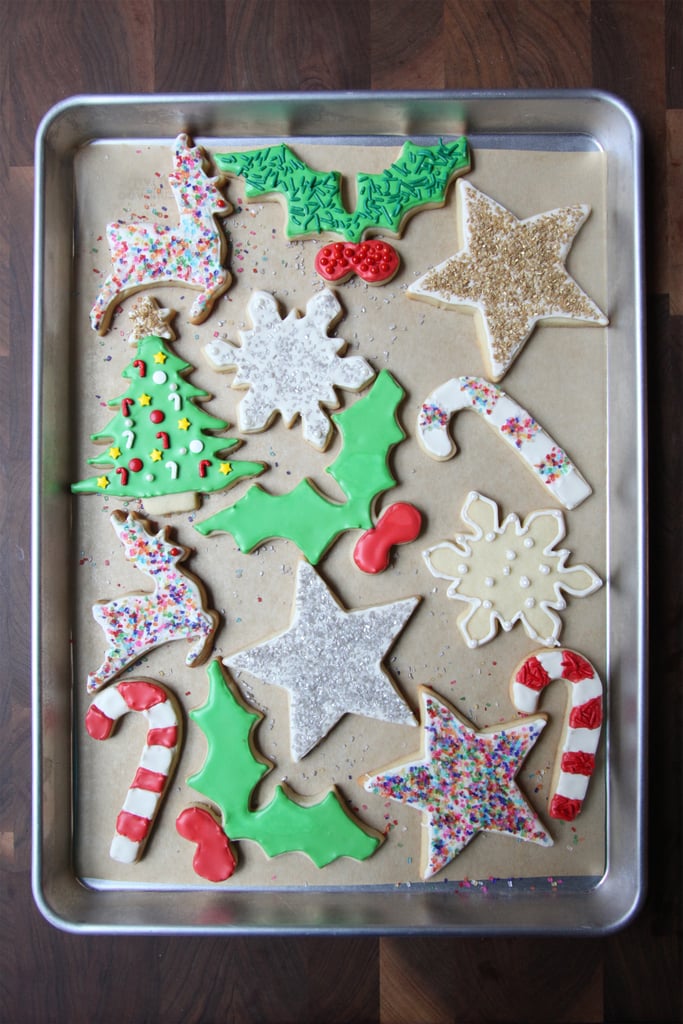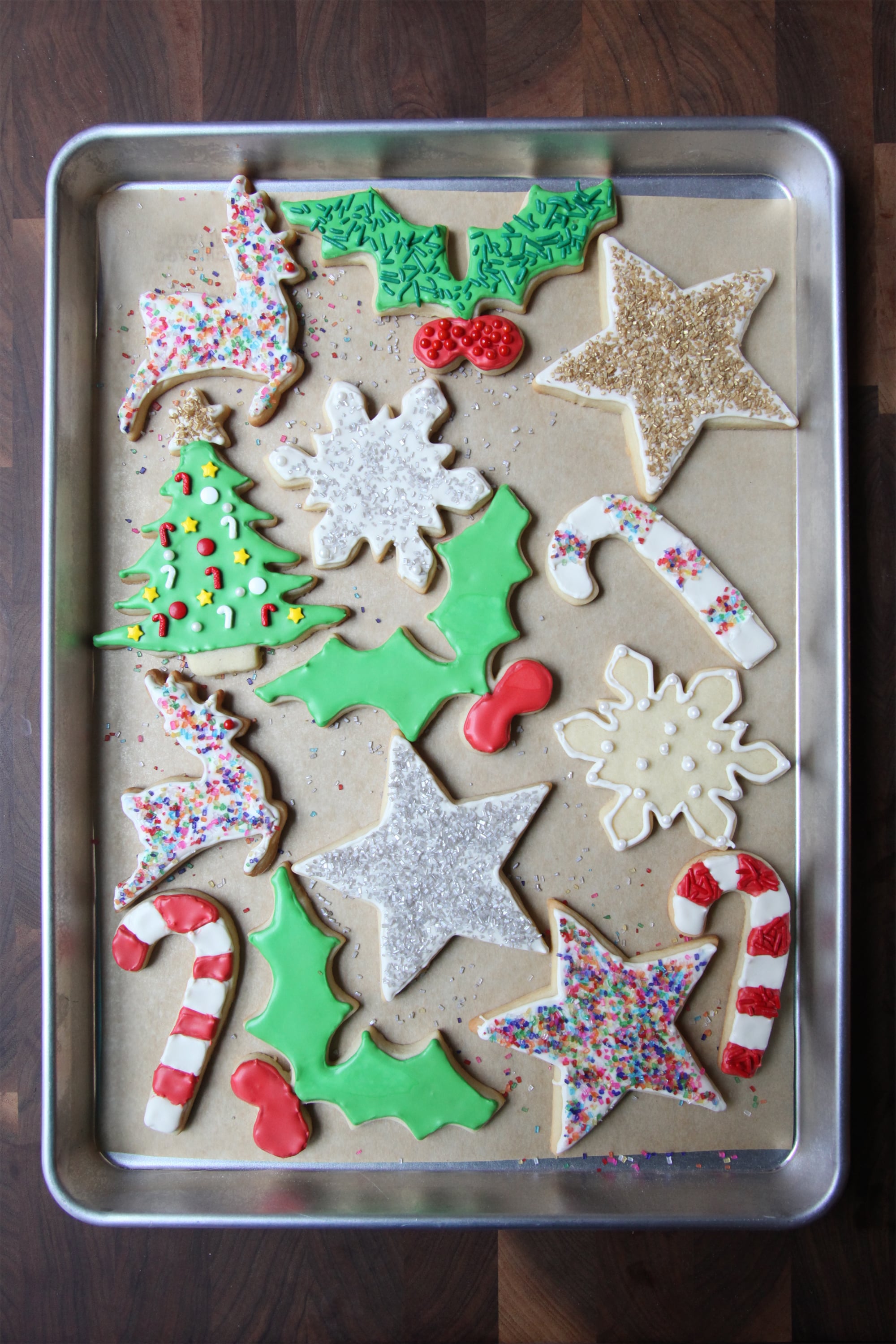 Over two decades of baking, and obsessively enthusiastically decorating cutout sugar cookies, I've tried a handful of recipes. None were a total flop; at the same time, none deserved a repeat performance. The recipes I tried were either too finicky, with dough that goes soft, sticky, and unmanageable after one roll-out; were bland — sure, much of the joy in these cookies is in their decor, but they should also taste great; or made cookies that puffed up and lost their precise cutout shapes.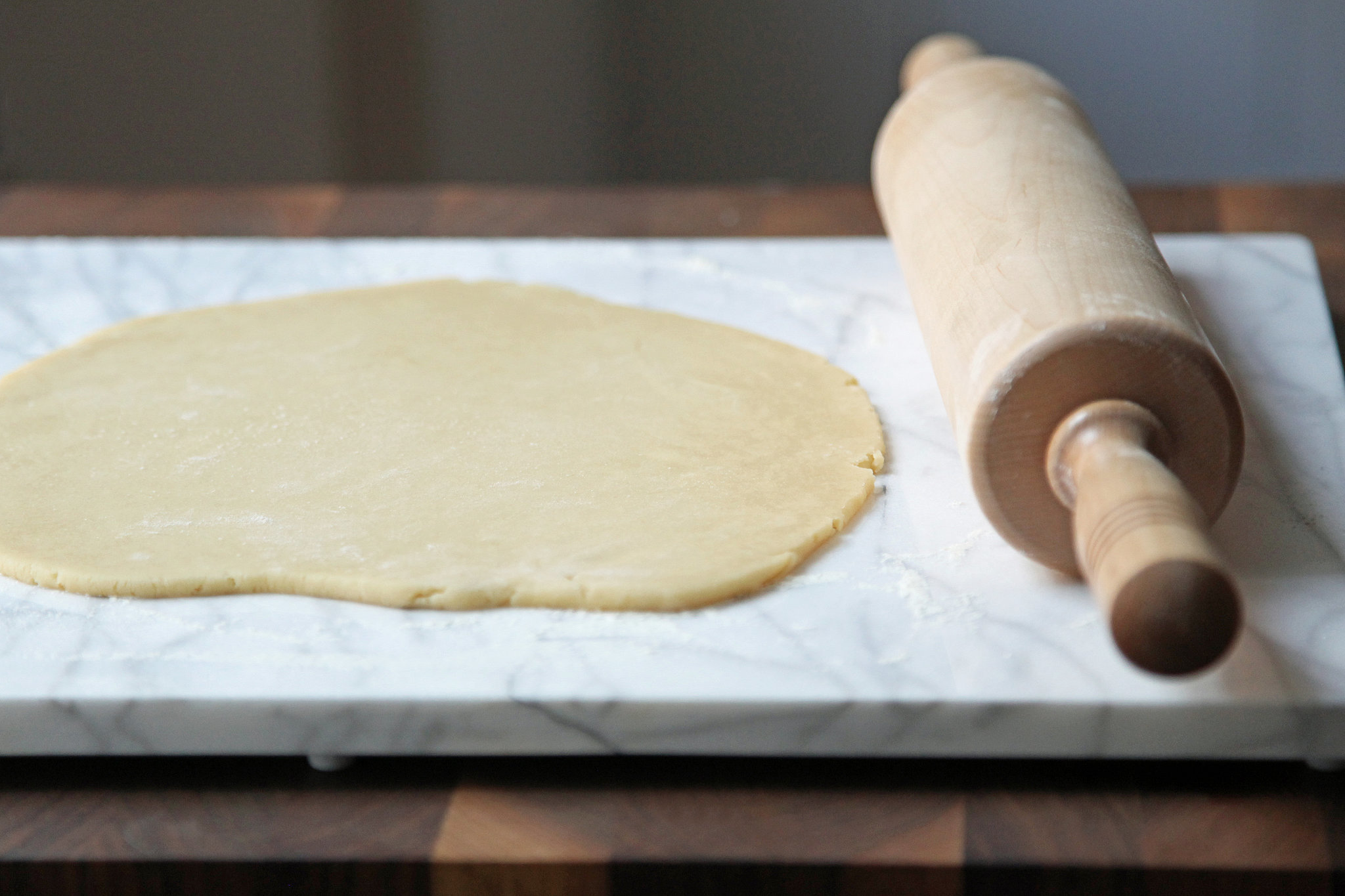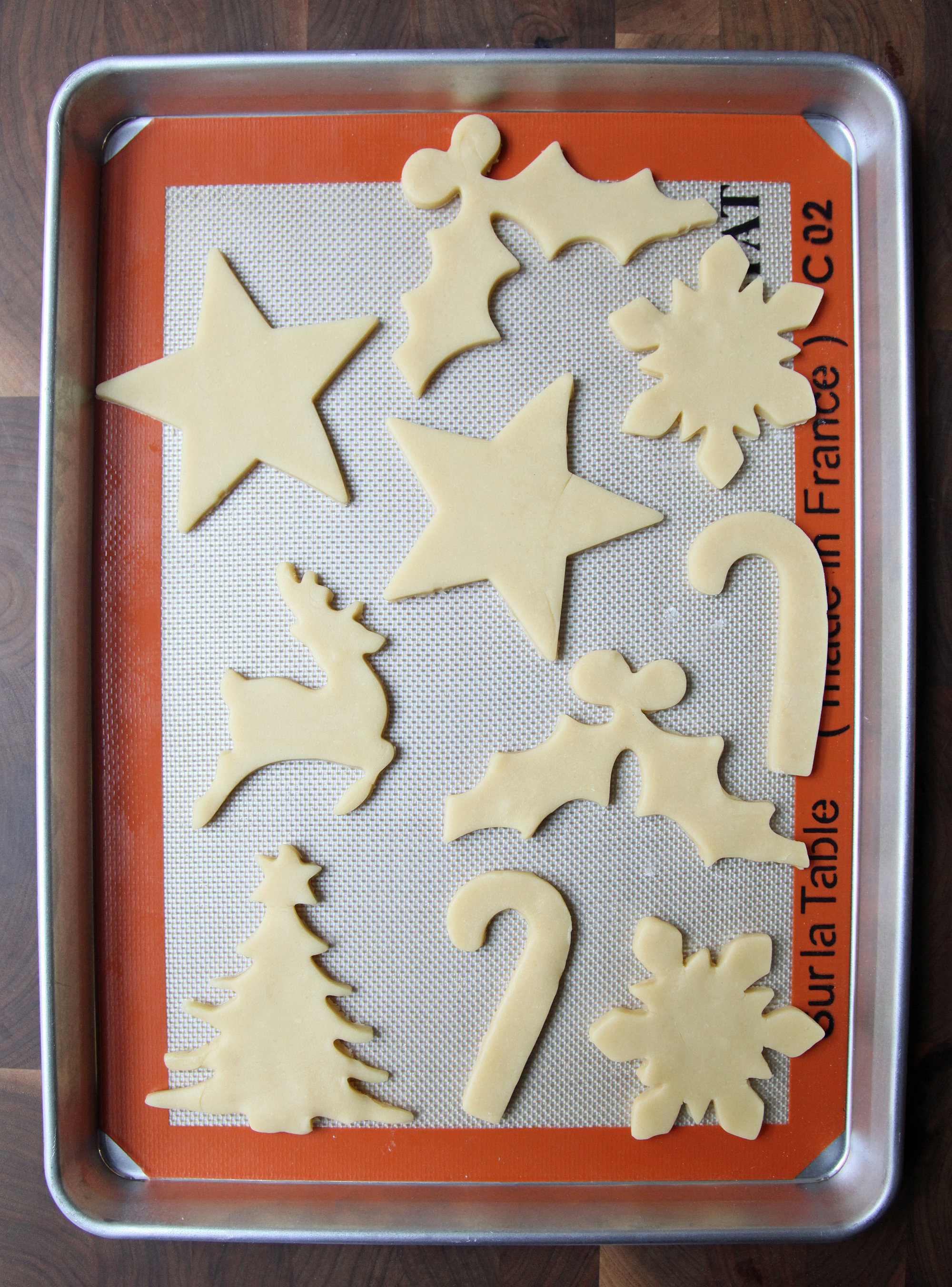 This recipe, from Alton Brown, avoids all of those common cutout cookie pitfalls. I don't often like to claim that a recipe is "the best" or "perfect," but this one is about as close as it gets. The dough is dreamily easy to roll out — scraps can be rerolled multiple times (lightly dusted with flour each time) without additional chilling — and the cookies are legitimately delicious, even without icing.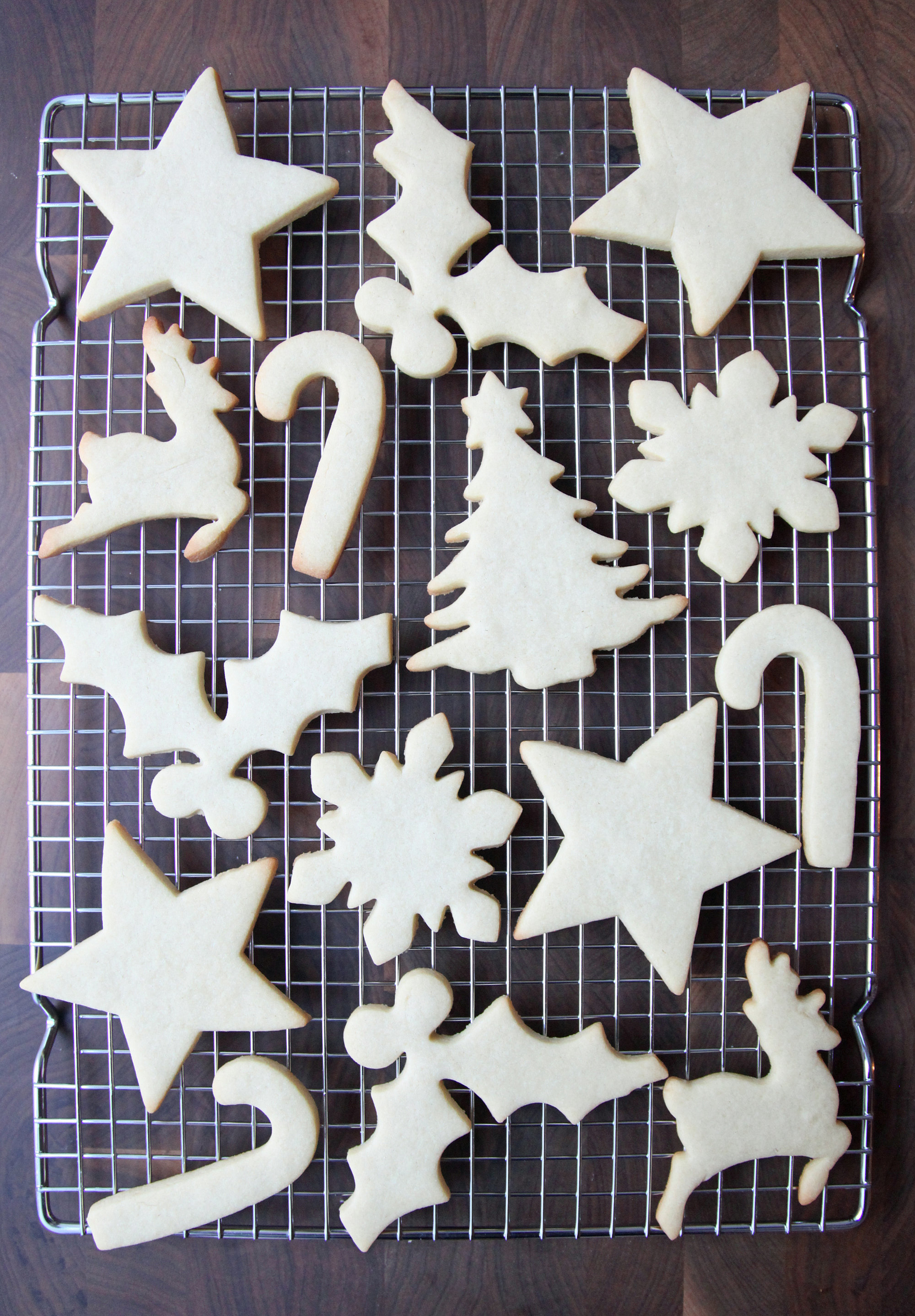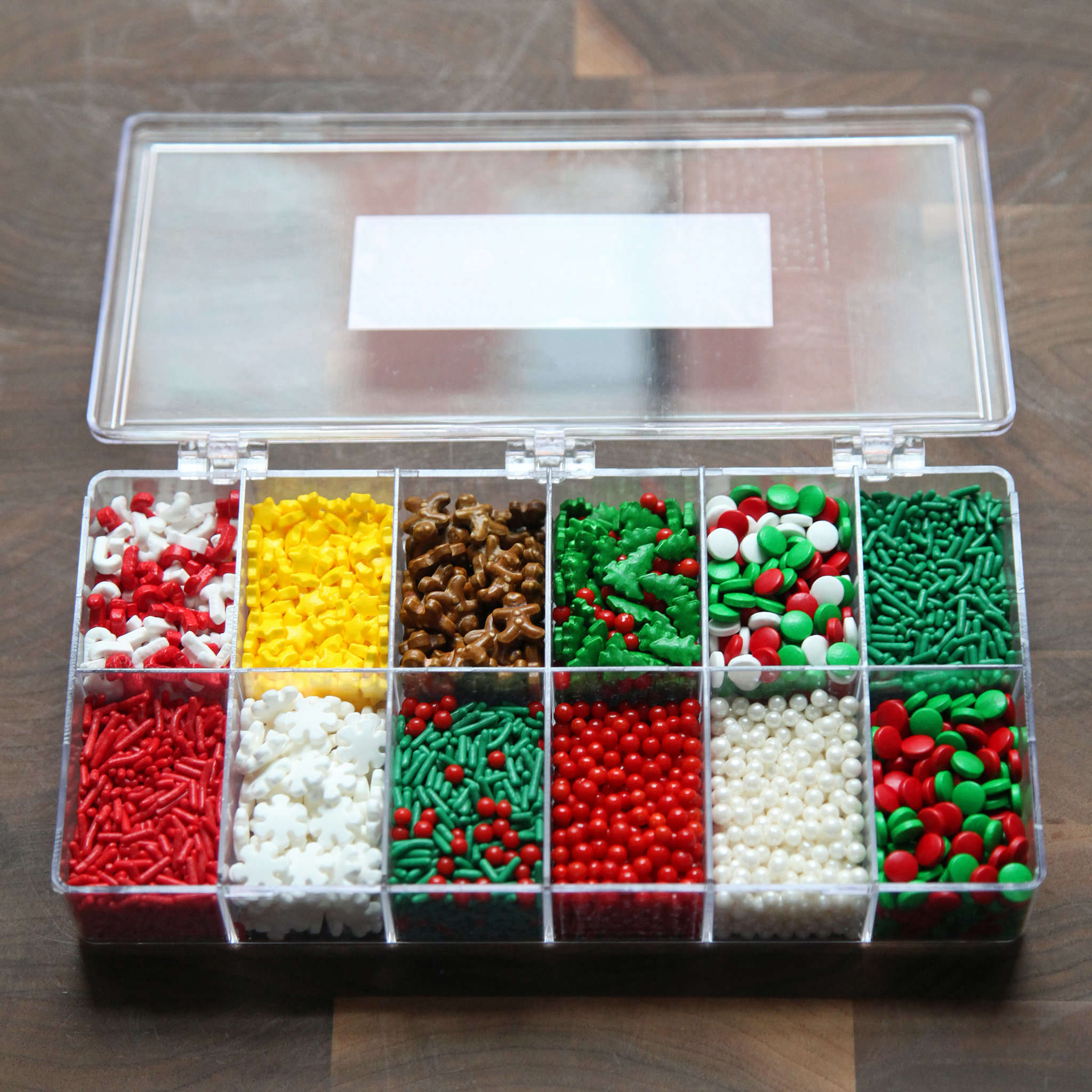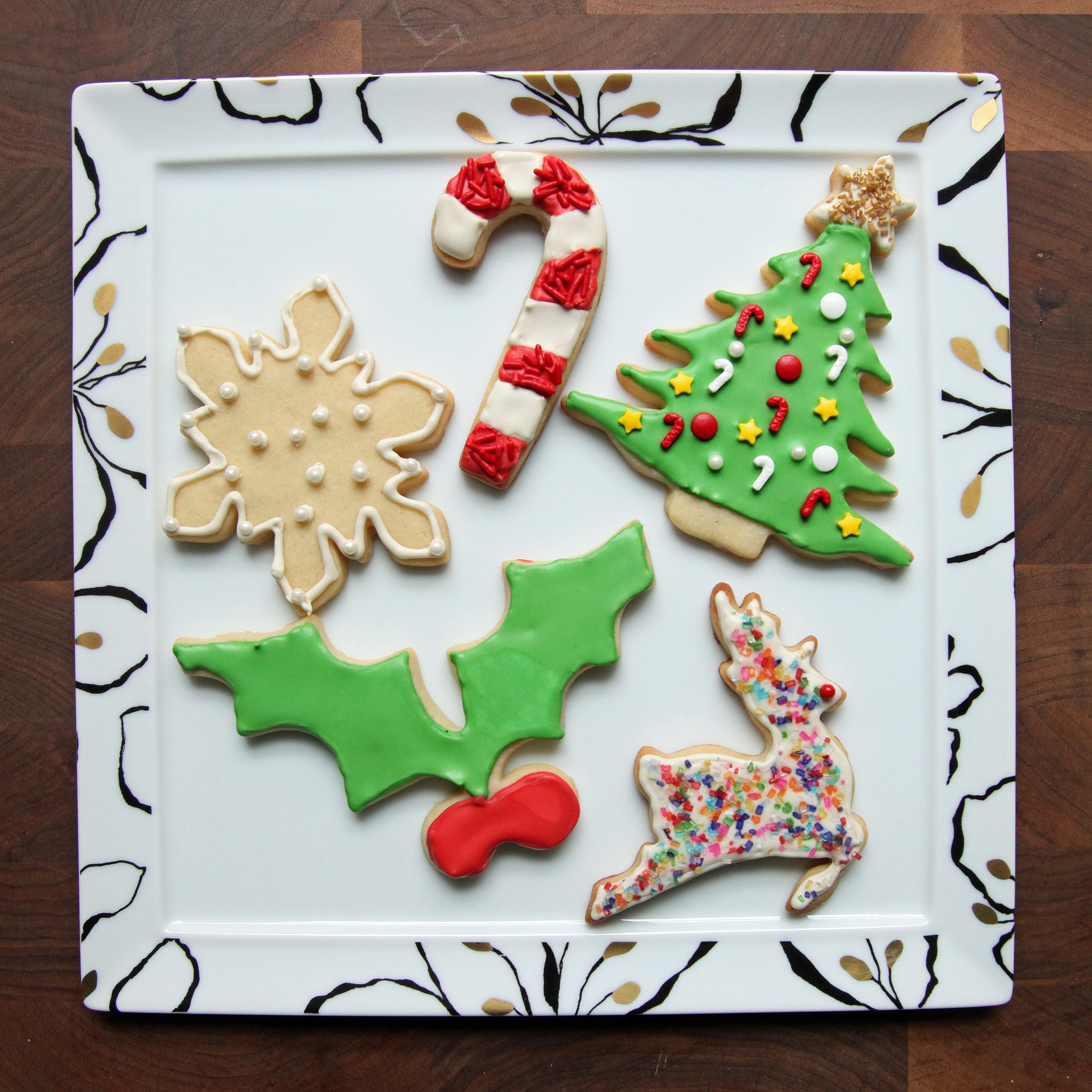 Cutout Cookies
Notes
The cookie dough can be made up to 3 days ahead of time and refrigerated, tightly wrapped in plastic wrap. To plan further ahead, transfer plastic-wrapped dough rounds to a resealable plastic freezer bag and freeze for up to 6 months; thaw overnight before baking. Once baked, the cookies will stay fresh for up to 1 week in an airtight container.
Keep a close eye on these cookies as they bake, as they can go from perfectly cooked to brown and crisp in as little as a minute.
If you don't want to fuss with royal icing, adhere sprinkles with egg wash: whisk together one egg white with a splash of water, brush on unbaked dough with a pastry brush, add sprinkles, and bake.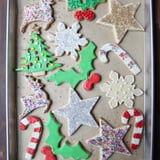 Ingredients
Directions
Information

Source: Read Full Article