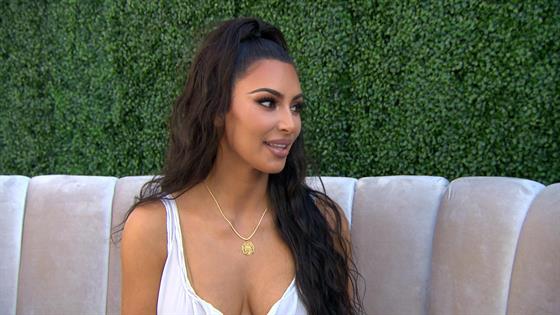 Paging Kylie Jenner! Kim Kardashian has some questions for you.
Although she's already the proud parent to three kids with Kanye West, the Keeping Up With the Kardashians star is always open to learning more about mom life.
And with several sisters having children of their own, there are many people to ask for guidance. But who does Kim go to most for mommy advice?
"Lately, it's been Kylie. Kylie is up on all the new gadgets and the new baby stuff," Kim explained to E! News' Sibley Scoles at her KKW Beauty Pop-Up at Westfield Century City. "But Khloe and I probably have the most similar parenting style and I will usually go to one of my best friends Larsa Pippen because she has four kids for mom advice."
Ultimately, Kim finds herself closer than ever with all of her sisters especially after Kylie and Khloe Kardashian became parents. And while more babies may mean more craziness, it's proven to be a bonding moment with many family members.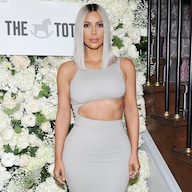 Photos
Kim Kardashian's Best Looks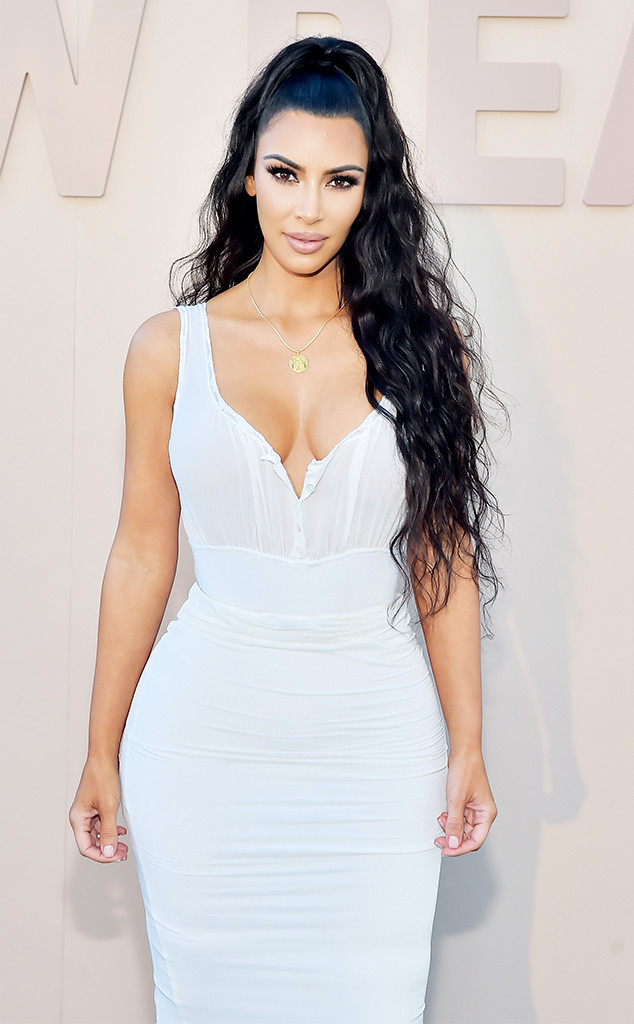 Stefanie Keenan/Getty Images for ABA
"I think we're even closer now because Kourtney and I, even if we don't disagree on some parenting tips, we'll discuss them thoroughly and we respect each other's rules, but we pick up the slack for each other too," she shared. "I know that if Kourtney's out of town, then the kids will sleep at my house and we'll plan these fun things where the kids always feel loved. We're always helping each other out."
Kim added, "I definitely feel like we are more connected now especially that Khloe's back and we're hanging out with all the babies. All the kids want to hang out. It's just a whole different experience now. It's so much fun."
Through all the family time, Kim has also had the chance to open a special pop-up at the mall she frequented as a kid. Open now through July 27, guests can purchase some of Kim's best-selling products including her items with Mario Dedivanovic.
In just one week, Kim has stopped by to visit three times and you never know when she'll show up next. After all, she may need to pick up some items for her daughter North West who has a habit of playing with mom's makeup.
"She always wants makeup. She names her looks," Kim shared. "She loves to do makeup. Anytime someone will just sit there, she'll do a full look on you."
Watch the season 15 premiere of Keeping Up With the Kardashians Sunday, Aug. 5 at 9 p.m., only on E!
Source: Read Full Article