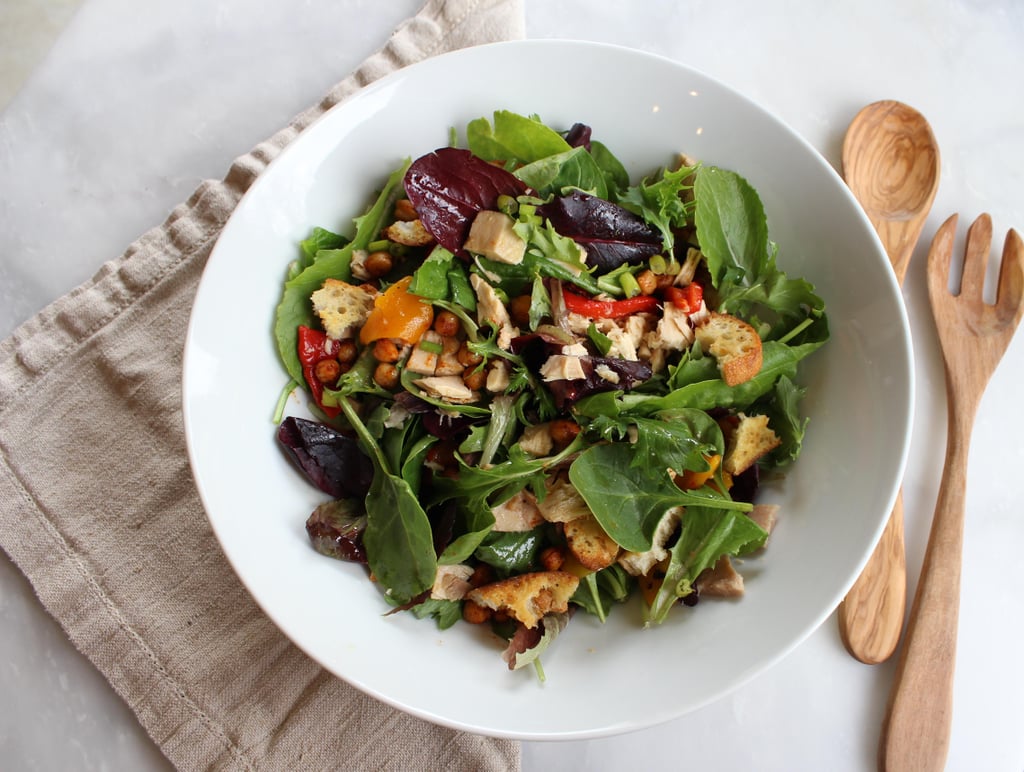 I Made Dirt-Cheap Meals For a Week, and Here's How I Survived

One day, while feeling particularly dismal about spending yet another $100 on groceries for the week in San Francisco, I read a post that forever changed my outlook on food expenditures: "This Story of How 1 Woman Saved $30,000 in 8 Months Will Motivate You (and Crack You Up!)." I laughed! I cried! It motivated me to get to work. While dumpster diving won't be my method of saving money on food, I had a profound realization: my fridge, pantry, and freezer probably contained enough food to feed me for "free" for at least several weeks, so I set out to only eat from items I already owned.
The reserves lasted me well over a week, and in all honesty, I'm still working on clearing it out. Check yours and you'll likely discover an astonishing amount of food that's gathering dust and ice chips. Like me, you may have avoided this food for months. But, when I challenged myself to be creative, I came up with some tasty ways to straight-up survive off of it. You will too, once you read my tips.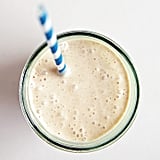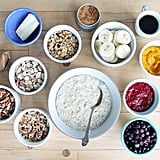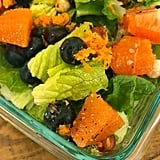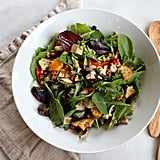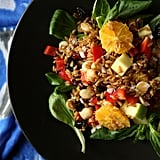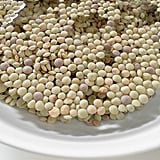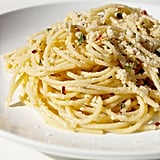 Source: Read Full Article