Princess Diana only married once, but she became involved in a number of affairs over the years. Some of the men have owned up to their relationships with the princess, while others still claim they were just "great friends."
From JFK Jr. to musician Bryan Adams, here's every man who was once romantically linked to Diana.
Prince Charles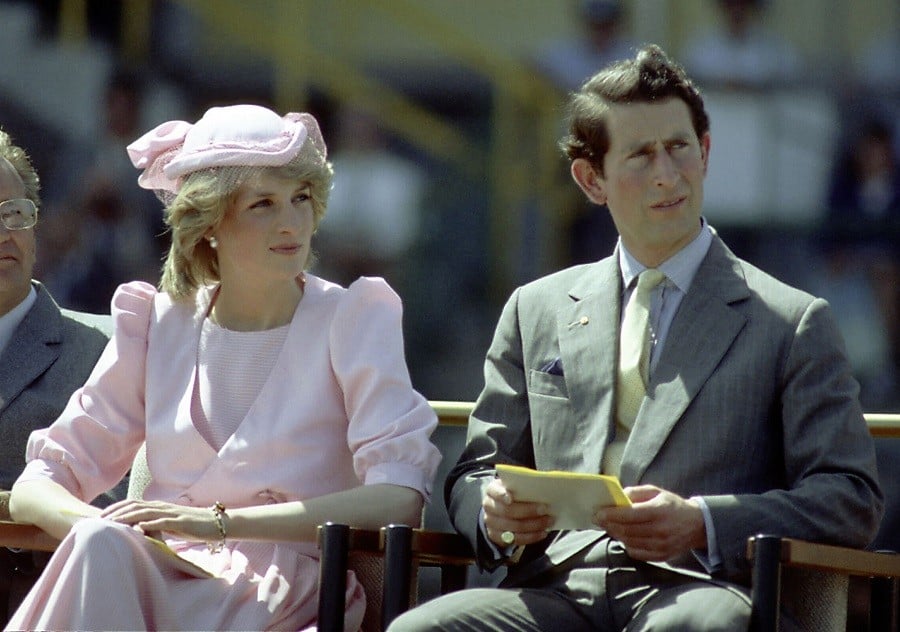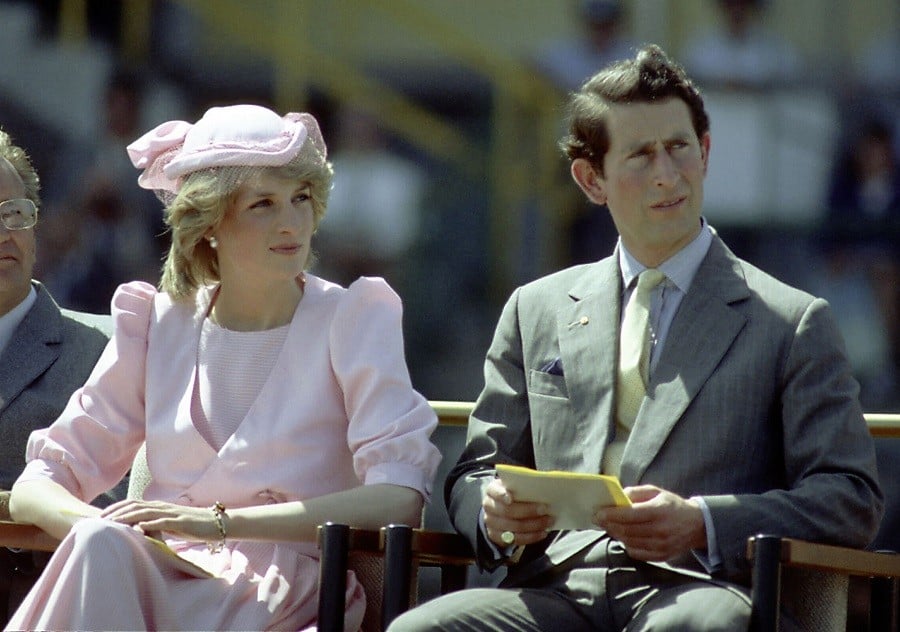 Princess Diana And Prince Charles In Australia | Patrick Riviere/Getty Images
Diana's marriage to Prince Charles may have looked perfect from the outside. However, once their marriage fell apart, it was revealed just how tumultuous the whole relationship was. They became engaged when Diana was just 19 years old, despite warnings she received not to marry the prince.
They ended up tying the knot in 1981, but neither person in the relationship was happy. Affairs took place on both sides, and they divorced in 1996.
Barry Mannakee
Diana and her bodyguard, Barry Mannakee, may have both been married — though that didn't stop them from getting involved. According to Biography, they were first linked in 1985. However, rumors spread about their affair, and Mannakee was fired the next year.
Then, in 1987, Mannakee was tragically killed in a motorcycle accident. Diana, however, didn't think it was an accident. She once said in a video, "I was only happy when he was around. I think he was bumped off … We'll never know."
James Hewitt
In a 1995 Panorama interview, Diana admitted to a five-year affair with cavalry officer James Hewitt. Many have suspected Hewitt to be the true father of Prince Harry, considering their matching red hair. Hewitt, however, has claimed that their affair began in 1986 — two years after Harry was born.
James Gilbey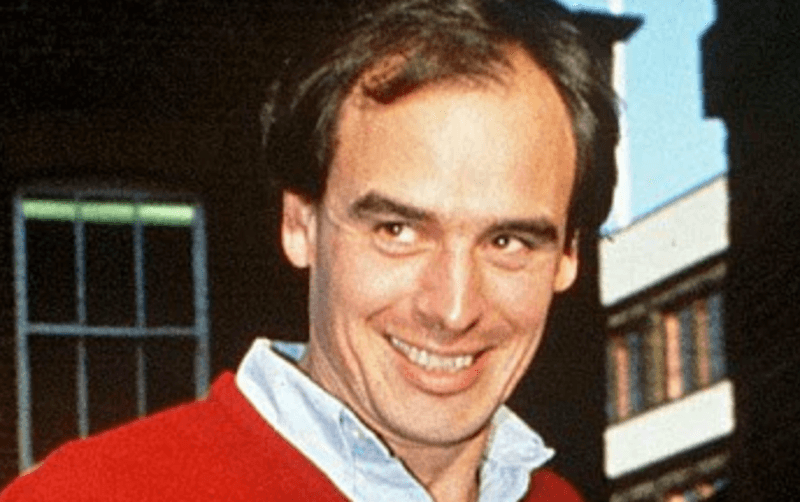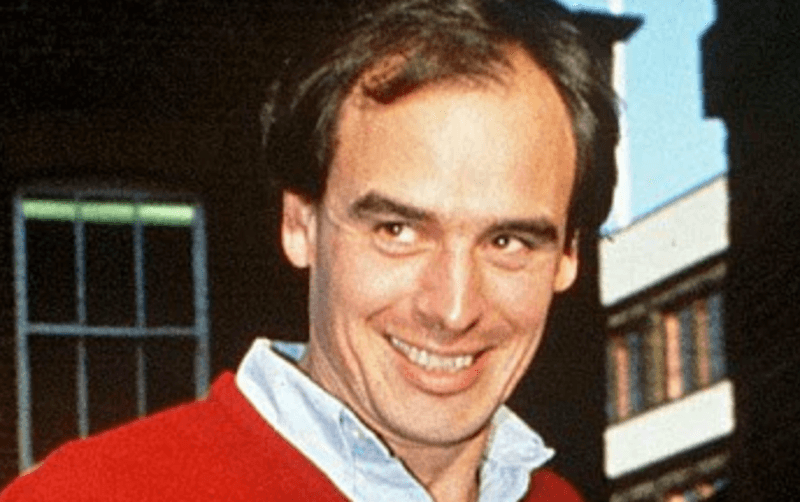 James Gilbey | YouTube
Diana's affair with former-car salesman James Gilbey was one of her most scandalous. Gilbey had a pet name for Diana — Squidgy — which he once said 10 times during a phone call between the two.
In 1992, British tabloids got their hands on their private conversations, thus creating what's now known as "Squidgygate." Diana ended their relationship as soon as the controversy surfaced.
Oliver Hoare
According to People, Diana developed a bit of an obsession over Islamic art dealer Oliver Hoare in 1992. She reportedly called him more than 300 times. However, the affection was apparently reciprocated, as a former bodyguard once saw Hoare "semi-naked behind a potted bay tree in a Kensington Palace corridor, smoking a cigar."
Theodore Forstmann
This time around, billionaire entrepreneur Theodore Forstmann seemed to have quite the obsession with Diana. He met her at a 1994 black-tie dinner, and despite being 20 years her senior, he was smitten.
The Daily Mail reported that the princess received flowers from Forstmann every week for the next three years.
John Kennedy Jr.
Diana's former "energy healer," Simone Simmons, once revealed the details of the princess' affair with John Kennedy Jr. It was "a moment of pure lust," according to Summons. Diana told her, "We started talking, one thing led to another — and we ended up in bed together."
Diana's former butler, however, challenged Simmons' claims. He told the Daily Mirror, Simmons "concocted a fantastical story of nonsense."
Will Carling
The princess got quite flirty with English rugby player Will Carling, even taking Prince William and Prince Harry to sit on the sidelines. Carling's wife understandably wasn't amused by their flirations. "I am sad that Will put himself in that position, and that the princess did as well," she said. "This has happened to her before, and you hope she won't do these things again, but obviously she does."
Bryan Adams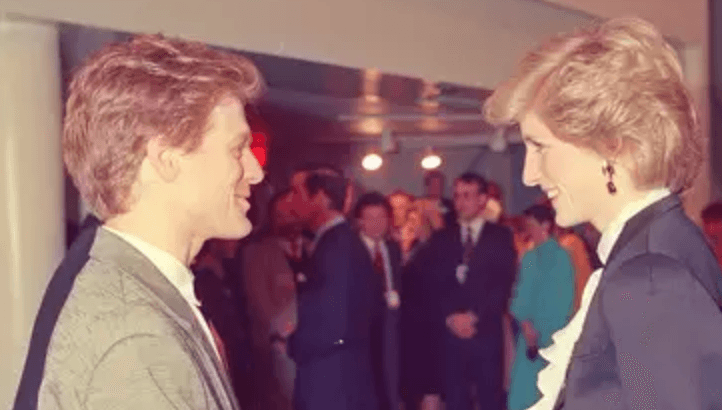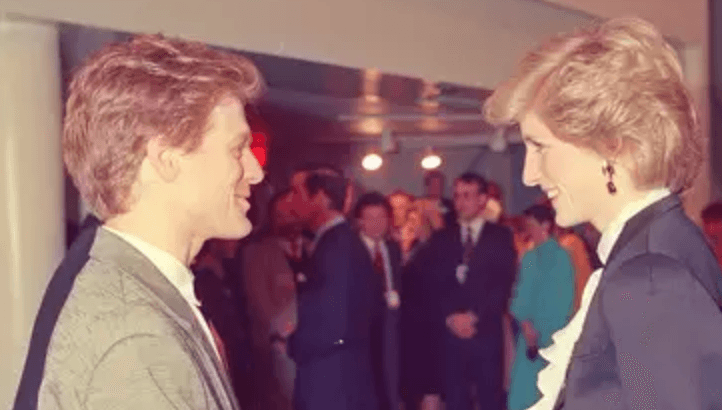 Bryan Adams and Princess Diana | YouTube
Between musician Bryan Adams' ex-girlfriend and Diana's butler, plenty of people can confirm the two had an affair. Actress Cecilie Thomsen, who was dating Adams at the time of their mid-'90s affair, told the Daily Mail, "I knew Diana had an affair with Bryan."
In June 2018, Adams made an appearance on Watch What Happens Live With Andy Cohen. The host said to Adams, "There are many rumors that you and Princess Diana were once romantically involved. Her butler said that he used to sneak you into Kensington Palace." He asked, "How would you characterize your relationship with Princess Diana?"
Adams attested, "Great friends. And she didn't sneak me in, I would just roll up."
Hasnat Khan
According to House Beautiful, Pakistani heart surgeon Hasnat Khan was considered "the love of [Diana's] life." Throughout their secretive two-year relationship, Diana referred to him as "Mr. Wonderful." Khan was the one to end things in order to avoid the media.
Dodi Fayed
Diana's relationship with Dodi Fayed was her most well-known (other than her marriage to Prince Charles). Following a vacation with Fayed on his family's yacht in the French Riviera, the two were bound for London together. However, as they were en route, a fatal car crash in Paris led to the deaths of both Fayed and Diana on August 31, 1997.
Check out The Cheat Sheet on Facebook!
Source: Read Full Article