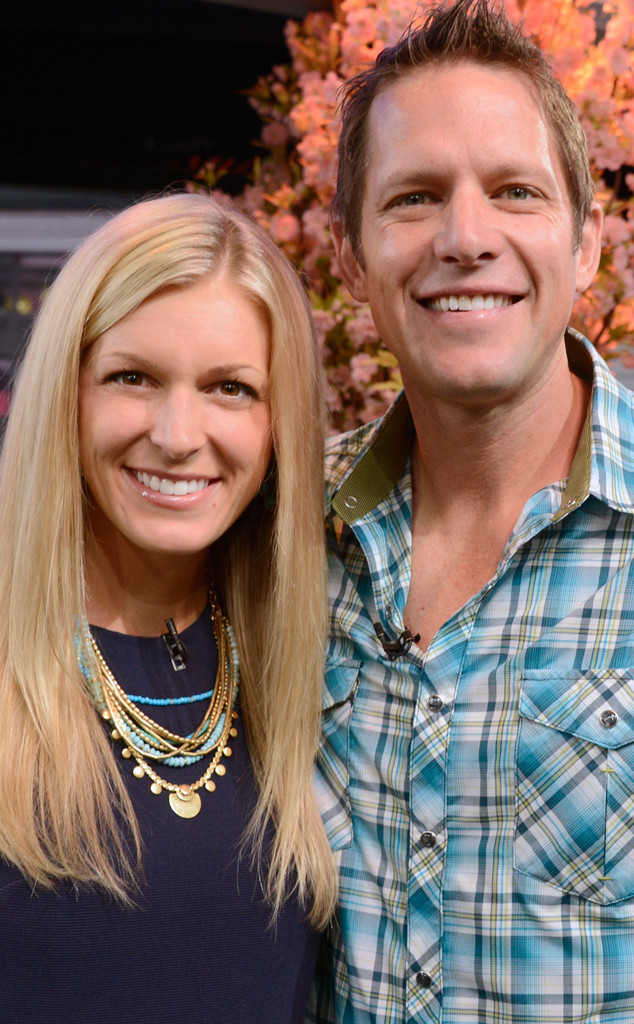 Ida Mae Astute/ABC via Getty Images
Bachelor Nation is about to get a little bit bigger.
Chris Lambton and his wife Peyton Lambton are expecting their second child.
Peyton, who competed for Andy Baldwin's heart on season 10 of The Bachelor, announced the news via Instagram.
"Our team is expanding and we couldn't be more excited!!" the soon-to-be mother of two wrote alongside a photo of her and her hubby smiling with daughter Lyla James. "Lyla James is ready for her promotion to big sister."
The proud papa also reposted the announcement with an excited "Woooohooooooo."
In her corresponding blog post, Peyton described the pregnancy as a "complete surprise."
"Lyla James was an IVF baby and we went through so much to bring her into this world," she wrote. "I just assumed that was how we would create all of our babies…..boy was I wrong!"
The reality star explained the couple "tried for years to get pregnant the old fashioned way and it didn't work."
"How in the world is it happening now?" she continued. "I had a plan. I was going to enjoy the summer with Lyla James and then start the madness in the fall. God and the universe had other plans for us and we couldn't be more excited!! I feel a bit of empowerment that my body was able to do its job. I'm happy that IVF exists and I am also happy to have a different experience this time around."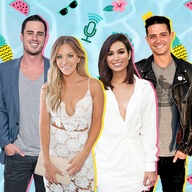 Read
10 Bachelor Nation Stars Reveal Their Summer Romance Do's and Don'ts
As for the sex of the child, the Bachelor alumna claimed the two are "going to wait to be surprised." She also admitted her first few months of pregnancy haven't been the easiest.
"I have been sick as a dog, but I am finally coming around as we just passed the first trimester," she wrote. "The exhaustion is no joke, especially with a very active toddler running around."
Speaking of their toddler, Peyton is confident that Lyla James will be a great big sister.
"She is so nurturing and loves taking care of her baby dolls so I think and hope that will transfer into a real baby," she wrote. "Fingers crossed!"
The couple welcomed their first child in November 2016. The two wed in 2012 after getting engaged in June 2011.
In addition to appearing on The Bachelor, Peyton starred on season one of Bachelor Pad. As for Chris, he handed out roses on Ali Fedotowsky's season of The Bachelorette.
Fans may also recognize the two from the HGTV show Going Yard.
Source: Read Full Article