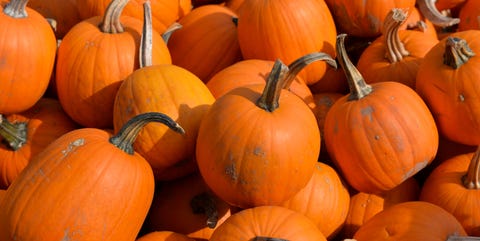 Fall is here and you know what that means—pumpkin spice everything is back in action. But there's no reason to limit your indulgences to a PSL when there are so many pumpkin spice snacks on the market that are healthy and filling.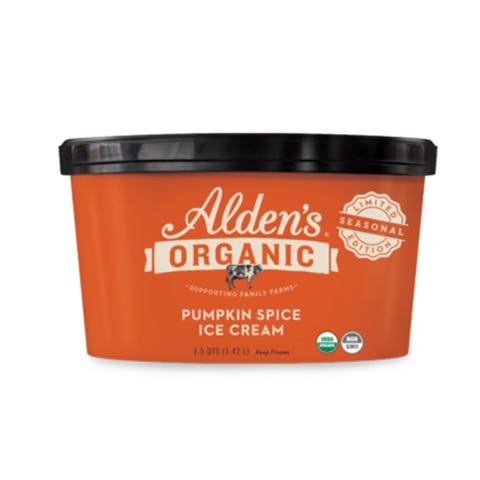 Alden's Organic
Pumpkin Spice Ice Cream
Alden's Organic
aldensicecream.com
FIND A STORE
"It's a seasonal taste of heaven with a pumpkin-packed blend of organic cinnamon, nutmeg cloves, and REAL organic pumpkin (seriously, not just pumpkin flavor)," says Elizabeth Shaw, R.D. It's also non-GMO, contains no high-fructose corn syrup or carrageenan, and it's gluten-free.
Per serving: 160 calories, 9 g fat (6 g sat fat), 35 mg sodium, 20 g carbohydrates, 17 g of sugar, 0 g fiber, 2 g protein.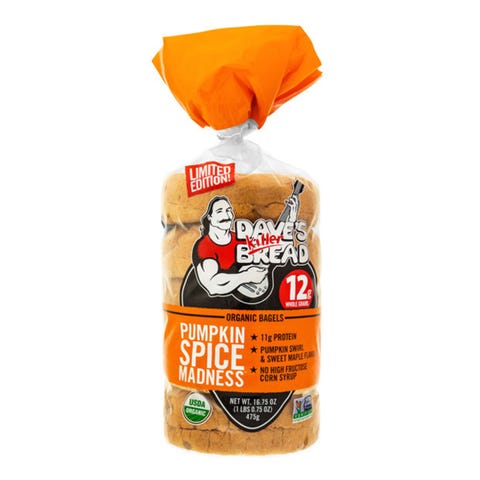 Courtesy of Dave's Killer Bread
Pumpkin Spice Madness Bagels
Dave's Killer Bread
daveskillerbread.com
$5
FIND A STORE
"With real organic pumpkin combined with organic spices—the perfect blend of cinnamon, nutmeg, and cloves—PSM bagels hit your pumpkin spice craving, while still packing in the nutrition your body needs," says Shaw.
Per serving: 260 calories, 3 g fat (0 g sat fat), 450 mg sodium, 50 g carbohydrates, 10 g of sugar, 3 g fiber, 11 g protein.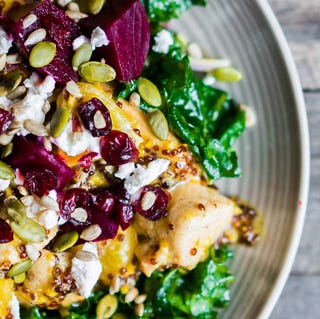 Source: Read Full Article