Like dad jokes? Well, the subreddit r/dadjokes/ is full of hilarious groaners, including its share of jokes no dad would dare tell his kids:
1.
"Gonorrhea would have been a great name for diarrhea medicine."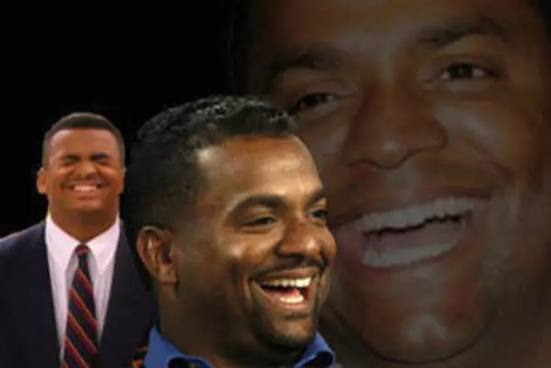 —u/daugarten
2.
"It's okay if your phone autocorrects 'fuck' to 'duck.'You're still using fowl language."
—u/GeezusManForReal
3.
"My boss hates when I shorten his name to Dick. Especially because his name's Steve."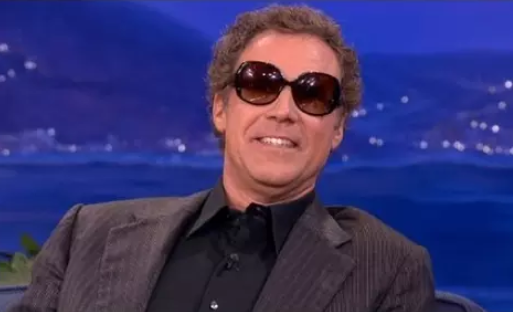 —u/shonzo18
4.
"I've just watched a documentary on marijuana. I think all documentaries should be watched this way."
—u/CowboyProgrammer
5.
"I bought shoes from a drug dealer once. I don't know what he laced them with but I was tripping all day."
—u/that-_one-_guy
6.
"Did you hear about the guy who dipped his testicles in glitter? Pretty Nuts!"
—u/sezza191
7.
"What has two butts and kills people? An assassin."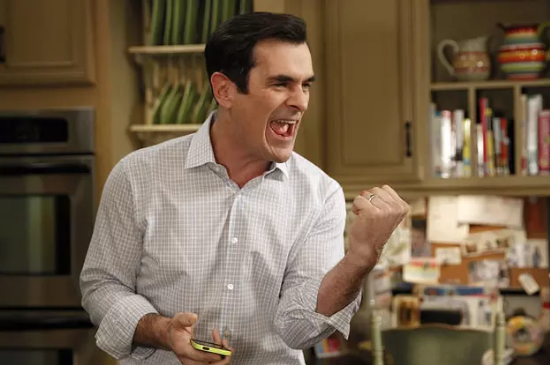 —u/LeCrowing
8.
"My stoner friend used my daily agenda notebook to roll up a joint. He is now high on my list of priorities."
—u/porichoygupto
9.
"My wife is furious at our next door neighbor who sunbathes topless in her backyard. Personally, I'm on the fence."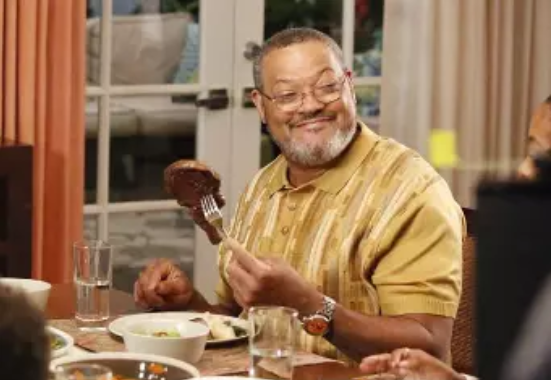 —u/porichoygupto
10.
"I hate those people who knock on your door and say you need to get 'saved' or you'll 'burn.' Stupid firemen."
—u/Mudpucket1969
11.
"My son is now at that age where he's curious about the human body. I guess I'll have to hide it somewhere else now."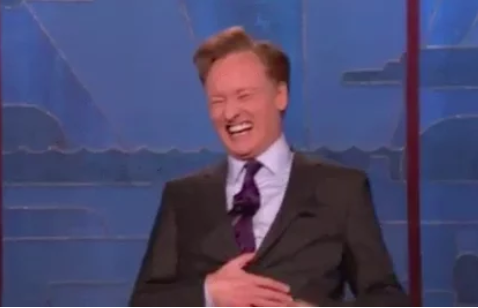 —u/that_introverted_guy
12.
"When two people have sex, its a twosome. When three people have sex, its a threesome. Now I know why people call you handsome."
—u/PH4nTo8
13.
"My friend is obsessed with taking blurry pictures of himself while taking a shower. He has serious selfie steam issues."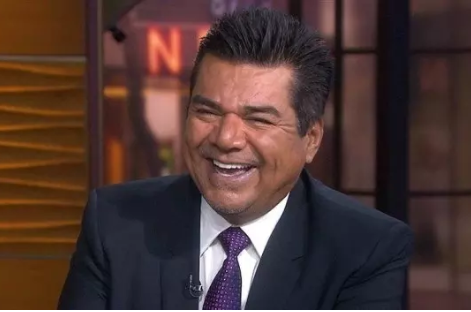 —u/porichoygupto
14.
"I hear it's easy to get ladies not to eat Tide pods. It's more difficult to deter gents, though."
—u/Boomkiller
15.
"A sperm donor, a carpenter, and Julius Caesar walk into a barHe came, he saw, he conquered."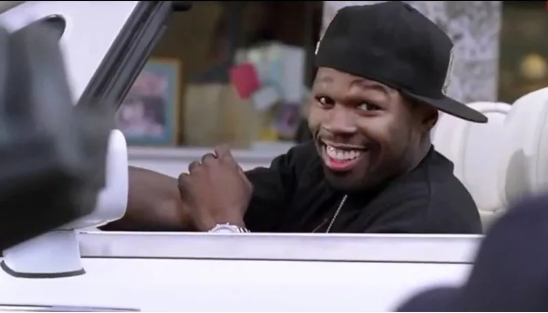 —u/Mandalore02
16.
"I saw my wife, slightly drunk, yelling at the TV: 'Don't go in there! Don't go in the church, you moron!' She was watching our wedding video again."
—u/porichoygupto
17.
"Ladies, if he can't appreciate your fruit jokes…you need to let that mango."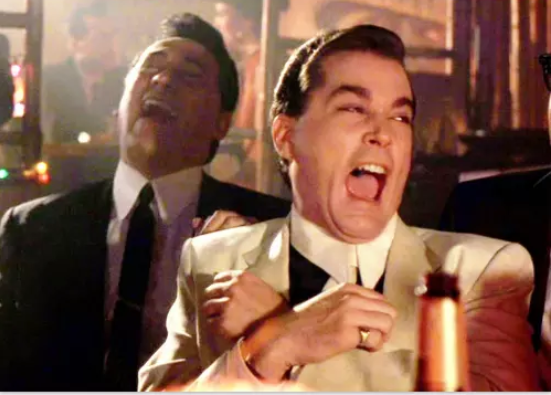 —u/MrNakamura
18.
"My dad once tried making coffee. When he tasted it he said, 'Ahh, like making love in a canoe.' When I asked him if it was that good, his smile faded and he said, 'No, it's fucking close to water' and poured it out."
—u/NotAPoliceOfficer68
19.
"My wife just gave birth today and after thanking the doctor, I pulled him aside and sheepishly asked, 'How soon do you think we'll be able to have sex?' He winked at me and said, 'I'm off duty in ten minutes — meet me in the car park.'"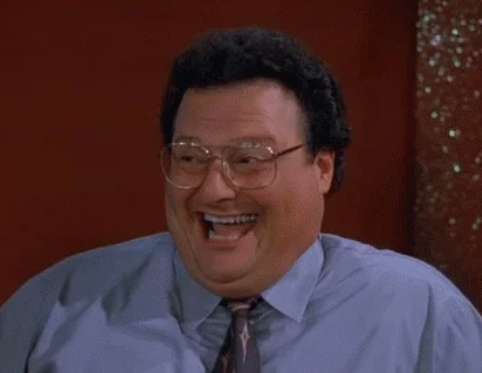 —u/madazzahatter
H/T: r/dadjokes/
Source: Read Full Article