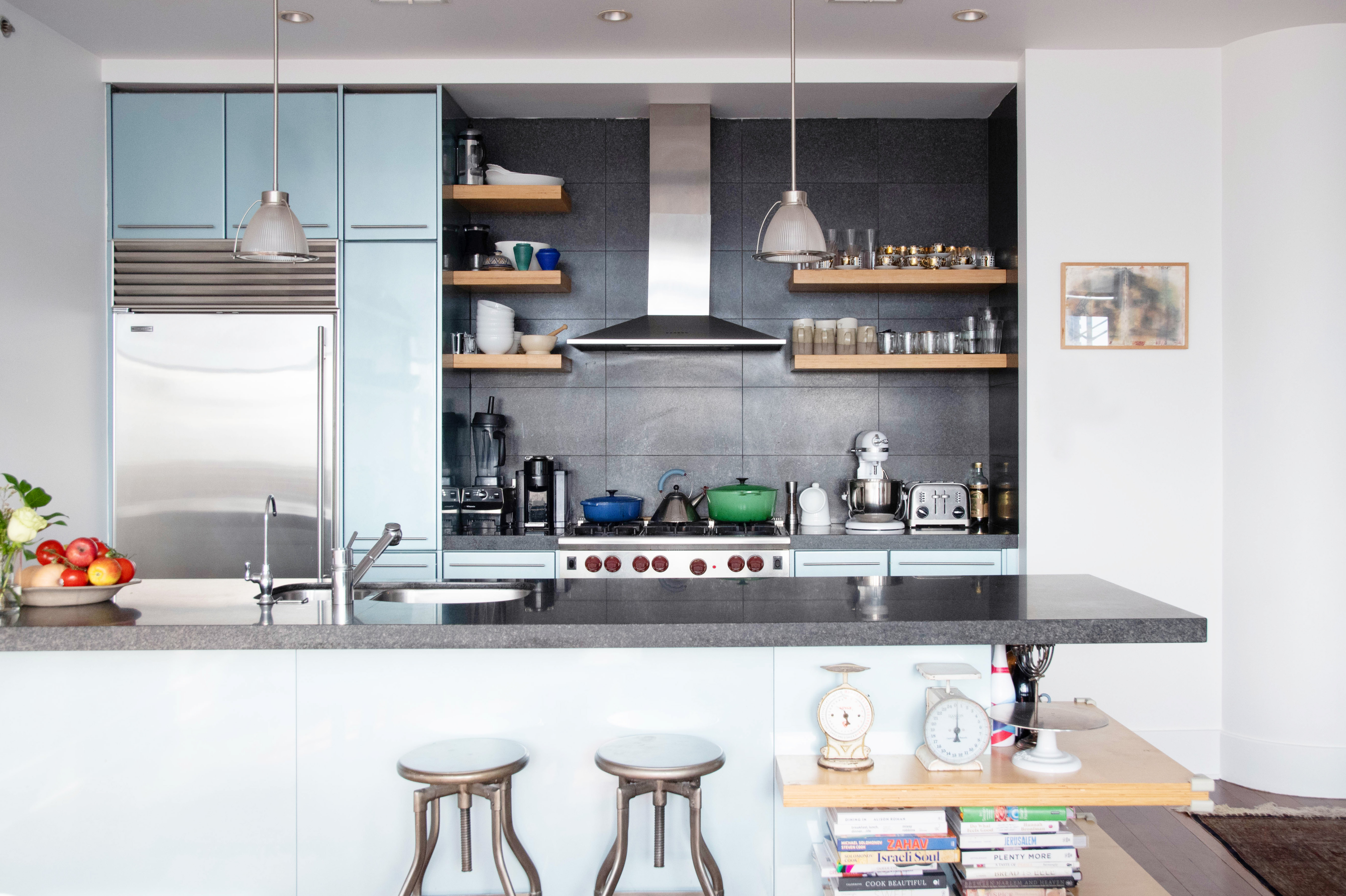 A few months ago, I reached out to a slew of professional organizers for tips on the best tools for getting kitchen stuff neat and under control. Tons of responses rolled in (here are 16 of their favorite picks), but a definite pattern emerged among the suggestions: Professional organizers LOVE lazy Susans. At least half of the people I contacted recommended a lazy Susan in general, and everyone had a specific one to suggest.
Who can blame them? Lazy Susans solve a lot of pain points. If you're too short to reach something in the back of your cabinet, spin the lazy Susan. If you don't want to rearrange every single spice every time you need to use cumin, swirl around the lazy Susan. If you have precariously arranged the things in your hard-to-reach corner cabinet, make them a little more easily accessible with — you guessed it — a lazy Susan. Honestly, they should be called HARDWORKING SUSANS.
What are you waiting for? Get yourself a lazy Susan. Here are a few professional organizers' favorite picks.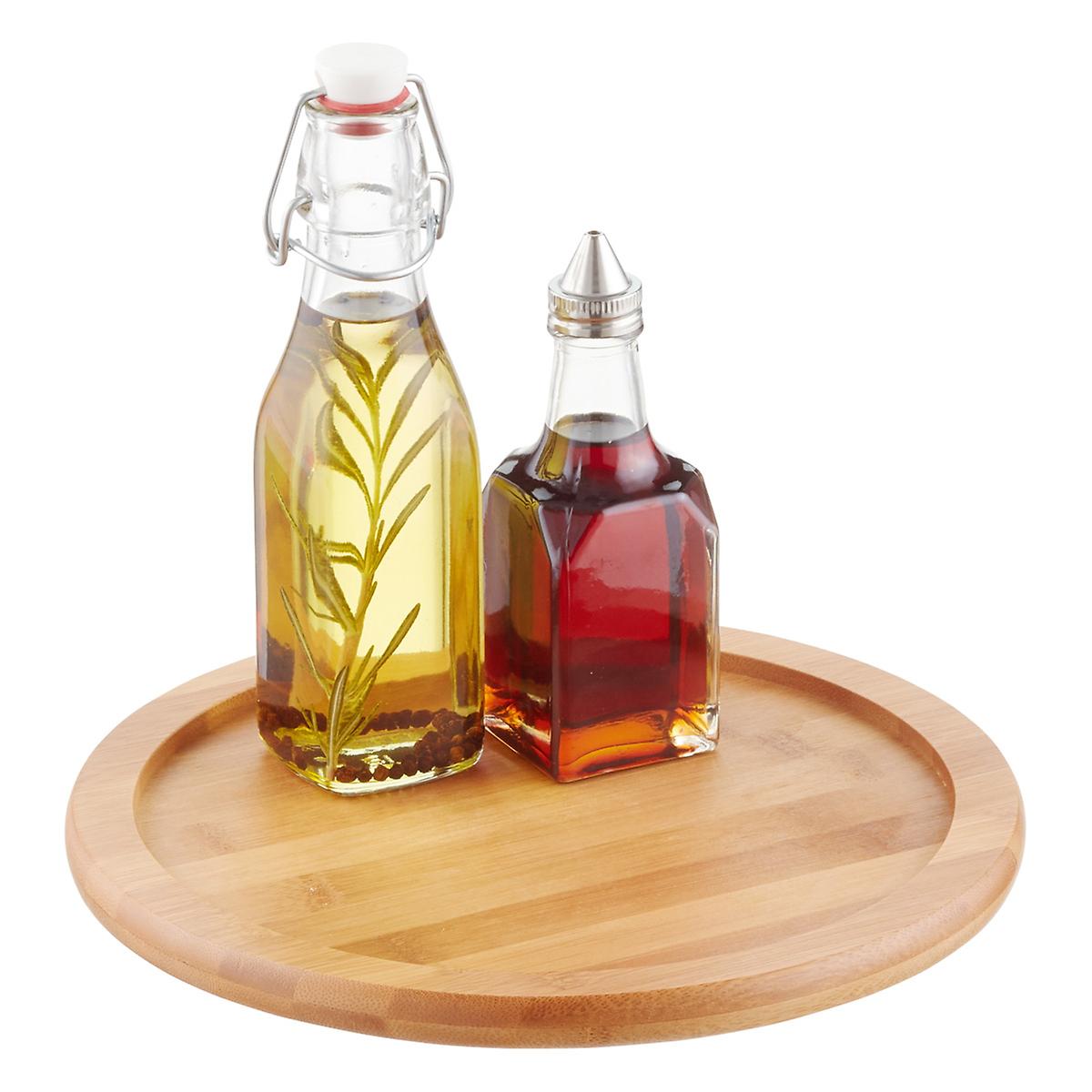 1. Bamboo Lazy Susan, $8 at The Container Store
"This product is functional and a beautiful touch to any space. We use this a lot for oils and vinegar storage in the pantry or in cupboards nearest to the stove for easy access while cooking." — Ria Safford, owner of Riorganize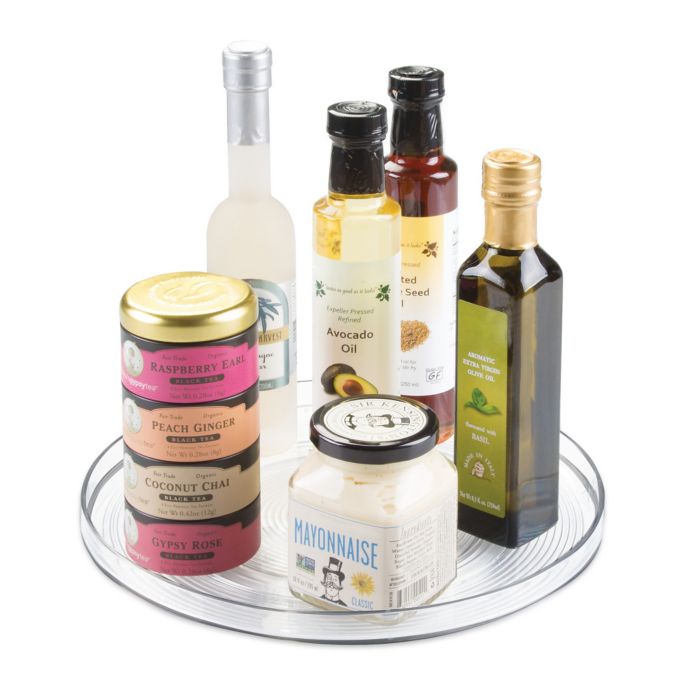 2. iDesign Pantry/Cabinet Linus Lazy Susan, $17 at Bed, Bath & Beyond
"I love these in upper cabinets for oils and spices. They keep everything at the front of the shelf for minimal reaching. They come in a variety of sizes for different cabinet depths, too." — Laura Caattano, of Laura Cattano Organizational Design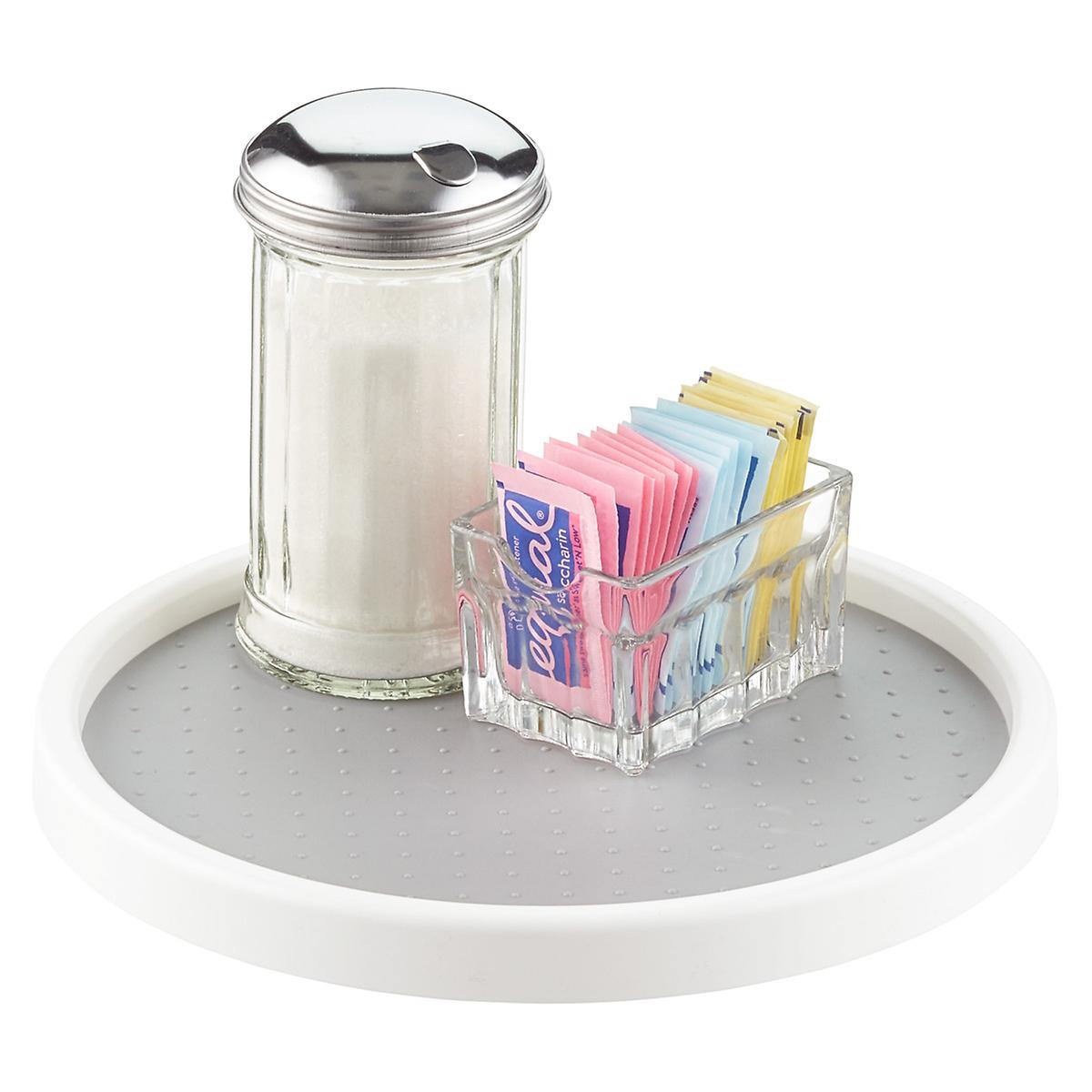 3. Madesmart White Lazy Susan, $5 at The Container Store
"Lazy Susans are life-changing in the kitchen. Use them for oils, vinegars, spices, spreads — the options are endless." — Jamie Hord of Horderly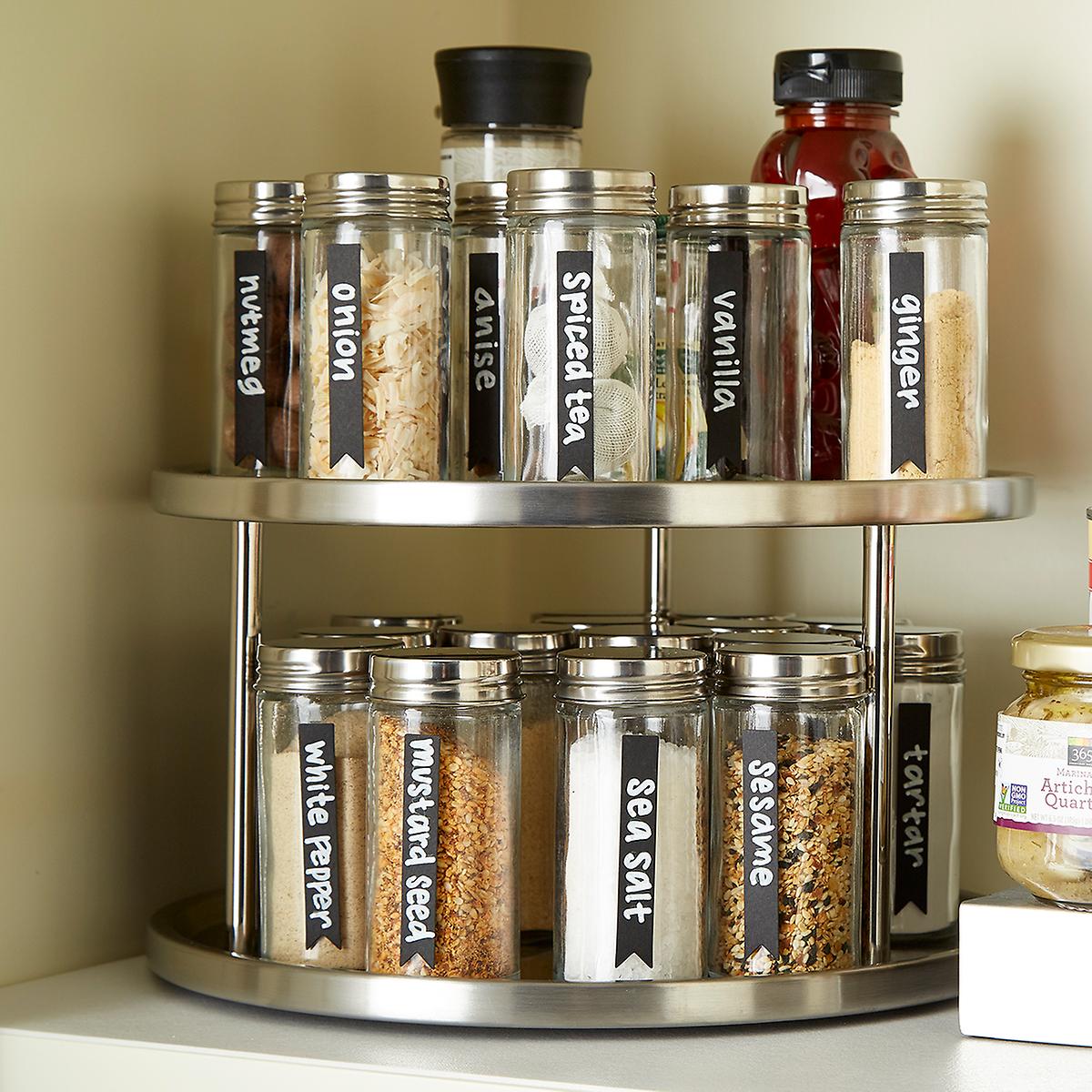 4. 2-Tier Stainless Steel Lazy Susan, $25 at The Container Store
"This is a spice option that we frequently deploy. It's attractive, easy to assemble, doubles your cabinet space, and can even be left on your counter if cabinet space is truly at a premium." — Amanda Wiss, of Urban Clarity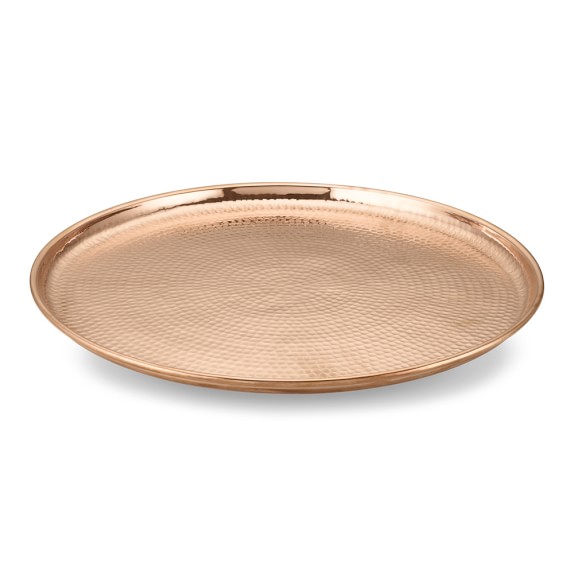 5. Hammered Copper Countertop Lazy Susan, $200 at Williams Sonoma
"I love a lazy Susan for cabinets with tricky corners and oils and spices that are too tall to fit in a cabinet and need to live on a shelf. I like this one — depending on the kitchen decor." — Barbara Reich, of Resourceful Consultants
Source: Read Full Article