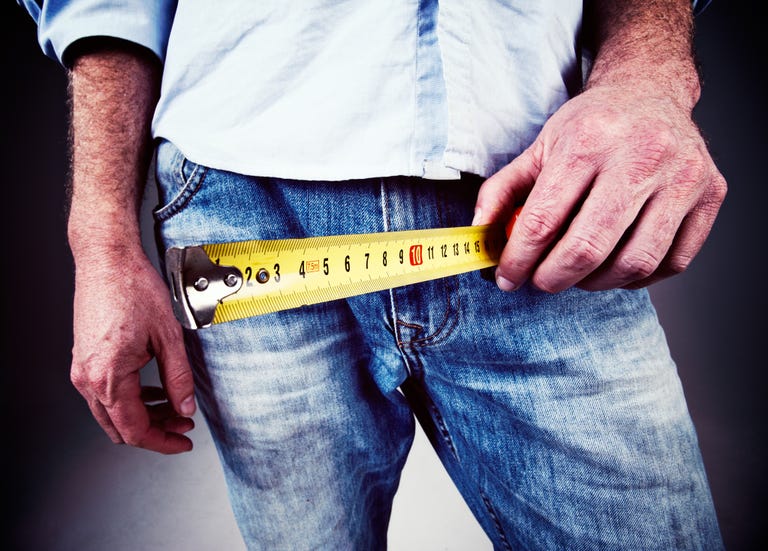 Remember the Missouri State University professor who asked the internet for dick pics to conduct a study about penis size and self-esteem? Well, it looks like her call for submissions was a too successful: The research has been discontinued because of "public reaction," according to a statement from the university.
Last week, professor Alicia Walker garnered attention after outlets reported she needed 3,600 penis photos for her study. To participate, guys older than 22 simply needed to complete an online survey, measure their manhood, and submit a photo to verify their penis size. Men could also opt to chat with Walker to provide further insight.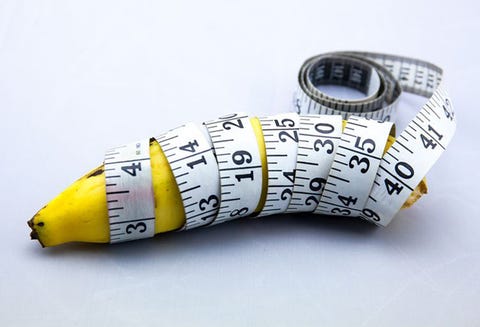 Getty Images
But now, Walker says the "reliability of the study as a whole has been compromised."
In the university statement, Walker explained she voluntarily stopped the study, despite fully believing in its importance.
"I made this decision voluntarily," she said. "I continue to believe the relationship between penis size and self-esteem is an important site of scientific inquiry, but the public reaction to the project threatens the reliability of the survey responses." MensHealth.com reached out to Walker for more clarity on why exactly she canceled the project, and will update this story if and when we hear back.
All photos and surveys were stored in a secure database and have been destroyed without being viewed, according to the university.
Source: Read Full Article