Please make acquaintances with this satisfyingly summery Rosé sangria recipe from Vibrant Food by blogger Kimberley Hasselbrink. The mastermind behind The Year in Food has written and photographed a cookbook that we've dog-eared almost every page of.
Kimberley has whole chapters devoted to items like edible flowers, brassicas, and alliums. The recipes (Spring pea and pea shoot omelet, nasturtium salad, squash blossom and green coriander quesadillas, broiled figs with za'atar and pecans, and cornmeal pancakes with kumquat syrup, for example) star seasonal delights that make their way into farmers markets for only a blip of time, arguably making them even more precious.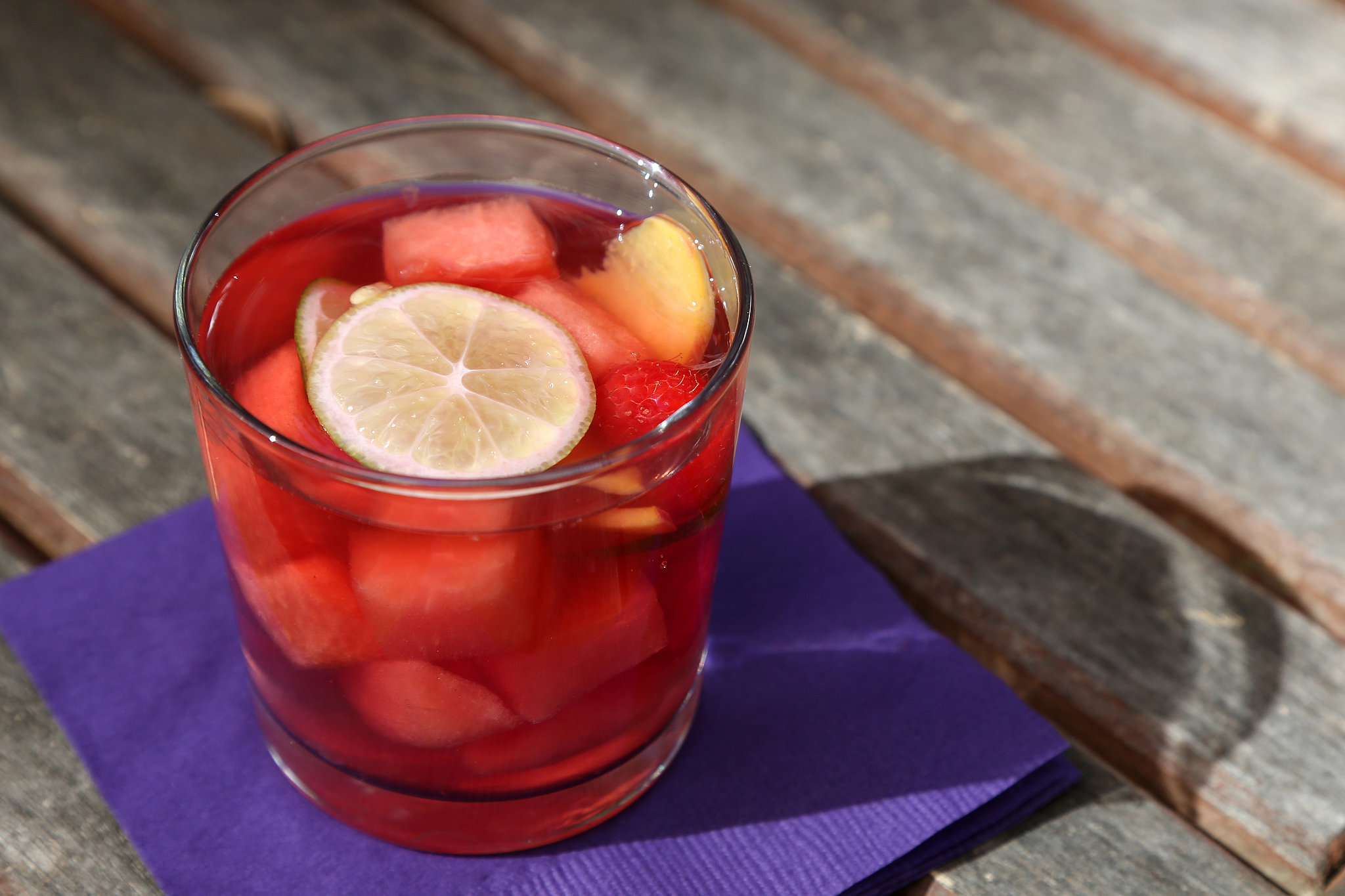 While the jewel in this sangria recipe has to be the sun-kissed golden raspberries, don't worry if you can't procure them. Even my nearest grocery had stacks and stacks of them over the weekend, and none to be found the day I attempted to make the cocktail. Womp, womp. So long as you have juicy, ripe watermelon and peach bobbing around the pitcher of Rosé, all is forgivable.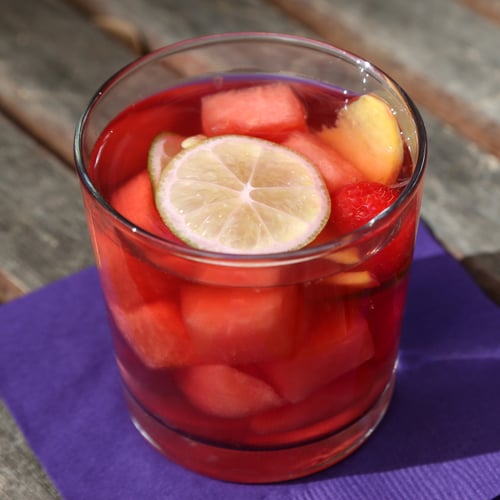 Rosé Sangria
Notes
Swapping the more commonly found fruit in sangria, usually apples and oranges, for a mix of seasonal berries — like these lovely golden raspberries, along with some juicy watermelon — adds a welcome summery twist to this fresh, pink-hued drink. I prefer to use agave nectar with cold drinks because it blends more easily than honey, but if you have honey on hand, it's just fine as a substitute.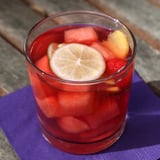 Ingredients
Directions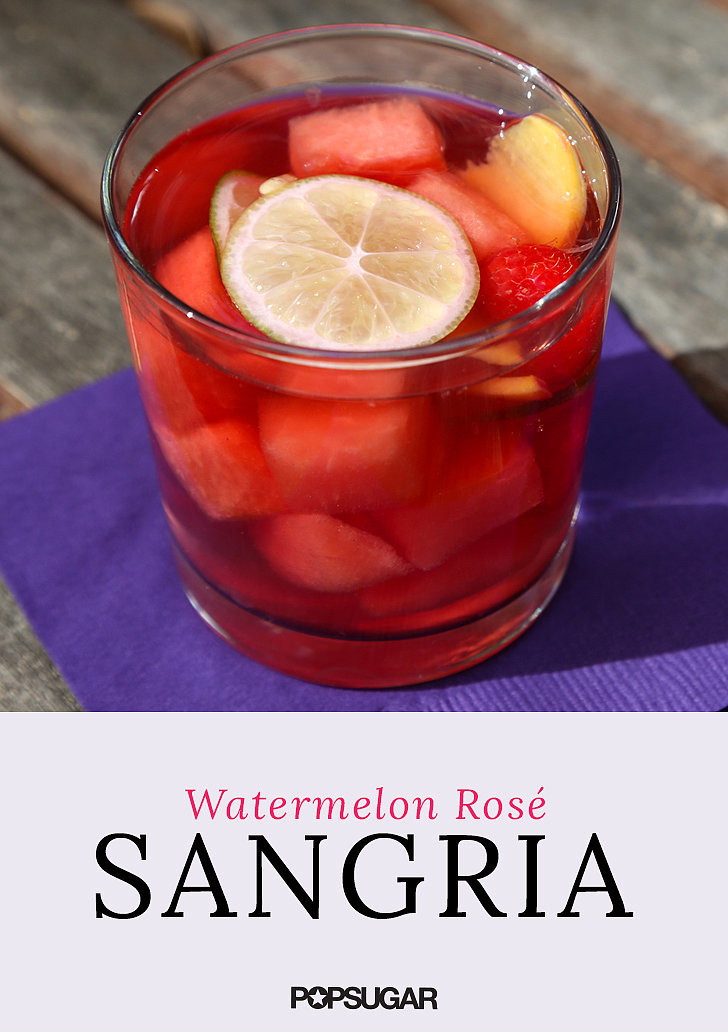 Source: Reprinted with permission from Vibrant Food, written and photographed by Kimberly Hasselbrink (Ten Speed Press, © 2014)
Information

Source: Read Full Article