There's something so satisfying about the combination of briny seafood and hearty, juicy meat. While this marriage — surf and turf — is nothing new, it gets cleverly updated in this simple Summer recipe. Before being threaded on skewers with thick slices of chorizo, the shrimp is tossed in a bold mixture of garlic, chile powder, and caraway seeds. Although caraway may seem like an odd pairing with shrimp, it helps marry the flavors of the dish.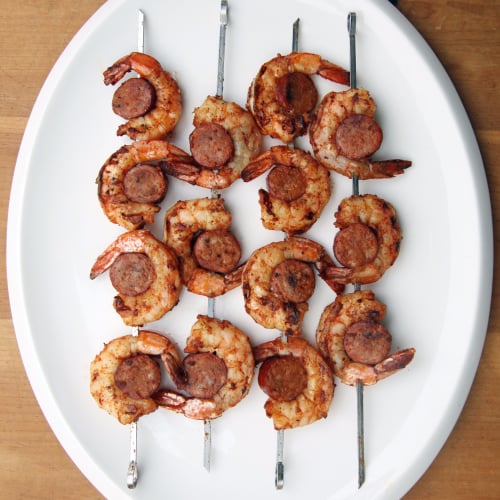 Spicy Shrimp and Chorizo Kebabs
Notes
If you can't find chorizo, substitute with linguica or another spicy, robust sausage.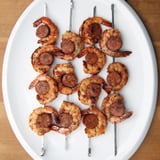 Ingredients
Directions
Information

Source: Read Full Article