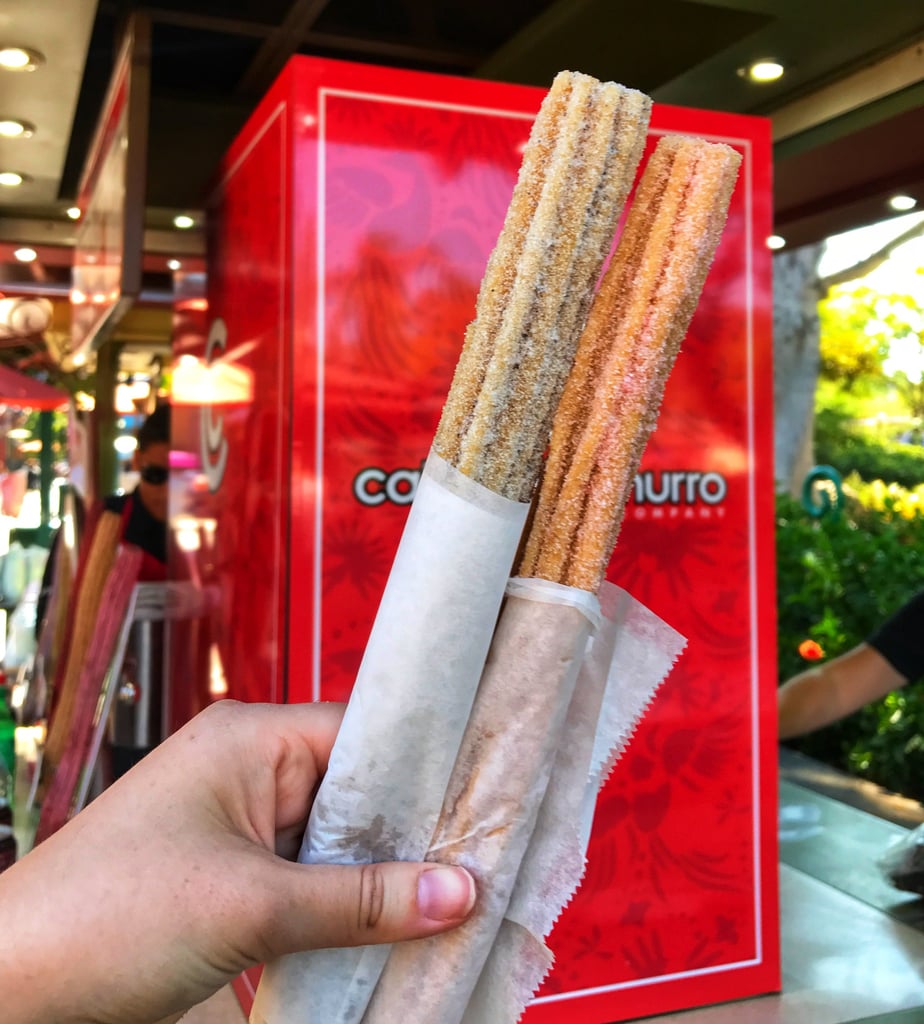 Disneyland Has Grape-Soda Churros That Taste EXACTLY Like the Drink From Your Childhood

I'm hardly surprised when I hear about new churro flavors at Disneyland (what will they think of next?), but when I saw Grape Soda on the list at a churro cart, I stopped in my tracks. You're telling me there's a treat that combines the magic of a Disney churro with the nostalgia of the best bubbly beverage from a '90s childhood? Oh hell yes. I immediately ordered two.
These grape-dusted churros can be found at the Downtown Disney churro cart in Anaheim, meaning you don't even need a Disneyland pass to get your hands on one. If grape-soda-flavored things are not your thing — for some reason unbeknownst to me — you have other options, including Fruity Pebbles and Watermelon, a delightful flavor that launched last year and tastes like Sour Punch Straws. To get up close and personal with the Grape Soda churro ($5), read on to see more photos of this life-changing park snack.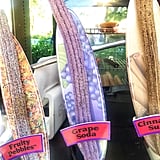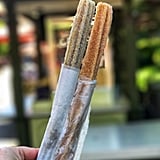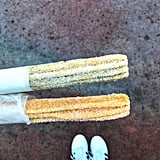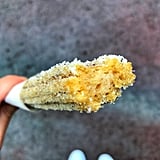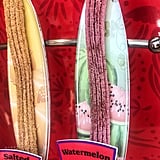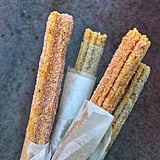 Source: Read Full Article