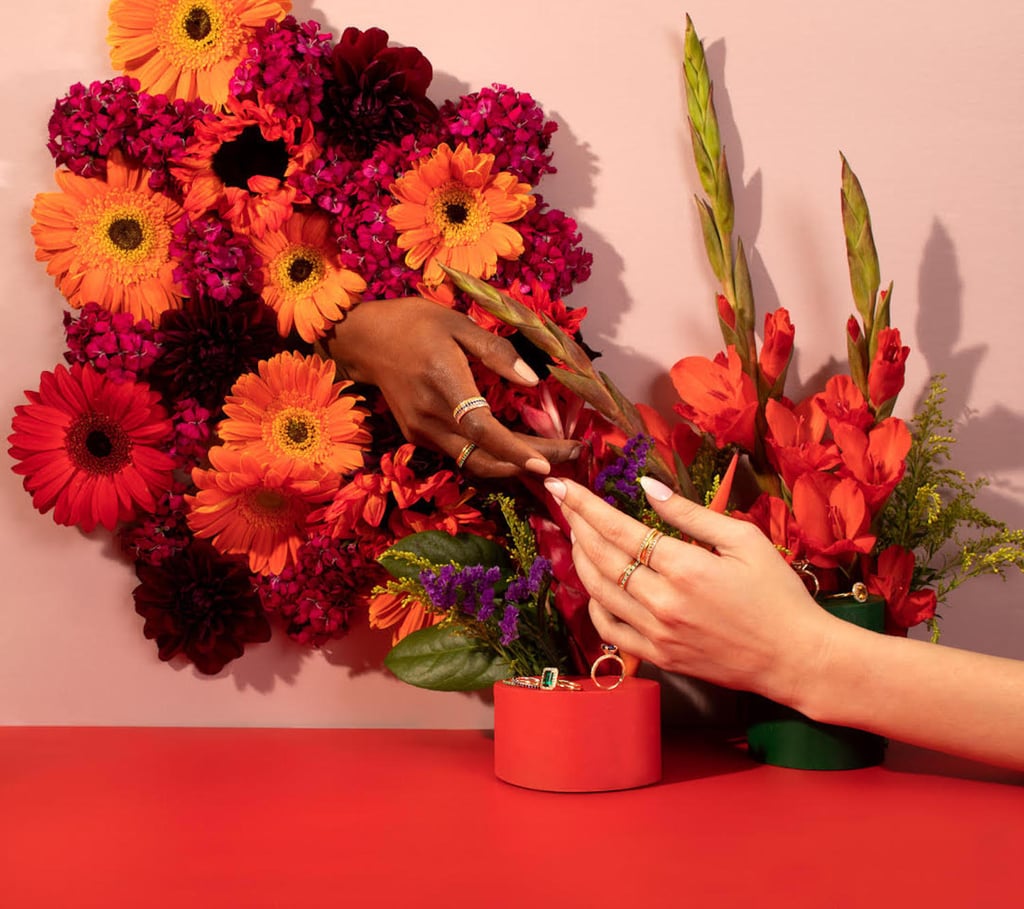 Gemist Is the Future of Custom Jewelry — Our Shopping Editors Are Betting on It

Gemist is definitely not you average jewelry maker. The brand was born when its founder, Madeline Fraser, was trying to design a custom ring for herself. She found the experience to be outdated and daunting, so the tech start-up pro decided to solve the problem by creating Gemist. So how does it work?
The site currently offers tons of ring and earring options to choose from. If you don't even know where to start, you can connect with a Gemist stylist. If you're more of a shop-on-your-own type of person, that's cool too. Either way, you choose the piece that's right for you and design it exactly how you want. You also get to choose a price point — Gemist offers both gemstones and natural diamonds, as well as plenty of different metals, so you pick what you're comfortable with.
If you want to see the jewelry in person before buying it and get the sizing just right, Gemist can send you three rings to try on in the comfort of your home. You get to keep them for as long as two weeks while you decide what's right for you. Once you're finished, you send them back and order which design you love the most. It's so streamlined and modern, we can't believe jewelry designing wasn't this simple all along.
Ahead, we curated a shopping guide of options to get you inspired. Play around with your preferences and invest in something special that's perfect for you. We already know we'll be sending these out for holidays and birthdays. Who doesn't love some sparkle?
Source: Read Full Article