TL;DR:
Bob Dylan quietly married one of his backup singers in the 1980s.
Bob Dylan kept one of his children a secret from the public.
The singer has five other children from his first marriage.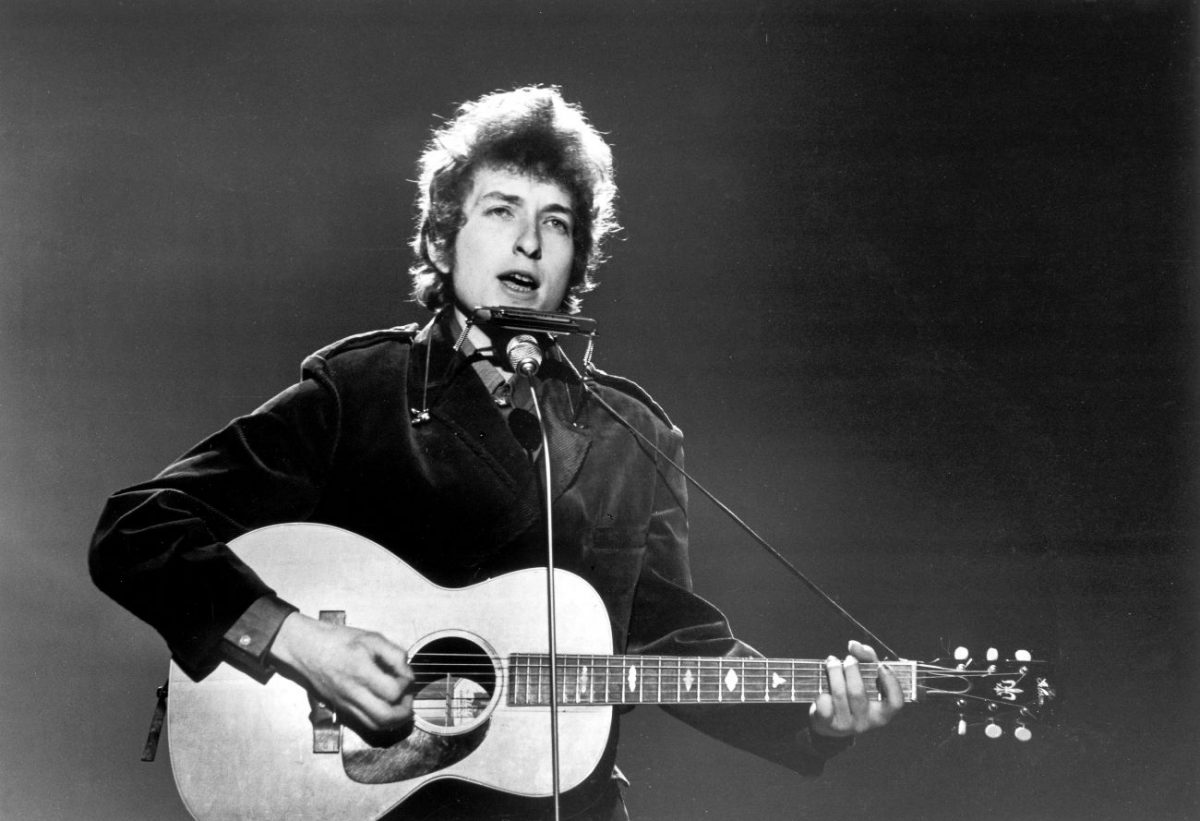 Bob Dylan was married twice and had six children. His second wife and the child they shared remained a complete secret for 15 years until the publication of the biography Down the Highway: The Life of Bob Dylan by Howard Sounes. Dylan's ex-wife, Carolyn Dennis, explained why the couple chose to keep their relationship and daughter a secret. She also reacted to those who thought the decision made Dylan a bad father. 
The 'Tangled Up in Blue' singer got married in secret
In 1986, Dylan married Dennis, his backup singer. In the past, she had performed with Stevie Wonder, Bruce Springsteen, and Andre Crouch. Many believed Dennis was Dylan's girlfriend, not his wife. The publication of Sounes' book brought details about their relationship to light for the first time.
The couple remained married from 1986 to 1992. Dennis was Dylan's second wife, following his divorce from Sara Lownds in 1977.
Bob Dylan decided to keep one of his children a secret
Though Dylan and Dennis' marriage was not exactly public knowledge, the daughter they shared remained a complete secret from the public. Dennis gave birth to Desiree Gabrielle Dennis-Dylan in 1986, several months before the couple married. Dennis didn't like the way Sounes' book portrayed their decision to keep Desiree a secret.
"To portray Bob as 'hiding his daughter' is just malicious and ridiculous," Dennis said in 2001, per ABC News. "That is something he would never do. Bob has been a wonderful, active father to Desiree."
Dennis also prickled at the suggestion that her divorce from Dylan forced him to tour extensively in the 1990s.
"To say that I got a huge settlement that forced Bob to do concert tours in the '90s is totally fictitious, irresponsible, and hurtful," Dennis said.
Sounes confirmed that he believed Dylan was a good father.
"I don't think that this paints Dylan unfavorably," he said. "He's an exceptionally good father, knows his daughter, and pays toward both Desiree and Carolyn's upkeep."
Bob Dylan has six children in total
Desiree was Dylan's sixth and final child. He has five other children he shares with Lownd. The couple shares Jesse, Anna, Sam, and Jakob with Lownd. He also adopted her daughter from a previous marriage, Maria. 
Dylan's long weeks on the road kept him away from his children for long periods of time. After he a motorcycle accident, he was grateful that the recovery period forced him to spend more time with his children.
"Then, I had that motorcycle accident, which put me outta commission," he told Rolling Stone in 1992. "Then, when I woke up and caught my senses, I realized I was just working for all these leeches. And I didn't want to do that. Plus, I had a family, and I just wanted to see my kids."
Source: Read Full Article